DVD: The Czechoslovak New Wave - A Collection
DVD: The Czechoslovak New Wave - A Collection
Boxset finds an important laboratory of Sixties filmmaking working in a wild variety of styles
Tuesday, 04 December 2012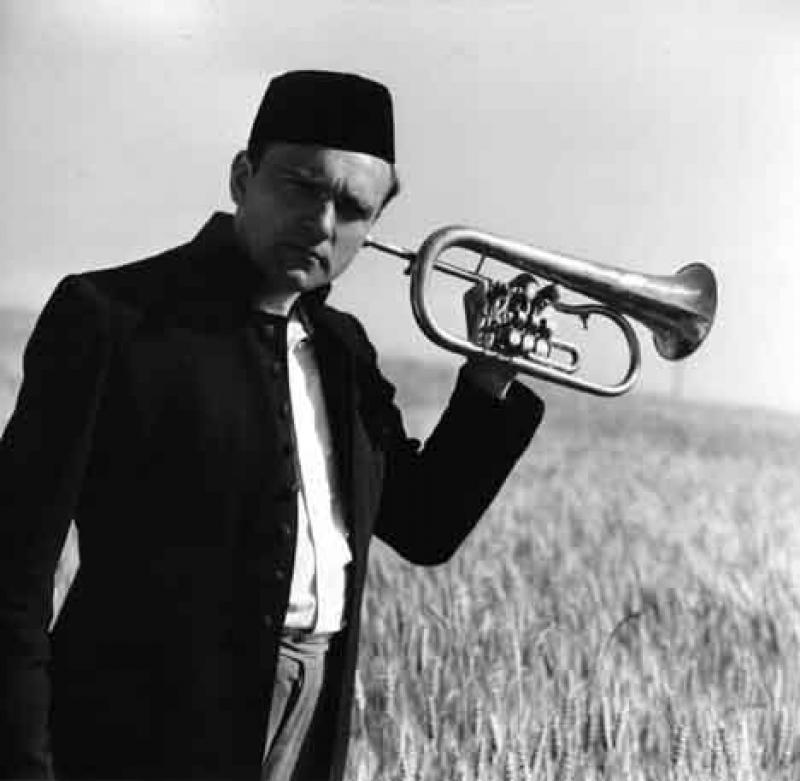 Intimate Way: a delightful slice of typically charming Czech nonsense
For all its playful, subversive energy, it's sometimes easy to view the Czech New Wave as kind of a stylistic monolith. In fact, the slackening of state control between 1963 to 1968 spawned a variety of filmic departures, and three very different forks in the road are travelled down in this latest collection from Second Run, each profoundly radical in their own way.
Earliest and, at just over an hour, shortest is the feature debut of Jan Němec, Diamonds in the Night (1964), an adaptation of Arnošt Lustig's novel about two young fugitives in Nazi-occupied Bohemia (pictured below). With Lustig's help, Němec stripped out almost all information from the script – not just historical context but even for the most part dialogue. The flight through the countryside of the two famished and terrified young boys, who escape from a train carrying Jews presumably to their death, becomes a compelling interior monologue, realised through flashback and the intimate attention of the lens. The film cast such a long shadow that it's hard to believe this wasn't the inspiration for, say, Skolimowski's Essential Killing.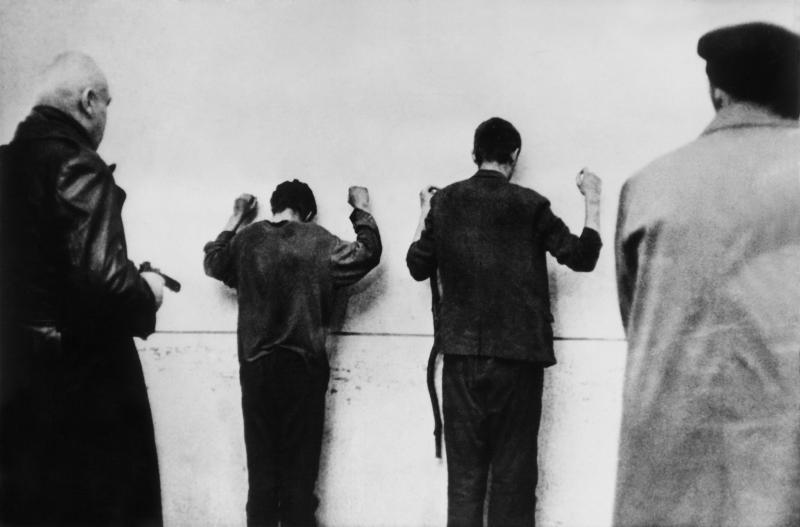 Just as impressive if much more garrulous is Intimate Lighting, the only Czech film of Ivan Passer (1965), whose best-known film in exile was Cutter's Way. Shot in the Bohemian countryside, this is a delightful slice of typically charming Czech nonsense in which two old friends, who trained together as musicians, compare their lives: the big-shot soloist from the city with his beautiful young girlfriend and the married drudge whose musical horizons have narrowed in this bucolic backwater. Though not based on fiction, it has a delightful fondness for buffoonery central to the novels of Hrabal. The film's common denominator with Diamonds in the Night is co-cinematographer Miroslav Ondříček, who would go on to shoot several films of Lindsay Anderson and Miloš Forman, not least Amadeus. His pioneering eye for detail – a chicken caught under a car, the close-up of a huntsman loading a rifle – is telling and unusual.
The Czechoslovak New Wave, as this collection is careful to call it, also had a foot heavily planted in surrealism. Slovak director Juraj Herz was a contemporary of Jan Švankmajer. He made The Cremator (1968) just before the Soviets arrived to bring the curtain down on filmmakers' freedom of expression. Set in the 1930s as invasion is imminent, it codifies the crushing of the Prague Spring in the tale of a politically opportunistic undertaker who cosies up to National Socialist ideology. The most compelling of the three DVDs' extras finds the Brothers Quay singing its praises, but for all its bold visual strokes and creepy phantasmagoria, this is the least arresting of the three (and far less directly powerful that István Szabó's comparable parable Mephisto). But as a primer to the Czech New Wave, there's something here for everyone.
Watch a clip from Intimate Lighting