CD: Tame Impala – Lonerism |

reviews, news & interviews
CD: Tame Impala – Lonerism
CD: Tame Impala – Lonerism
Psychedelia takes another bow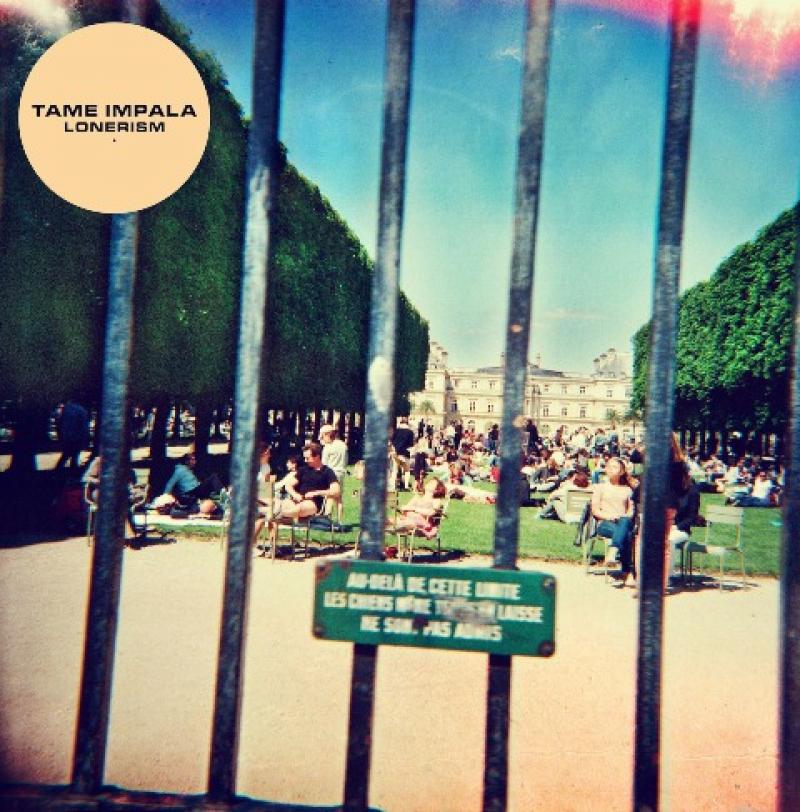 Tame Impala's 'Lonerism': a trip from Perth, Australia
Despite the fact that this month marks the 50th anniversary of the release of The Beatles' first single, the focus on the Fabs right now is as much on their 1967 psychedelic folly Magical Mystery Tour. The arrival of Tame Impala's second album seems appropriate as it's a modern psychedelia which knows all about the detachment brought by mind expansion – the distant vocals on opening cut "Be Above it" echo John Lennon's on "Strawberry Fields Forever".
Not that Tame Impala are specifically Beatles-influenced. For their first album, 2010's fabulous Innerspeaker, they were pretty much a one-man band, the creation in Perth, Australia of Kevin Parker. It's the same for the aptly titled Lonerism. Second time out, synths have been added to the palette, although the muffled hip-hop rhythms are still present. Parker sits neatly on a line stretching from The Fabs at their fuggiest, through Todd Rundgren (who's remixed the album's glam-rock stomp "Elephant"), Sweden's Dungen and The Flaming Lips (their collaborator David Fridmann mixed Lonerism).
Lonerism is more than another slab of knowing record-collector rock. An organic, swirling sonic vortex, it's based around proper, old-fashioned songs. "Mind Mischief" has a sugary, swooning melody as immediate as the arrangement is dense. "Why Won't They Talk to Me" would be an anthem in hands of MGMT (part of its descending refrain is exceedingly close to The Psychedelic Furs' "Love my Way" – themselves produced by Rundgren). Even when solo, at a piano on the album's dreamy closer "Sun's Coming Up", Parker remains distant, as if barely awake. A trip.
Watch the video for "Elephant", form Tame Impala's Lonerism
Lonerism is an organic, swirling sonic vortex, based around proper, old-fashioned songs
rating
Explore topics
Share this article