Reissue CDs Weekly: Blur, Blancmange, The Smashing Pumpkins, Strange Passion |

reviews, news & interviews
Reissue CDs Weekly: Blur, Blancmange, The Smashing Pumpkins, Strange Passion
Reissue CDs Weekly: Blur, Blancmange, The Smashing Pumpkins, Strange Passion
A Blur overload, jittery Eighties synth pop, Corgan's back pages and Irish post punk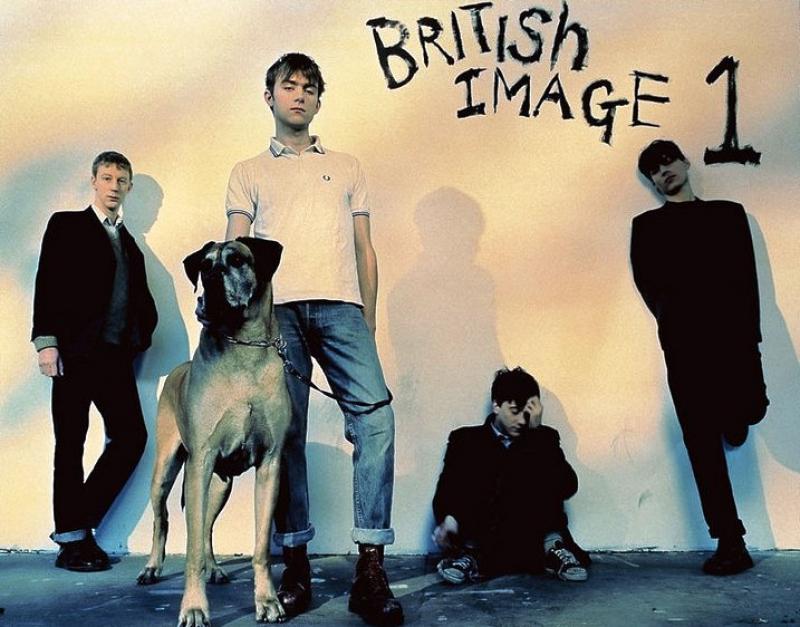 Blur: quintessential Englishness?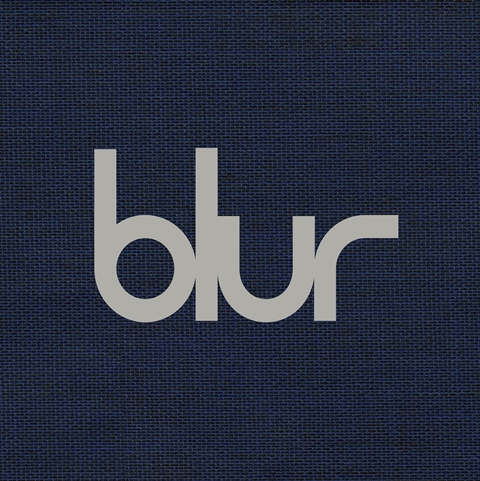 Blur: 21
Bruce Dessau
The recent closure of Word magazine has been seen by some as linked to the demise of "Fifty Quid Man". Who can afford such a wallet-frightening splurge these days on the kind of music the monthly's writers wrote so eloquently about? Well, have a chat with your friendly bank manager because this lavish tribute to the winners of the Britpop long game retails at £134.99 and is just about worth it. Every stage of Blur's career is here – apart from, annoyingly, one their recent new tracks, "The Puritan" – charting the band's evolution from pre-Madchester incarnation Seymour to post-Kinks purveyors of quintessential Englishness and beyond.
All the original albums have been crisply remastered, but completists will be shelling out to hear junked outtakes. There are a gallumphing 65 previously unreleased tracks, including the discarded Modern Life is Rubbish recordings produced by fellow traveller along the path of pop eccentricity, XTC's Andy Partridge. Other later jewels include a funky Bill Laswell session which exudes a heavenly groove and has a clear Gorillaz vibe. There is also a throwaway Albarn croon entitled "Sir Elton John's Cock", but at less than two minutes it is fair to say that "Sir Elton John's Cock" is short and insubstantial. Bonuses include a 7-inch Seymour single and a seductive hardback book.
There are plenty of video extras of varying essentialness. One wonders how many times the two bouncy live gigs, from Alexandra Palace and Wembley, will be re-watched in full. And in the days when every band's burp is YouTubed, Blur's debut TV appearance on kids' show Eggs and Baker hardly feels like a scoop. Elsewhere it is good to hear Graham Coxon's loose-yet-exquisite fretwork again and nice to see Damon Albarn doing his bit for Anglo-French rapprochement duetting on "To The End" with the still-fragrant Françoise Hardy. Struggling to find that special gift for your best friend's 40th birthday? Your prayers are answered.
Kieron Tyler
It wasn't just their daft name that set Blancmange apart from the early/mid Eighties wave of synth duos. Neil Arthur and Stephen Luscombe were twitchier, less inward looking than their contemporaries. Song like 1982's "Living on the Ceiling", their biggest hit, had a frantic energy, all jittery and fidgety. In time, Luscombe would embrace Indian music. There was always an edge subverting the populist – they covered ABBA's "The Day Before You Came" at a time when the Swedish popsters were hardly cool, prefiguring Erasure's ABBA-esque EP. They split in 1987. After reforming they issued the blanc burn album last year. This double CD set takes it up to date with a newly recorded track, the Bollywood-The Streets collision "Making Aeroplanes (Without Victoria)". An uncoventional Best of, the two discs scoop up Peel Session versions, remixes and other alternates ("Waves", "Blind Vision" and "Living on the Ceiling" each appear twice). They've obviously informed Hot Chip and maybe LCD Soundsystem too, making this an oddly contemporary listening experience. Probably not something they imagined was possible 30 years ago, when they first charted with "God's Kitchen".
The Smashing Pumpkins: Pisces Iscariot

Adam Sweeting
Dating from 1994, Pisces Iscariot was a collection of outtakes and B-sides which followed up Smashing Pumpkins' second album, Siamese Dream. Pumpkins supremo Billy Corgan only wanted it "to work as a good mix tape", he says in the liner notes, but it reached number four in the US and spawned a hit single with a cover of Stevie Nicks's "Landslide". This plush boxed reincarnation gives you the original album plus a second CD of unreleased songs from the same era, as well as a DVD of early Pumpkins live shows and TV appearances. The latter's video quality is wildly variable, but the band's 1988 performance on cable TV show The Pulse is a fascinating period piece, while an acoustic version of Phil Lynott's "Dancing in the Moonlight" from London's Raymond Revuebar is barely believable. Pisces features several powerful pieces which could well have fitted onto "proper" Pumpkins albums. Corgan relishes the wistful "Whir", but the thunderous "Starla" or the whimsically psychedelic "La Dolly Vita" are equally treasurable, while the Hendrix-oid version of The Animals' "Girl Named Sandoz" is a hoot. The second CD is worth a visit for a brutal mugging of Neil Young's "Cinnamon Girl" and an imaginative shot at the Velvet Underground's "Venus in Furs".
Various Artists: Strange Passion
Kieron Tyler
Subtilted Explorations in Irish Post Punk DIY and Electronic Music 1980-83, Strange Passion takes a leaf from the American Messthetics releases by exploring a strand of regional post-punk from the British Isles. The Virgin Prunes are here, but U2 and anything from the Good Vibrations label are not. It's hard to see what the naked women on the cover are to do with this music, which covers the disparate, more idiosyncratic directions music was heading after punk. The Peridots (the liner notes don't say exactly where they were from) are fabulous, their "No Water" a doomy synth-ridden dirge as good as anything - but more minimal - early Modern English were doing. Dundalk's poppier Choice also incorporate synths and drum machine, and are as appealing as Young Marble Giants. Most extraordinary are Chant! Chant! Chant!, a dark and funky outfit with leanings towards The Scars and Gang of Four. Terrific, eye-opening comp. More please.
Watch the video for Blur's debut single "She's so High"
All Blur's original albums have been crisply remastered, but completists will be shelling out £134.99 to hear junked outtakes
Share this article