Joyce DiDonato, Wigmore Hall |

reviews, news & interviews
Joyce DiDonato, Wigmore Hall
Joyce DiDonato, Wigmore Hall
An evening 'in Venice' with America's finest mezzo is almost better than the real thing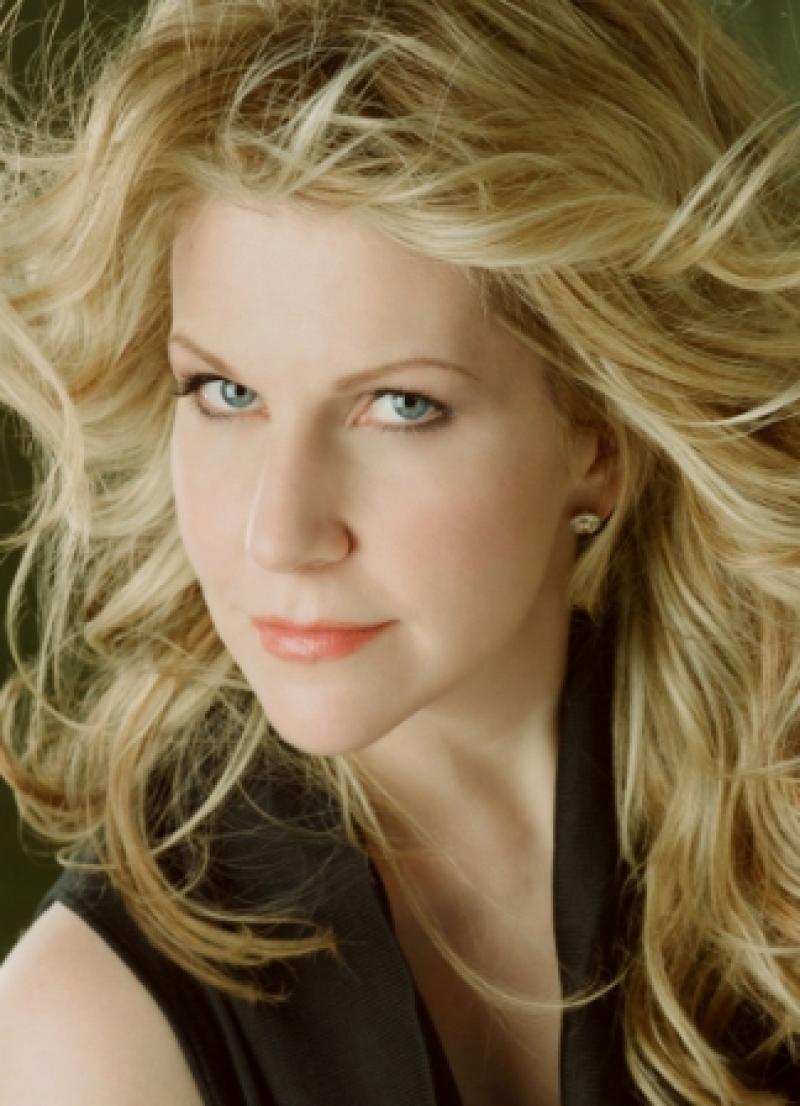 Joyce DiDonato: supreme, generous musicianship (and a great line in mid-recital banter)
By the time she went to college to study to become a singing teacher, Joyce DiDonato had been to exactly two different American states: Kansas and Colorado. New York and San Francisco were as yet unvisited, Europe and Asia as yet undreamed of. It's a story DiDonato herself tells with practised humour.
Jump forward 20 years and there isn't a continent or metropolitan hub unconquered by this supreme mezzo-soprano, whose career may have taken her impossibly far from her Kansas beginnings, but whose sunny, unpretentious workmanship is still pure Midwest.
Last night at the Wigmore Hall it was DiDonato who acted as European tour-guide, taking her audience on a vivid and varied tour of Venice through the ears of Vivaldi, Fauré, Rossini and Reynaldo Hahn.
The great moments with DiDonato are those when all else falls away and she delivers straight
With arias from Vivaldi's Ercole sul Termodonte we found ourselves all but plunged into the lagoon, with a libretto coaxing visions of "whispering ripples" before our eyes. David Zobel at the piano made a virtue of a potentially awkward orchestral reduction, drawing liquid clarity from the Steinway that no strings (whose warmth here works against them) could achieve, barely swelling under the glossy surface of DiDonato's melody. The emotive "Amato ben" drew a rather more consciously 19th-century interpretation from the pair, making no apology for the piano's full tones (nor DiDonato's), and rejoicing in some florid ornamental touches.
Fauré's Cinq melodies "de Venise" surely finds the city at the height of summer – heat lulling even the waters to heavy stillness. There's a generosity to DiDonato's voice and manner that stretches into the very corners of music, filling them up with character and atmosphere. Sunning herself languidly in the composer's street scenes she found the humour (and the precious legato) in "Mandoline" that sees the narrator's best attempts at matter-of-fact description charmed off-course down melismatic side-streets of melody.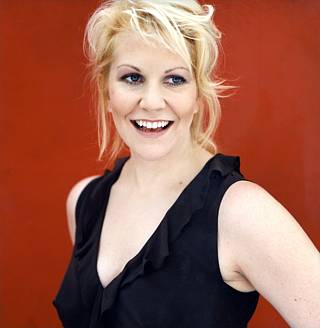 With Rossini's La regatta Veneziana we were on DiDonato's home turf, following the adventures of the "very eager, very precocious" young Anzoleta. Bringing operatic force to bear on the characterisation, the mature DiDonato of the Fauré gave way to a pining, prancing heroine – all flirtation and self-consciousness.
Her joky, easy patter between sets and willingness to bring out the humour and moment-to-moment humanity of music can see DiDonato settle into a role as all-round entertainer in the recital hall. While there are few musicians into whose hands you'd more willingly entrust an evening's enjoyment, the great moments with her are those when all else falls away and she delivers straight. Schubert's glistening Gondelfahrer offered this stillness at the centre of the programme – an unfussy moment of pure music that asked nothing and everything from its listeners.
While Michael Head's Three Songs of Venice aren't for everyone quite the transformative experience they clearly are for DiDonato, their descriptive seriousness sat well here against the more playful sensuality of Hahn's Venezia – nowhere more knowing asides of "Che Pecà".
There are a few performers whose voice – not celebrity, nor hype, nor their particular repertoire choice, but just their basic instrument – is enough to demand space in the diary. DiDonato's is one – absolutely even from the characterful lower register through to the glowing top (thrillingly on show in Donato's three encores). Even for an audience jaded by the talents of our own Alice Coote, Sarah Connolly and Christine Rice, Joyce DiDonato is worth cancelling plans for. And if she promises to take you to Venice – well, it might just prove the most romantic trip of your life.
There's a generosity to DiDonato's voice and manner that stretches into the very corners of music, filling them up with character and atmosphere
Explore topics
Share this article