CD: Paloma Faith - Fall to Grace |

reviews, news & interviews
CD: Paloma Faith - Fall to Grace
CD: Paloma Faith - Fall to Grace
An album of lush highs and clunky lows from the quirky post-Gaga singer-songwriter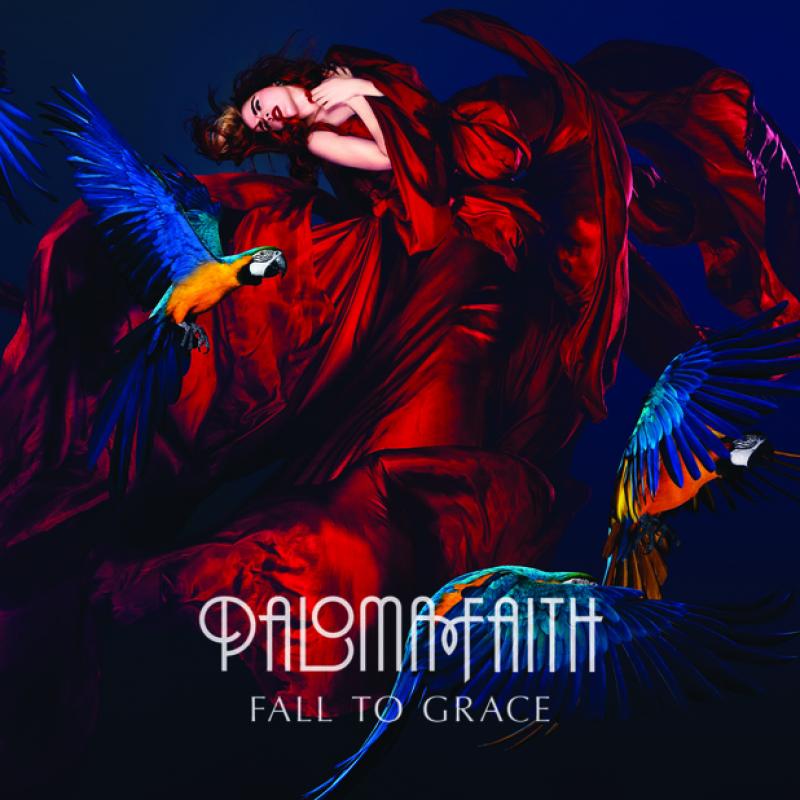 The songs here that work are lush treats which hit the buttons they're aiming for. The ones that don't are a bit stinky. The two varieties are divided about half and half. Difficult to score out of five, that, hence the neutral three. Job done.
More? Fair do's.
London-born Paloma Faith hails from the crop of burlesque-y, quirky female singer-songwriters who appeared post-Gaga-Florence-Lily. Petite and well spoken, she also appeared more genuinely ensconced in cabaret-land than peers who adopted the same schtick. Her debut album, 2009's Do You Want the Truth or Something Beautiful?, displayed musical promise but her second seems self-conscious about its potential. Produced by Nellee Hooper in an opulent mood, and boasting a costly list of commercially proven songwriting collaborators (used in the past by Britney, Adele, Westlife, etc), the misfires are mostly due to aiming for OTT extravagance. The opening pair of songs, "Picking up the Pieces" and "30 Minute Love Affair", display Faith's theatrically overdone Winehouse voice to full effect, but are drowned in strings and orchestral grandeur. Crucially, they're not very catchy. As for "Beauty of the End", it's a complete clunker, a car-crash with her voice flailing against a spacious strummed backdrop.
There are corkers to i-pluck from it all. The vulnerable piano ballad, "Just Be", hauls the listener into its soul-bearing, as does the Nina Simone-ish "Let Me Down Easy". Faith is to be applauded for her bluesey tone rather than employing sub-Mariah caterwauling like so many. The real juice, however, is on the likes of "Blood, Sweat & Tears", anthemic pop that combines sleigh bells with the chords from "Fade to Grey", or the luscious torch song "When You're Gone" ("Everybody I've Ever Loved Has Left Me lonely") and the faintly dubstep chamber pop slowie, "Let Your Love Walk In". There are more of this calibre too, which perhaps makes the whole worth visiting on a download mission rather than going the whole hog.
Watch the video for "Picking up the Pieces"
The misfires are mostly due to aiming for OTT extravagance
rating
Share this article