Agnes Obel, Union Chapel |

reviews, news & interviews
Agnes Obel, Union Chapel
Agnes Obel, Union Chapel
Danish melancholia for an appropriately grey night
Tuesday, 08 November 2011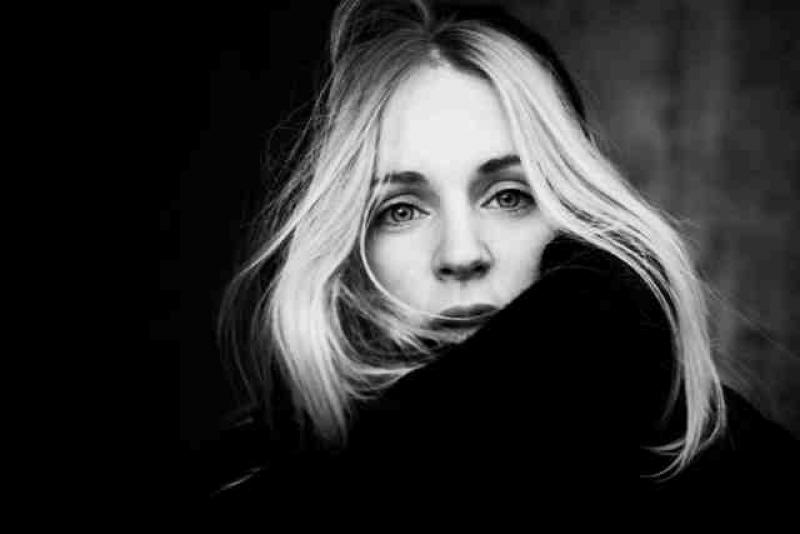 Agnes Obel: Number One in Denmark and France
It's easy to get lost in the music of Danish singer-songwriter Agnes Obel. As she ended with "On Powdered Ground" singing "don't break your back on the track", her piano meshed with a cello and a Scottish harp, making what was already an affecting album track into a requiem. Obel's Philharmonics album collects a series of similarly autumnal reflections. A rain-spattered evening was just right.
North London's Union Chapel – a functioning church – was ideal for Obel. Although she veers towards folk and classical music, her songs are dark and hymnal. Last night's darkest moment came with a new song, possibly titled "Field of Fire", which could have soundtracked the ominous Picnic at Hanging Rock. With an arrangement that showcased a circular cello motif, it echoed Michael Nyman's Peter Greenaway soundtracks. Like the great Australian band The Triffids, her understated, filmic music brings images of open landscapes. The instrumental "Wallflower" echoes Berlioz. Evocative music for an evocative venue.
Joking about picking up a Scottish accent after being with Glaswegians broke the spell
Philharmonics is a spare album. Instrumentation is pared to a minimum. Beyond her piano, Obel's voice is on equal terms with strings and harp. Despite a subtle double tracking bringing her voice an added body on the album, her songs are as much about space as melody. Less extremely so than Anna Calvi, but still about the gaps.
On stage though, Obel, her cellist and harpist give a roundness, a new body, to the songs. They all sing, taking the edge off Philharmonics' "Brother Sparrow". John Cale's "Close Watch" becomes less brooding, more insinuating. Choosing Elliot Smith's "Between the Bars" as her encore indicated that Cale isn't the only disconsolate soul she spends her spare time with.
Yet she apologised for playing a slow song. Her perky introductions and joking about picking up a Scottish accent after being with Glaswegians broke the spell. Left to the music, this was a uniformly reflective evening.
As well as Denmark, Philharmonics has been a Number One album in France. Last Saturday, Obel picked up five awards - more than any other contender - at the Danish Music Awards, including Best Album and Best Songwriter. Agnes Obel is making her way more slowly here. But the beauty of her songs and a quiet approach means there's no reason why she shouldn't be embraced by the Anglophone world too.
Watch Agnes Obel perform "Riverside"
A new song, possibly titled 'Field of Fire', could have soundtracked the ominous Picnic at Hanging Rock
rating
Share this article