CD: King Midas Sound - Without You |

reviews, news & interviews
CD: King Midas Sound - Without You
CD: King Midas Sound - Without You
A cast of hundreds surprisingly coheres in apocalyptic dub project
Thursday, 03 November 2011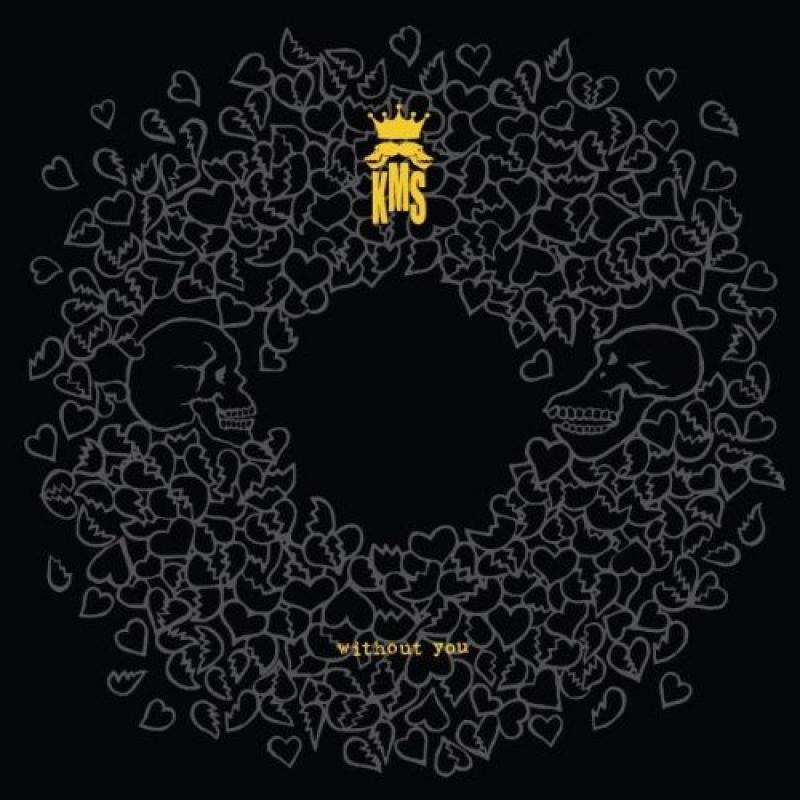 King Midas Sound: human fragility placed against monumental and overpowering sound
The "remix album" has a patchy history. From bodged-together cash-in collections of already-released B-sides via showcases of hipness (hello Radiohead!) to focused collaborations (Mad Professor's reworkings of Massive Attack being the best known), the range of approaches is diverse to say the least. If anyone can get it right, though, it's King Midas Sound's Kevin Martin.
An inveterate compiler, collaborator and shape-shifter with many years' worth of extraordinary sound experiments behind him from industrial metal to lovers' rock, he is unquestionably adept at forcing unlikely aesthetic combinations to submit to his will.
And so it proves on this collection of 15 new versions of the heavy 21st-century dub songs from the Waiting for You album, all commissioned specifically for this project. Tracks are not only remixed by other producers, but in some cases – in reggae tradition - "revoiced" with completely new vocal lines by other artists. The contributors range from the very lo-fi (Los Angeles singer/producer Nite Jewel, London obscurantists Hype Williams) to immaculately produced techno (Deep Chord), sweetly quirky psychedelia (arty Brooklyn neo-hippies Gang Gang Dance) and terrifyingly distorted dub (the imposing hip-hop dread Ras G).
Yet all of these feel like KMS tracks. The aesthetic of the band is based on human fragility placed against monumental and overpowering sound, and all the new versions continue that. The cracked, unorthodox voices of KMS's own Kiki Hitomi (here singing in Japanese as well as English) and Roger Robinson are added to by the sweet, androgynous soul of Green Gartside, Cooly G and dBridge, and the stentorian tones of Kode 9's poetic partner The Spaceape. What could easily be a rickety, rackety Tower of Babel proves to be a construction with foundations of bass, where the voices work together like an oddly functional choir.
The contributors range from the very lo-fi to immaculately produced techno, sweetly quirky psychedelia and terrifyingly distorted dub
rating
Explore topics
Share this article