CD: Walls - Coracle |

reviews, news & interviews
CD: Walls - Coracle
CD: Walls - Coracle
New electronica with the feel of Eighties and Nineties comedown sounds
Thursday, 29 September 2011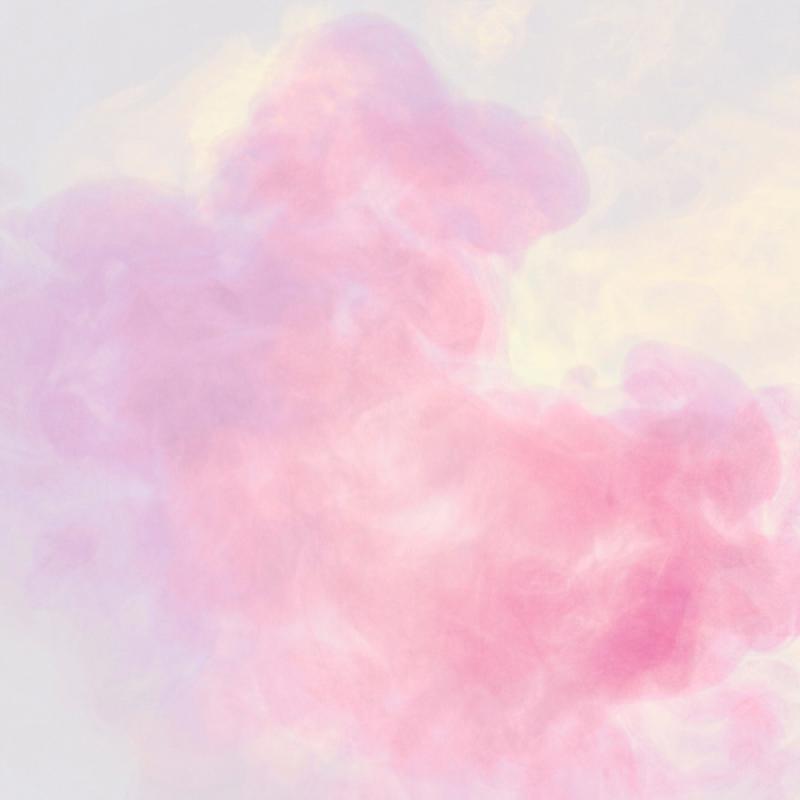 Walls's 'Coracle': hazily drifting through a world where Ibiza, shoegazing and Krautrock travel on the same passport
Walls reclaim the soft-focus beats and keyboard wash that soundtracks the lounges of continental European hotels. The half-remembered chillout of their second album hazily drifts through a world where Ibiza, shoegazing and Krautrock travel on the same passport.
Walls are Alessio Natalizia and Sam Willis. Outside Walls, both have musical day jobs. Natalizia is the mainstay of the fuzzy, shoegazing-leaning Banjo or Freakout. Willis is a producer, and one of the people behind Allez-Allez, a regular dance podcast. Their first contact came in 2009, when Banjo or Freakout got the Allez-Allez remix treatment. As Walls, the pair's self-titled debut album picked up interest last year when it was issued by the German label Kompakt.
It's the right home, as the more distant past that Walls draw from is Seventies Germany, the textured soundscapes of artists like Popul Vuh and Cluster, as well as – on Coracle especially – Eno's German-influenced Another Green World. By injecting an early Ibiza feel, evoking The Orb and Orbital, as well as the more formless end of Detroit techno, Walls are textbook Postmodernists. Although less in thrall to acid house than Fuck Buttons, Walls are their kindred spirits. And like Fuck Buttons, with Coracle, Walls are right for now.
Coracle is elegant and measured. Nothing feels out of place. So much so that it has the whiff of a laboratory-born project. Theirs is an isolated, hermetic sound. Sucking you in, the gentle waft of "Heat Haze" oscillates like a sonic mirage. "Sunporch" takes Walls further into this parched world, while the desiccated shoegazing of "Ecstatic Truth" suggests an imminent revelation. But it would be arrived at after reflection, rather than frenzied adoration.
Watch the video for "Sunporch" from Walls's Coracle
An isolated, hermetic sound with the whiff of a laboratory-born project
rating
Explore topics
Share this article