CD: The Stepkids - The Stepkids |

reviews, news & interviews
CD: The Stepkids - The Stepkids
CD: The Stepkids - The Stepkids
Brooklyn boys under multiple influences make seductive sounds
Saturday, 17 September 2011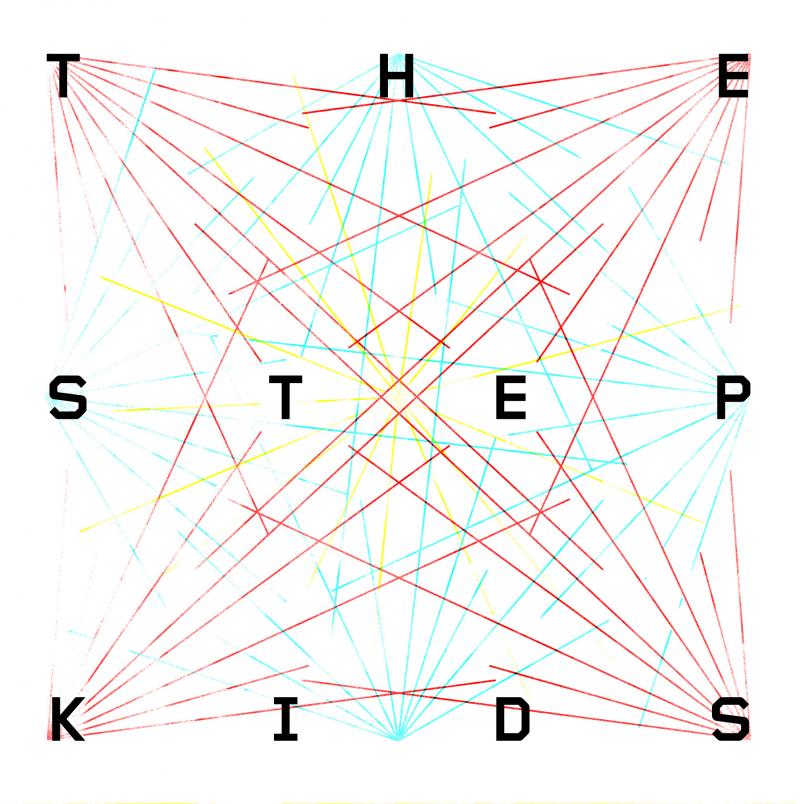 The Stepkids: their musical kaleidoscope allows fragmented glimpses of what's being drawn from
Harmonies, psychedelia and soul were meant to go together. Chicago's' Rotary Connection realised this and pumped out what were later recognised as classics like "Memory Band" and "I am The Black Gold of The Sun". On their debut album, Brooklyn's The Stepkids step up, taking the sound apart and restitching it patchwork-quilt style. They are, to their inspirations, what Sharon Jones and the Dap Kings are to their funk and soul roots.
The Stepkids coalesced in 2009 after singer/guitarist Jeff Gitelman and drummer Tim Walsh began building a studio in Bridgeport, Connecticut. They're completed by bassist/keyboard player Dan Edinberg. The trio are hardly neophytes. Gitelman has toured and recorded with Alicia Keys, and played live with 50 Cent. Dan Edinberg was formerly with Rhode Island's off-kilter ZOX, a reggae-rock outfit which featured a violinist. Their Brooklyn location makes sense, as The Stepkids share the no boundaries, no limits ethos of locals Animal Collective and Dirty Projectors.

Their musical kaleidoscope allows fragmented glimpses of what's being drawn from. They've obviously been listening to harmony bands like The Free Design, Fifth Dimension and Spanky and Our Gang. They're also on more than nodding terms with Curtis Mayfield, Terry Callier and Isaac Hayes. Dr John too. It doesn't always work, but when it does it's a mind blower. Gripes center around the au courant tendency for songs not being allowed to settle in, letting them dart off ADHD style (a la Animal Collective). "Brain Ninja" veers close to Frank Zappa, probably not something they intended. But when they settle back to accept that the linear is just fine, as on the beautifully jazzy epic (and Fifth Dimension-ish) "Shadows on my Behalf" and the atmospherically dark "Wonderfox", The Stepkids seduce.
Watch the video for The Stepkids's "Wonderfox"