CD: P J Harvey - Let England Shake |

reviews, news & interviews
CD: P J Harvey - Let England Shake
CD: P J Harvey - Let England Shake
Queen of alternative rock delivers state-of-nation address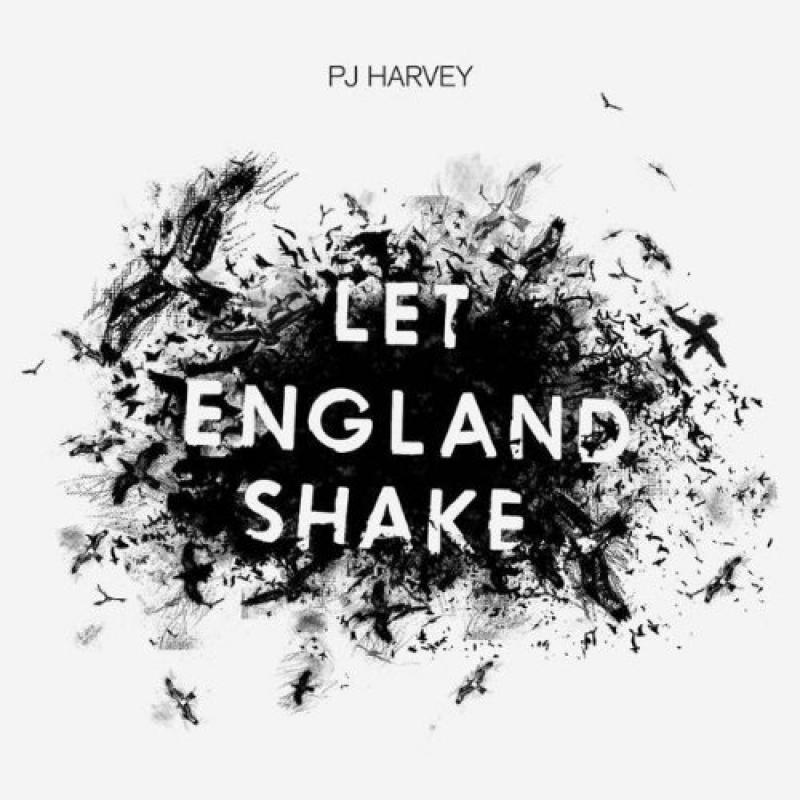 PJ Harvey: Political but no protest songs
P J Harvey has been shouty, and she has been tremulous. She has crunched guitars and caressed pianos. She has explored almost every emotion experienced on an ever-evolving musical journey. But on Let England Shake, her first solo album for almost four years, she's turned away from the world within to give her take on the island on which she lives. And this bittersweet reflection feels like the culmination of everything she's been before.
There's nothing as radio-friendly here as 2000's "Good Fortune", but it's still her most immediate and accessible album yet. And that's down to the beauty of the melodies. Vocally Harvey has retained much of the haunted innocence she learnt to project on White Chalk. Musically, there's a bit of all her periods except that hard Captain Beefheart-style guitar. And lyrically the effect is conveyed by startling images and sentences heard through musical phrases that give as much meaning as the words. In "The Last Living Rose", the upbeat indie melody is affectionate even when Harvey sings, "Take me back to beautiful England/ And gray damp filthiness of ages". The opener, "Let England Shake", tells us that "England's dancing days are done" in swing time, whilst the shimmering, Gallipoli-referencing "On Battleship Hill" uses a choirgirl voice to describe "jagged mountains... like teeth in a rotting mouth". And although Harvey's words speak of war and decay, there's no protest sloganeering. It's all more subtle and complex.
The only times that the album seems to flag are when Harvey falls back on the musical harshness that, like Nick Cave, has sometimes made her work as difficult as it is satisfying. It happens in passages on "Bitter Branches" and "All and Everyone". But other than that, the uniqueness and ambition of this album are quite astonishing. Let England Shake is fully deserving of all its hype.
PJ Harvey performs 'Let England Shake on The Andrew Marr Show
Share this article