CD: Motorama – Poverty |

reviews, news & interviews
CD: Motorama – Poverty
CD: Motorama – Poverty
Russia's counterpart to North Britain's Eighties miserablists harnesses the power of song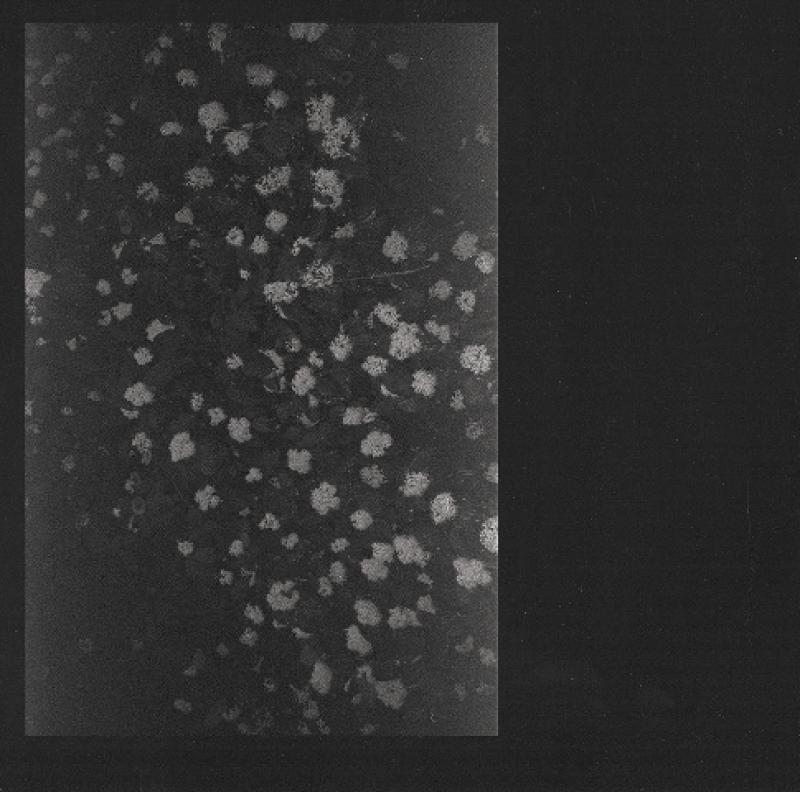 Motorama's 'Poverty': infectious melodies and relentless forward motion
The two-and-a-quarter years between the release of Motorama's last album Calendar and Poverty hitting the shops have done nothing to dim the Russian band's aural resemblance to the roster of early-Eighties Factory Records. At this remove, it's hard to ascertain whether records by Section 25, Stockholm Monsters or The Wake were shipped to the southern port city of Rostov-on-Don.
It's more likely Motorama evolved their Northern British leanings picking up on what they liked via the internet and then doing what came naturally.
Reviewing Calendar, theartsdesk noted "their sound has been transported intact directly from the era of producers such as Martin Hannett." Of the 2013 stop-gap compilation Alps, theartsdesk said "Motorama would be a non-sequitur wherever they're from." The band though brings a special flavour and unique elements to proceedings. Each song has an instantly memorable yearning melody. The whole is cloaked in an air of the profoundest sadness. A Bernard Sumner-esque yelp issued during "Lottery" seems less a product of enthusiasm and more a reaction to being wounded by sorrow.
Poverty shares its predecessor's fantastic production. The sound is magnificently distant yet not flat. Drums pound with untrammelled energy (sometimes continuing after the rest of the band has finished playing a song), the bass snaps and guitars shimmer. The deep, muffled vocals could be beamed in via a steam-driven radio. But in the end, Poverty is about its infectious melodies and relentless forward motion. Whatever it is Motorama evoke, they are about that most classic and essential thing: the song.
Overleaf: watch the video for "Dispersed Energy" from Motorama's Poverty
'Poverty' is cloaked in an air of the profoundest sadness
rating
Share this article