CD: Little Dragon – Ritual Union |

reviews, news & interviews
CD: Little Dragon – Ritual Union
CD: Little Dragon – Ritual Union
Moody Swedish electropoppers reclaim their identity after tons of collaborations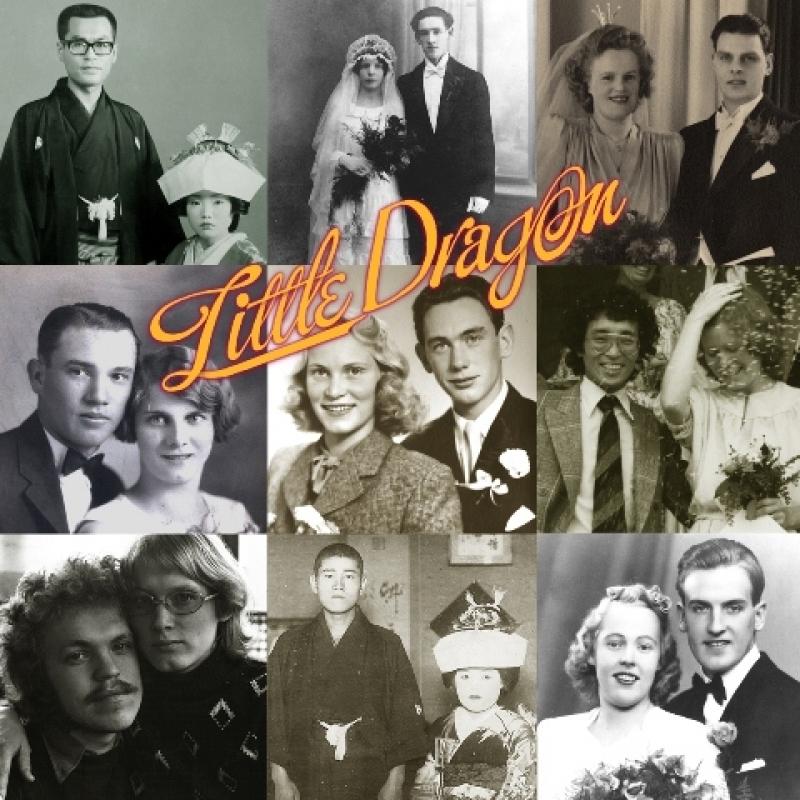 Little Dragon's 'Ritual Union': More a consolidation than a great leap forward
Gothenburg electro-moodists Little Dragon aren't short of high-profile cheerleaders. All four members appeared on a couple of tracks on Gorillaz' Plastic Beach, and the band supported Damon Albarn's gang on the subsequent tour. TV on the Radio's David Sitek borrowed their singer Yukimi Nagano for his solo album, also from last year.
Ritual Union
, their third album, escapes from the shadows cast by the collaborations to reassert that this is a band, rather than a box of sticking plasters for other people's careers.
The collaborations – Big Boi has also co-opted them and Nagano appears on Rafael Saadiq's Stone Rollin' album - and the appearance of their 2007 debut single "Twice" in Grey's Anatomy are a distraction. But if they propel Little Dragon further into the collective consciousness, they'll have served their purpose. Indeed, Ritual Union is the final album of their contract with independent label Peacefrog. A major must beckon.
Ritual Union isn't a massive leap. It feels like a consolidation. Their debut album's darkly introspective melodies are present, as is its follow-up Machine Dreams' s greater emphasis on rhythm. Still sparse, the Little Dragon of 2011 win on the sparkling title track and the bouncy "Shuffle a Dream". The glitchy "Please Turn" and "Brush the Heat" are post-midnight gems. "When I Go Out", which pairs a treated Sparky's Magic Piano vocal with the rhythm of New Order's "Everything's Gone Green" via bits of Eno's "Skysaw", is filler though. Ritual Union is pretty damn great, but it could have been more so without the distractions.
Watch Little Dragon performing Ritual Union's title tack at Glastonbury 2011
Explore topics
Share this article