Album: Little Dragon - New Me, Same Us |

reviews, news & interviews
Album: Little Dragon - New Me, Same Us
Album: Little Dragon - New Me, Same Us
Electro-R&B veterans are set adrift on memory bliss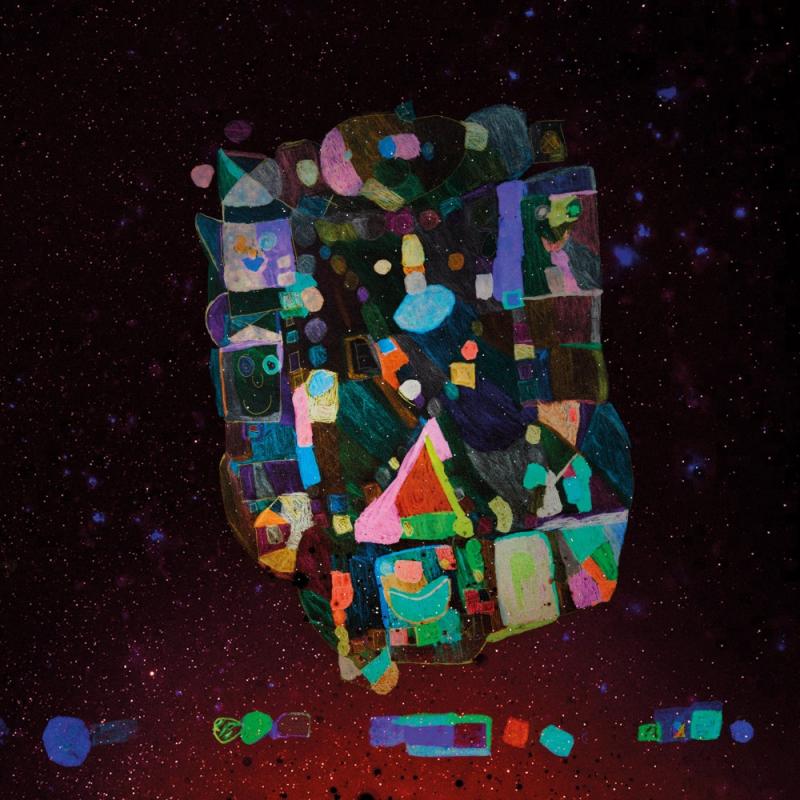 Buried lyrical tremors barely disturb Little Dragon's blissed electronic R&B, on the former Gothenburg schoolmates' fifth album.
Though forming in 1996, they took another decade to really begin a career which has included collaborations with Gorillaz, DJ Shadow and Outkast's Big Boi, and co-headlining the Hollywood Bowl with Flying Lotus. The conscious hip-hop and spiritual jazz influences which saw them jam on A Tribe Called Quest and Alice Coltrane tunes as teenagers have now filtered down into modern quiet storm soul, with female vocalist Yukimi Nagano suggesting the androgynous falsettos of Prince, especially, and Chicago soul kings such as Curtis Mayfield.
Built around a renewed focus on instrumental interaction, harp strums fade into a bass pulse then a bright synth bounce on "Where You Belong", which addresses fears of loss in an uncertain dream-state: "through the darkest maze/stay by my side." Elsewhere, variations of ecstasy are filtered through the boudoir plushness of "Another Lover", in which keyboard chimes lift Nagano's vocal heavenward, and "Every Rain", which floats gracefully on slow bass-line bubbles as transformation is gratefully invited. In an album mostly set in some California of the mind, the latter also invokes Swedish magic: "Heavy snow/I saw/Light fall/Shimmering through my skin." It ends with mournful synths falling like a shroud.
Lyrics can be New Age-vague in intimating both trouble and its spiritual and erotic solutions. "Water" is at least sonically tougher, suggesting Stevie Wonder and the 1970s Isley Brothers striking out in a digital flotation tank. This is a largely aqueous album, one which rolls and drifts, with rippling harps, glints of light as on waves, and solidity at most crystalline.
"Kids" comes closest to a manifesto beyond the merely palliative. "I feel good!" Nagano declares, after a knowing sniff. "My life is about to explode!" The album's endless, sleepy high, like musical morphine, is this time shared with a new generation of "rock stars" pursuing the thrills which first fired Little Dragon. With "pink roller coaster crack," after all, "they won't ever be looking back." This latest missive from Sweden's West Coast is otherwise cruising music, for when the roads open up again.
Conscious hip-hop and spiritual jazz influences have now filtered down into modern quiet storm soul
rating
Explore topics
Share this article