CD: Lana Del Rey - Ultraviolence |

reviews, news & interviews
CD: Lana Del Rey - Ultraviolence
CD: Lana Del Rey - Ultraviolence
No great changes since 'Born to Die' – but that's no bad thing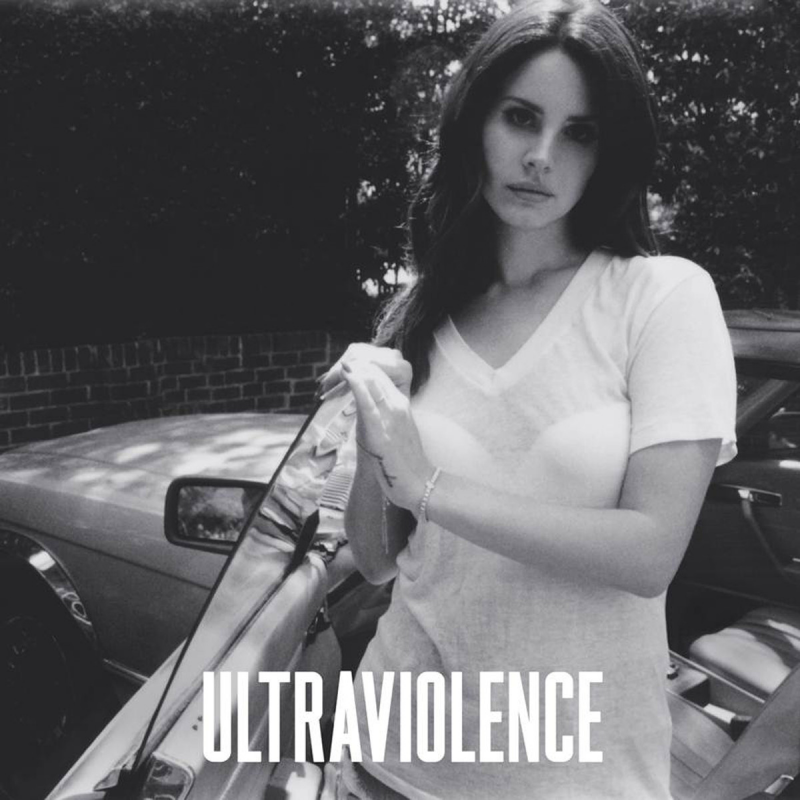 Ultraviolence: music for the wee small hours
Lana Del Rey can be a polarising figure among music lovers. This seems to be largely due to media claims of "inauthenticity", whatever that means these days. This viewpoint, of course, totally ignores that she has produced plenty of great tunes from breakthrough single "Video Games" onwards.
Ultraviolence does take more than a slight stylistic lead from Del Rey's previous album, 2012's Born to Die. The cigarette-husky voice still characterises her singing, which is very much to the fore at all times. Her lyrics will ensure that she's unlikely to be covered by Taylor Swift any time soon, though the sound might still be described as cinematic easy-listening or perhaps lounge-pop. Imagine if Chris Isaacs was female and a bit more sweary and you'd be getting there, especially on the sublime "Shades of cool".
The subject matter of Del Rey's songs on Ultraviolence is also much the same as on Born to Die and inhabits a David Lynch-ian world of cold or damaged women and bad-boy junkies. "Money Power Glory", "Brooklyn Baby" and "Cruel World" all suggest a whoozy, cinematic influence. The tempo, however, is always laid back and the instrumentation is mainly characterised by massed strings, twangy guitars and occasional percussion. The single "West coast", the supremely mellow "Sad girl" and "Pretty when you cry" with its screaming yet understated guitar solo are all music for the wee small hours after an evening of over-indulgence.
While there is plenty here to result in a "Parental advisory" sticker on the cover, Ultraviolence firmly nails its colours to the mast with possibly the best song title this year, given all the media jibes: "Fucked my way up to the top". It is, however, unlikely to change many opinions of her.
Her lyrics will ensure that she's unlikely to be covered by Taylor Swift any time soon
rating
Share this article