CD: Jerry Léonide - The Key |

reviews, news & interviews
CD: Jerry Léonide - The Key
CD: Jerry Léonide - The Key
Mauritian pianist's debut release impresses with a cosmopolitan group of tunes
Wednesday, 06 August 2014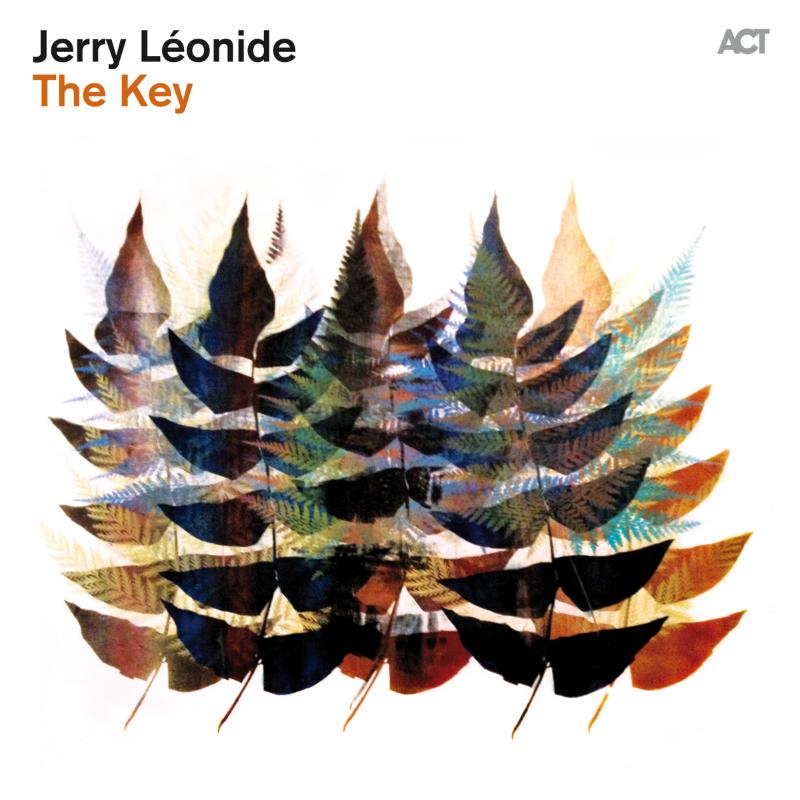 A fusion meal of contemporary piano sounds
Pianist Jerry Léonide arrived on the international jazz scene with a splash when he won the Montreux Jazz Festival solo piano competition last year.
Born and raised in Mauritius, then transplanted to France at 17 to further his musical education, Léonide's musical appeal, reflected here with much larger forces, depends on a refreshing blend of Mauritian melodies, jazzed up with the standards Léonide used to play to tourists at home, then filtered through the more cerebral and contemporary sounds of his French academic training, in the form of the keening blend of soprano sax and flugelhorn. There are touches of minimalism, too, in the ebb and flow of piano arpeggios.
"Independance Day" parts 1 & 2, which bookend the album, have as the name suggests, a Mauritian flavour, with vivid melody in the piano line and percussion dancing over brooding, contemporary flugelhorn chords. The title track also uses rootsy piano melody, balanced by more restrained brass lines that show the composer's Parisian training. On "Black River Road" and "Dodo Baba", Fannie Klein's vocals accent the folk flavour even more vividly, while both parts of "Rue de Paris" use Linley Marthe's bass to evoke a much funkier, more metropolitan scene.
Possessed of this original palette of sounds, and photogenic into the bargain, Léonide's star is clearly rising. Is is fanciful to hear similarities with the great Horace Silver, who also took island melody, in his case Cape Verdean, to blend into a contemporary jazz tapestry? Léonide claims that the key in the title refers to "the revelation of Mauritian music before the eyes of the world". That's a little grandiose for a single disc of tracks which have a strong contemporary French flavour, too. But a glimpse through a keyhole, perhaps, into a new jazz fusion territory? This album does that very well.