CD: Carter Tutti – Carter Tutti Plays Chris & Cosey |

reviews, news & interviews
CD: Carter Tutti – Carter Tutti Plays Chris & Cosey
CD: Carter Tutti – Carter Tutti Plays Chris & Cosey
Chris & Cosey take it to the stage with souped-up songs that go further than you might expect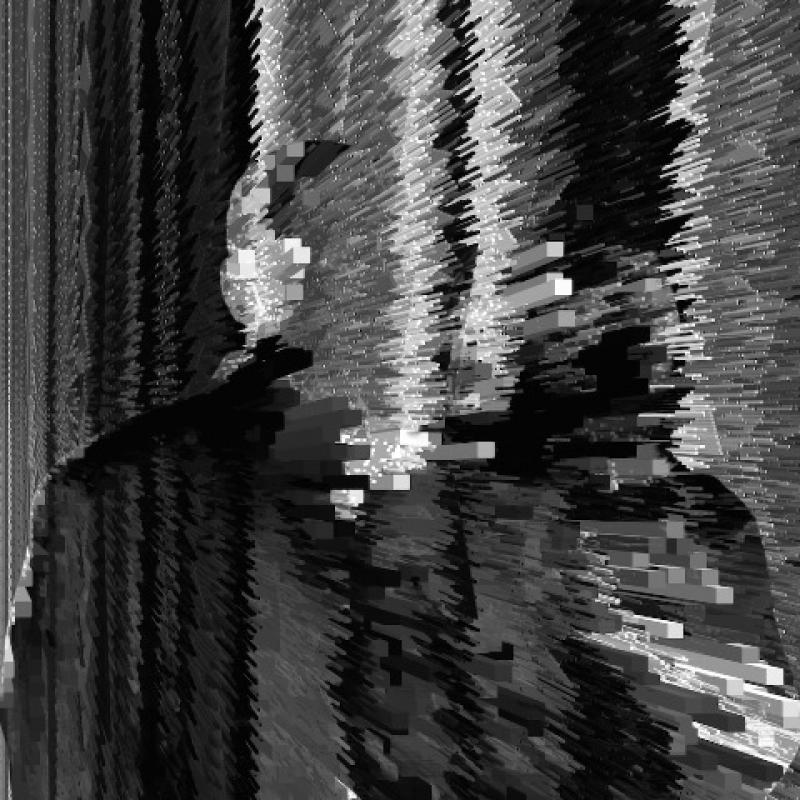 Chris & Cosey turn it up a gear
There's a danger in an artist having their work reinterpreted that the end result will be little more than a rough outline of the original. Look at Metallica's axe job on the Velvet Underground for instance. Still, on the bright side, at least they increased the band's "reach" to include jocks and morons.
Following a series of live shows over the last few years, Throbbing Gristle alumni and art-dance legends Chris & Cosey were inundated with requests for recordings of the live versions of old songs and ended up complying, dressing up their back catalogue for a night out on the tiles.
So, how do the songs stand up away from the stage?
Opener "Lost Bliss" boasts a high-gloss varnish, the synths providing a Teflon coating that's a little hard to penetrate out of context. "Retrodect" however sounds like the hushed, brooding tone of the original has been given a line of speed, a slap on the arse and then shunted on stage unpolished and unrehearsed. As a result, it's almost entirely successful.
At their best here, Carter Tutti have taken their sparse, restrained songs and filled in the gaps with confidence and lush, mid-range substance. "Driving Blind" is a classic case in point and, once you let go of the original's audio ghost, you realise just how canny they've been. It's stripped of its previous tension, but charged with release. When Cosey sings, "Driving blind, to hell knows where" trepidation has been replaced by an indifferent shrug as her foot hits the floor. The result is reminiscent of the sort of new New Beat currently pioneered by Emile Strunz and Rich Lane.
One could argue that "Obsession" perhaps didn't need such a radical overhaul – they've gone the full Zellweger on it – while the wonky electro charm of "BeatBeatBeat" has been replaced by something slicker, more effective, but ultimately of less substance – think Tony Blair succeeding John Smith. It's job done for the most part, however, with "Sin" and "Dancing on Your Grave" later highlights, their Goth-infused EBM groove swaying around with such cool insouciance that they barely break a sweat.
There are no sketches, no rough outlines, no half measures. Even when not completely satisfying, everything is clearly defined, artfully drawn and bursting with colour.
Carter Tutti have dressed up their back catalogue for a night out on the tiles
rating
Share this article