Album: Chilly Gonzales – A Very Chilly Christmas |

reviews, news & interviews
Album: Chilly Gonzales – A Very Chilly Christmas
Album: Chilly Gonzales – A Very Chilly Christmas
Find this under your tree and you'll be a winner
Thursday, 24 December 2020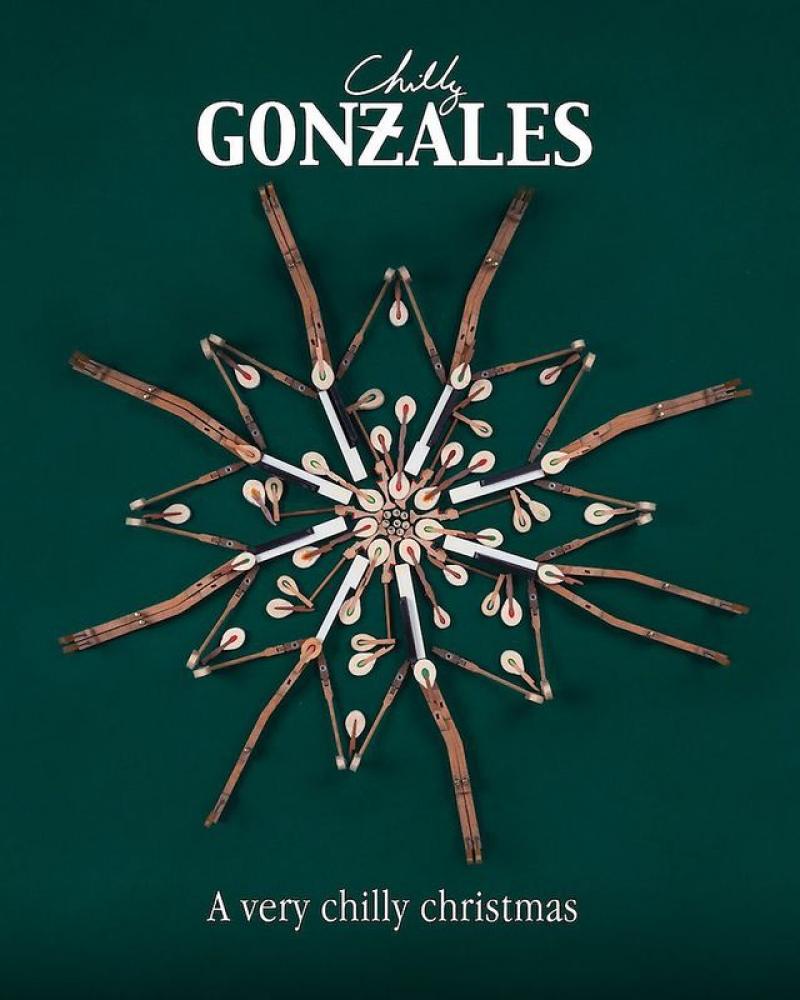 What a welcome present this is! Fresh yet familiar, evocative and captivating, this is the perfect antidote to the usual saccharine festive fodder. There's only enough schmaltz one can stomach, only so many jingle bells one can tolerate before your nerves start to jangle. Especially this year. In fact, this a prescient offering.
Grammy-winning
ivory-tinkler
Gonzales' decision to recast familiar seasonal tunes in a minor key lending them further poignancy. He began with the carols, which we all know inside and out – giving him license to experiment. Then he tackled the
pop songs
, stripping them to the basics ("right hand melody, left hand harmony").
These more surprising versions – include a thoughtful cello-caressed "Last Christmas" (RIP George, lost four years ago tomorrow) and "All I Want for Christmas" minus what Chilly refers to as Maria Carey's "strident hairdryer of a voice". Tellingly, this album acknowledges that we're not all ecstatic at this time of year – it can often be an emotional rollercoaster of an event, lurching between laughter to tears. And back again.
The icing on this particularly tasty Christmas cake is the inclusion of Saint Jarvis of Cocker. His take on Purple Mountain's "Snow is Falling in Manhattan", accompanied by Feist, really should have been a single. It has a quite magical retro air and made me feel for all the world like the Snowman, sweeping over the Five Boroughs. Too much sherry, perhaps? Jarvis pops up on two further tunes "Xmas Kiss" and "In the Bleak Midwinter". Gonzales' other key collaborator is Feist, who he calls "my musical little sister" with whom he wrote the delightful "The Bannister Bough". This is a song featuring all the good stuff from yesteryear, swerving clear of today's sterile brashness – it's super old-fashioned in the best of ways.
Sparkling stuff!