Album: The Avalanches - We Will Always Love You |

reviews, news & interviews
Album: The Avalanches - We Will Always Love You
Album: The Avalanches - We Will Always Love You
The Australian sample-stitchers return with an album of big themes rich in small detail
Saturday, 05 December 2020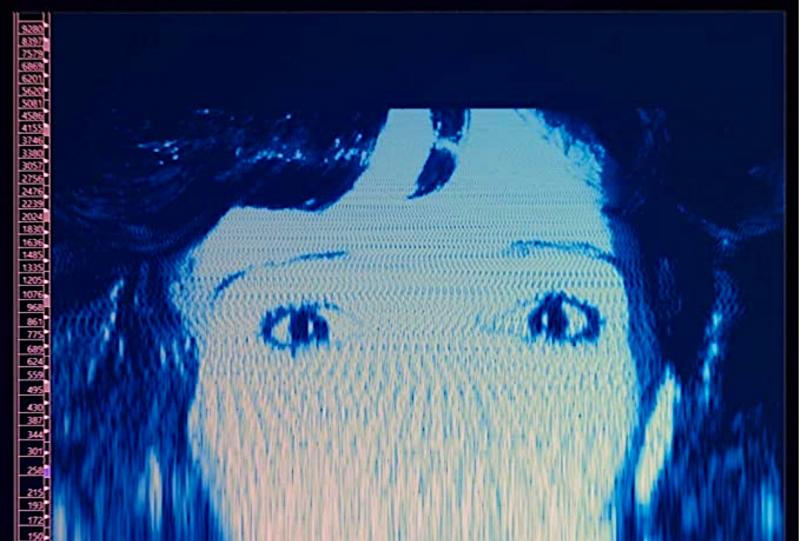 Polaroid technology continues to come on in leaps and bounds
After a 16-year wait for the second album from Australian sample-stitchers The Avalanches, their third, a mere four years later, feels like a rush release by comparison. We Will Always Love You has been preceded by no fewer than four singles which, while welcome, are in danger of distorting the overall picture slightly.
While it could still be broadly catagorised as hip-hop and psychedelic pop, We Will… is a more thoughtful collection, peppered throughout with considered call-backs to connecting themes of distance, loss and transcendence. And while the quality isn't always consistent, the careful curation ensures everything hangs together with a satisfying sense of completion.
There's a lot going on here – 25 songs including the transitional sketches that simultaneously link, and place distance between, the longer pieces. And while the big, eye-catching canvases muscle their way into the eyeline, bass blossoming, allowing hooks to land in the higher registers, there are smaller pieces that require closer attention to get the full return.
So while the upbeat dream-disco of "Overcome" and "Oh The Sunn!" (featuring former Jane's addiction singer Perry Farrell), and the gospel funk of "Music Makes Me High" boogie with clear-eyed and full-hearted abandon, looking resolutely forward to a future full of transcendent joy, there is plenty of space for reflection.
A lot of it is hidden away, under darker shadows. "The light of my life is going out tonight. Without a flicker of regret." The inclusion of these lyrics from the late Silver Jews frontman David Berman (spoken here by both Karen O (Yeah Yeah Yeah's) and Pink Siifu on "Dial D for Devotion" and "Running Red Lights" respectively) is an indicator of how an eye for detail can deliver monumental emotional impact, and testament to the intricacy of the thoughtlines threaded throughout.
Other highlights include "Gold Sky" Kurt Vile's story song that revels in its languid literacy, and "Reflecting Light" featuring Sananda Maitreya and a sampled Vashti Bunyan. For those unaware, Maitreya is the artist formerly known as Terence Trent D'Arby and, while lyrics such as "Life's a bitch and it's habit forming" reveal a tendency towards the trite, they are delivered beautifully and with such conviction that it seems churlish not to give them a pass.
We Will… is occasionally uneven, but only Tricky's mogodon mumble on "Until Daylight Comes" feels like a real misstep – homework done on the train rather than the night before. And while there are sporadic spikes of saccharine overkill, I suspect that these will settle over time and make sense with a long view.
The Avalanches' eye for detail can deliver monumental emotional impact
rating
Share this article