The Mule review - good ol' boy rides again |

reviews, news & interviews
The Mule review - good ol' boy rides again
The Mule review - good ol' boy rides again
He's been a movie star for half a century but can Eastwood cut it one more time?
Saturday, 26 January 2019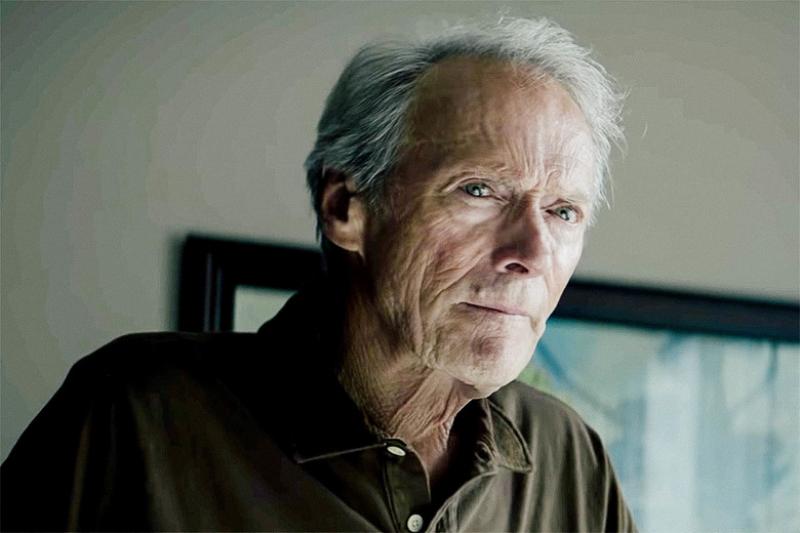 Still got it: Eastwood in the director's chair
Baggage can weigh a movie down. The Mule comes with quite a bit of baggage, and not just the kilos of coke stashed in the car's trunk. Clint Eastwood's fifty plus years as a screen icon turned director, his dodgy love life and libertarian politics all make it hard to walk into a cinema showing his latest film without dragging along a whole load of preconceptions.
If an unknown director (who was not also playing the lead) had made this well-crafted and enjoyable shaggy-dog story of a film, this would be a different review. But it's Clint, so every frame is coloured by his legend and sometimes that makes it not so easy.
The Mule is based on the true story of Leo Sharp, who smuggled huge amounts of drugs for a Mexican cartel into Detroit for ten years before being caught in 2011. At that time, Sharp was 87-years-old, had no criminal record and a lifelong passion for hybridising day lilies. As an elderly former service man with a history of travelling the country with his flower bulbs, he had a perfect cover for driving long distances. And luckily he had rather better road sense than Prince Philip. In his last year of drug running, he'd made a million dollars and despite his lawyer pleading coercion and dementia, he still went to prison.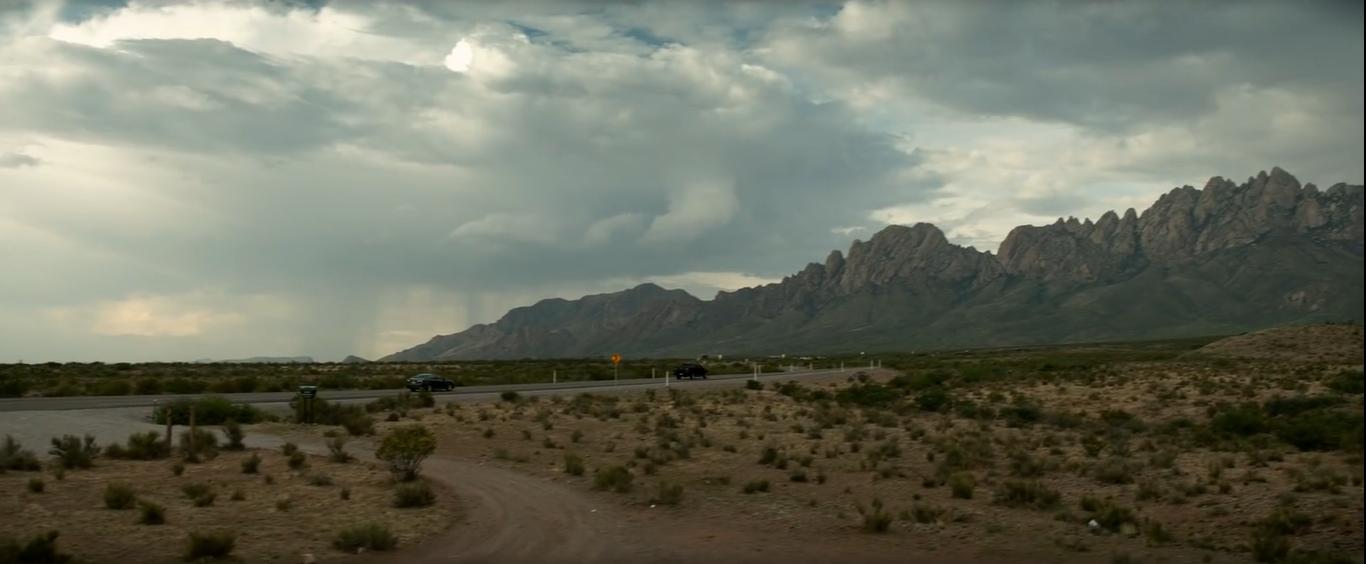 Eastwood and script writer Nick Schenk (also responsible for Gran Torino) have fleshed out Sharp's backstory as well as changing his name to Earl Stone. He's something of a lady's man, setting hearts fluttering among the lily-fanciers. There's an abandoned wife (played superbly by Diane Wiest), an angry daughter (played by real-life daughter Alison Eastwood) and a grand-daughter (Taissa Farmiga) desperate to find some good in her errant Gramps. Eastwood gives these women a fair crack at voicing their rightful criticisms of Stone before the film curdles into sentimentality and forgiveness in the final twenty minutes. The drama of family psychodynamics cross cuts with a classic cat and mouse yarn which pits criminal vs. detective over the course of a series of drug runs. Bradley Cooper (the star of Eastwood's 2014 hit, American Sniper below) plays Colin Bates, the Drug Enforcement Agent. He's trying to catch the mule in action on the desert highway while his boss Laurence Fishburne snaps at Bates' heels and the detective's own family life crumbles.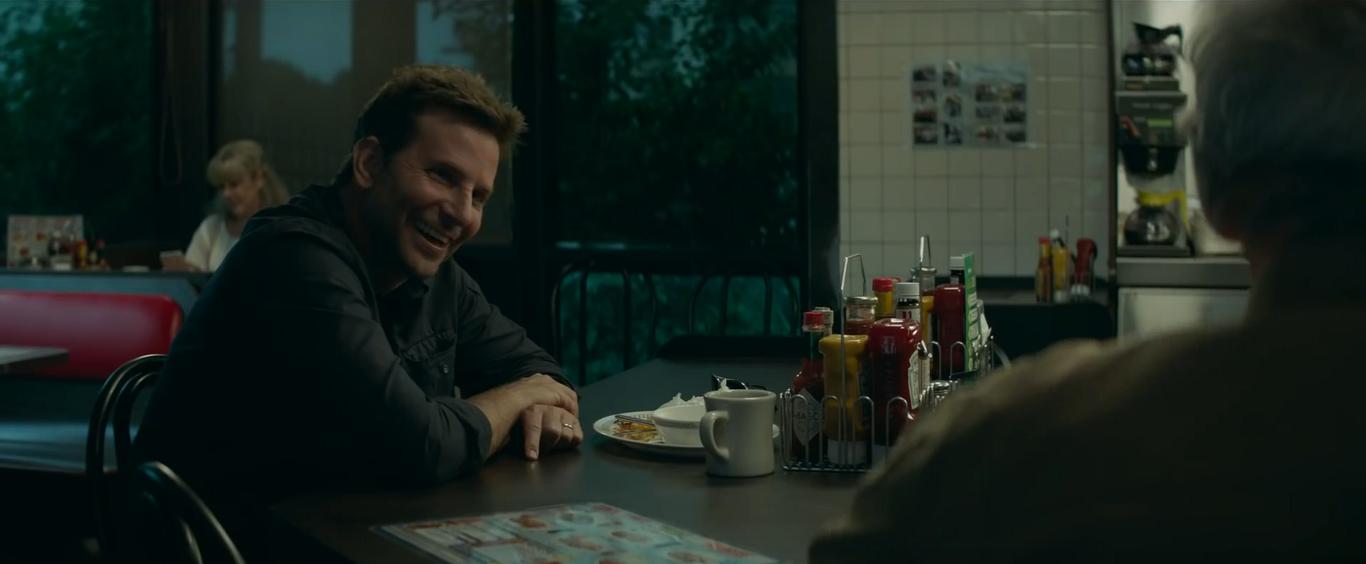 Do we root for the determined Bates or the charming Earl Stone? He's a bit of a Robin Hood, spending his ill-gotten gains not just on his lily farm and a fancy new pickup truck, but also on helping his estranged family and rebuilding a friend's bar after a fire. Or do we ignore Stone's olde worlde charm and focus on his unreconstructed racism and sexism, not to mention the societal damage wrought by the drug industry? Is Eastwood, the director and actor, constructing a wholly separate character or is Earl Stone his on-screen emissary, telling the world just what he thinks of political correctness? He's certainly keen to demonstrate that bikini-clad lovelies are still delighted to have a threesome with him, even though he's more wrinkled than an elephant. Either way, The Mule is a leisurely tale beautifully shot by Yves Bélanger (who learnt about framing the desert in Wild) and has a slyly ingenious score by the legendary Arturo Sandoval. If you can ignore the clichéd Mexican drug lord party scenes (oh dear, Andy Garcia…) and concentrate on the sheer pleasure of seeing Eastwood at the age of 87 still owning every frame with his languid charm, The Mule is a pleasure, albeit a somewhat guilty one.