CD: James Morrison - Higher Than Here |

reviews, news & interviews
CD: James Morrison - Higher Than Here
CD: James Morrison - Higher Than Here
Beige soul-folk star finds a little edge in an unlikely place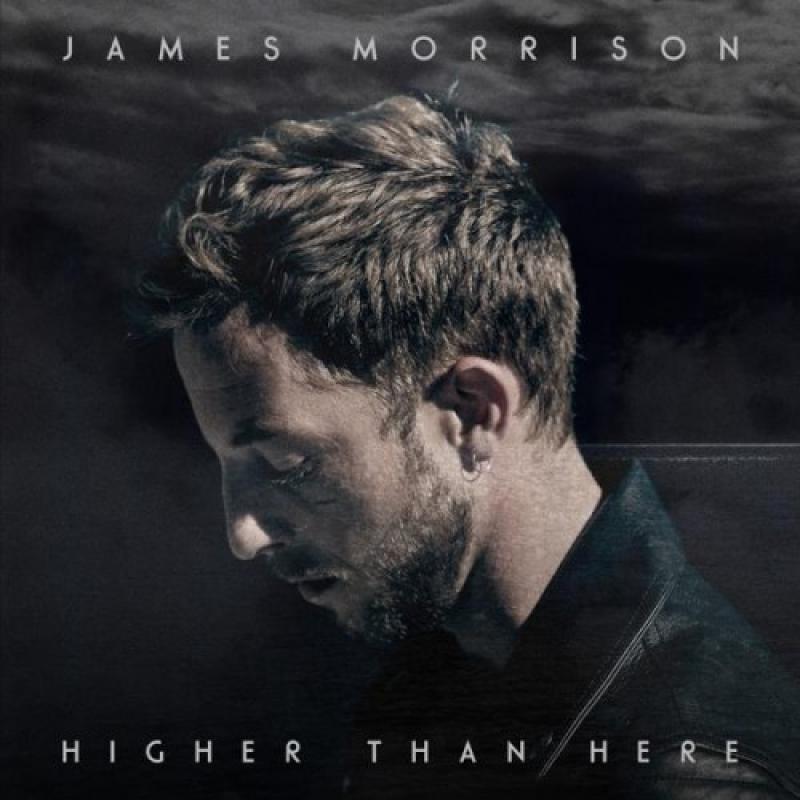 Morrison: smooth
James Morrison is undeniably one of pop's more likeable and unassuming recent stars. Influential too: his laid-back sound has paved the way for recent megastars like George Ezra and Ed Sheeran. How much that constitutes a good or bad thing, though, divides opinion. Some find Morrison's blend of folk and soul relaxing yet intimate; others have said it's so bland it has its own zen. All, then, agree the amiable singer is a little short on grit.
Maybe
Higher Than Here
can offer something a little more raw?
The album starts off promisingly enough. "Demons" – an anthem to positive thinking – breezes in with a funky hip hop, autotune motif that feels urban. The main vocals soon take over with a melody that exudes a credible sense of emotion. So far, so good. Unfortunately, it's largely downhill from here. Over the next 14 tracks, faux-gospel verses alternate with overblown choruses to create a big sound that amounts to very little. Even when Morrison sings of real heartache – as on "Too Late for Lullabies" – he sounds about as deep-down untroubled as James Blunt or Tom Odell.
The irony, though, is that Morrison isn't so middle-class and privileged. He's struggled to get where he is, which makes it all the more mysterious why he chooses to play things quite so safe. Higher Than Here may amplify Morrison's American soul credentials, but it never threatens to actually move you. Nor does it ever comes close to pulling off the trick Paolo Nutini did with Caustic Love of melding a full-on commercial sound with real gutsiness. Still, there is some light at the end of the tunnel. It comes in those few moments where Morrison starts to depart from his "easy" trademark sound. "Right Here" for instance is so R'n'B you can almost imagine Beyoncé singing it. Remarkably, that rather suits him.
Faux-gospel verses alternate with overblown choruses to create a big sound that amounts to very little
rating
Share this article