Classical LPs Weekly: Weinberg, Keaton Henson, Riopy |

reviews, news & interviews
Classical LPs Weekly: Weinberg, Keaton Henson, Riopy
Classical LPs Weekly: Weinberg, Keaton Henson, Riopy
On vinyl: enigmatic preludes, trauma-based string music, and minimalism from a self-taught pianist
Saturday, 09 November 2019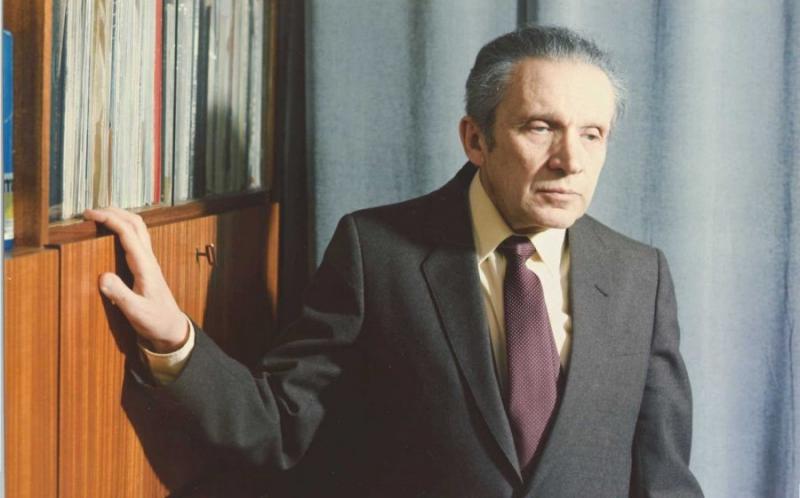 Mieczysław Weinberg and his record collection
Weinberg: 24 Preludes Gidon Kremer (violin) (Accentus)
Weinberg wrote this set of 24 instrumental numbers in 1969 for Rostropovich. Exactly why Rostropovich never performed them isn't clear, and they weren't heard in public until 1996. Gidon Kremer's transcriptions for solo violin were completed in 2015, his hope being that "these personal statements of one of the most wonderful composers of the 20th century will inspire listeners to fall in love with this music." I'd point newcomers to Weinberg in the direction of his 3rd Symphony, or DG's recent CBSO disc with Mirga Gražinytė-Tyla. The Preludes are more elusive and inscrutable, though Kremer's bold, charismatic playing gives them eloquent, accessible voice. There's a dizzying range of expression on display here, quiet soliloquies interspersed with pithy faster numbers. As with Shostakovich, there's usually an edge to Weinberg's humour. No 16's breezy fanfares are continually interrupted, and the spectral scrapings of No 14 are barely audible. It's as if we're eavesdropping.
Most of these preludes last around two minutes, and sitting through the whole sequence is a rare pleasure. Weinberg always knows when to change direction or mood, snatches of folksong heard alongside direct quotes from cello concertos by Schumann and Shostakovich. Occasionally there's an impassioned outburst: No 5's angular melody is haunting. An important collection. I listened to this on CD but there's more satisfaction to be gained from buying the LP version. The surfaces are commendably silent and you're compelled to listen in a single sitting. Production values are luxurious. Excellent documentation too, Verena Mogi's sleeve note revealing that writing music for circuses kept poor Weinberg afloat during the years immediately before Stalin's death.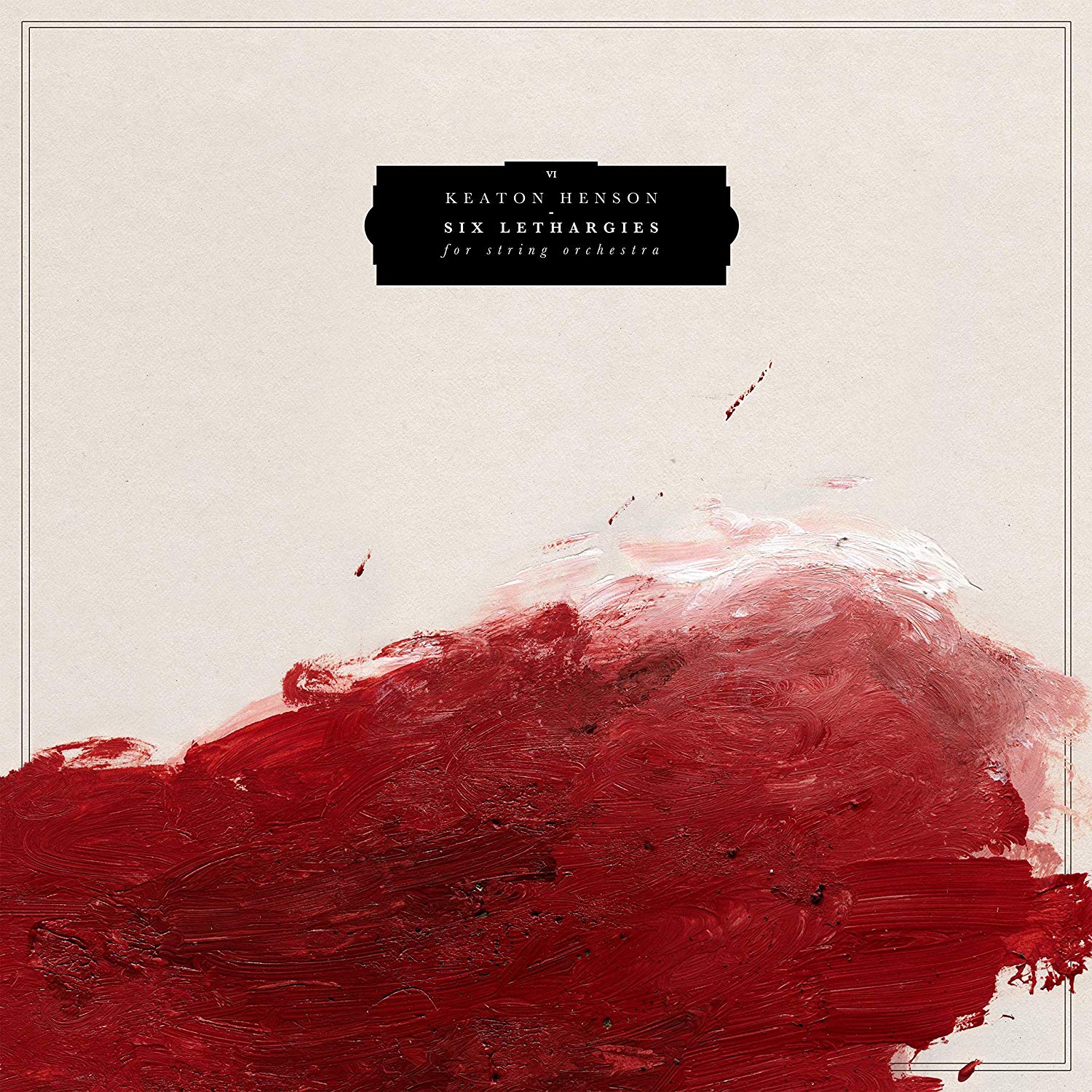 Keaton Henson: Six Lethargies Royal Liverpool Philharmonic Orchestra/Mark Knoop, with Thomas Gould (violin) (Mercury)
Wondering exactly how Keaton Henson's Six Lethargies was created doesn't diminish its effectiveness: the accompanying press notes tell us that Henson is unable to read conventional musical notation, and that the work is based on his personal experience of "six distinct elements of trauma". And that his visual art was then translated into musical notes with the help of arranger Ben Foskett. It's an expansive seven-movement suite for string orchestra and solo violin, and buying the vinyl double album gives us a chance to look closely at extracts from Henson's graphic score. He's no dilettante: pretty much every element and direction is notated, bar the names of the actual notes, with little left to chance. The music is predominantly slow-moving and introspective. Some audience members at the 2018 premiere were connected to skin response monitors, their anxiety levels informing "the colour and intensity of the venue's lighting rig". Scriabin would have approved.
My own anxiety levels remained steady through much of the work, Henson's use of tonality and penchant for rich, slow moving chords creating something that's often more calming than alarming. Vaughan Williams and Barber are audible reference points, and you suspect he's also listened to Arvo Pärt's Cantus in Memoriam Benjamin Britten. The violent outburst at the close of the second movement made me jump, and violinist Thomas Gould is superb in the fourth and fifth sections. The finale, "Breathing Out", brings things to a peaceful close. It's rather good – as mentioned, buy the LPs rather than the download. Surfaces on my copy were pristine, and Henson's sleeve art is cool.
Riopy: Tree of Light (Warner Classics)
Riopy is Jean-Philippe Rio-Py, an initially self-taught French pianist resident in London, whose musical career apparently started with his discovery of an abandoned piano in rural France. You've probably heard him without realising it, his piano pieces accompanying scores of adverts and television documentaries. There's mention in the press release of the piano being Riopy's "weapon of choice: an instrument for change", and the man himself tells us that the title track of his new album is "a call to humanity to fight… the wars inside us." Eh? Is there really anyone out there who doesn't acknowledge music's healing, consolatory powers?
Ignore the glossy production values and platitudes: listen blind and Tree of Light's 10 short pieces come across as appealing little miniatures. Riopy isn't a virtuoso, but he does what he does pretty well, and with an agreeable lightness of touch. "Ukiyo" makes a virtue of its uncluttered left-hand writing, and there's a hint of Satie in the repeated chords underpinning "Youami". Warner Classics' click-free vinyl sounds indecently rich.
Audience members at the 2018 premiere were connected to skin response monitors
Explore topics
Share this article