Classical CDs Weekly: Prokofiev, Daniel Röhn, Ayreheart |

reviews, news & interviews
Classical CDs Weekly: Prokofiev, Daniel Röhn, Ayreheart
Classical CDs Weekly: Prokofiev, Daniel Röhn, Ayreheart
A great ballet score gets a definitive reading, a nostalgic violin recital, and an American quartet tackle the hits of the English Renaissance
Saturday, 03 December 2016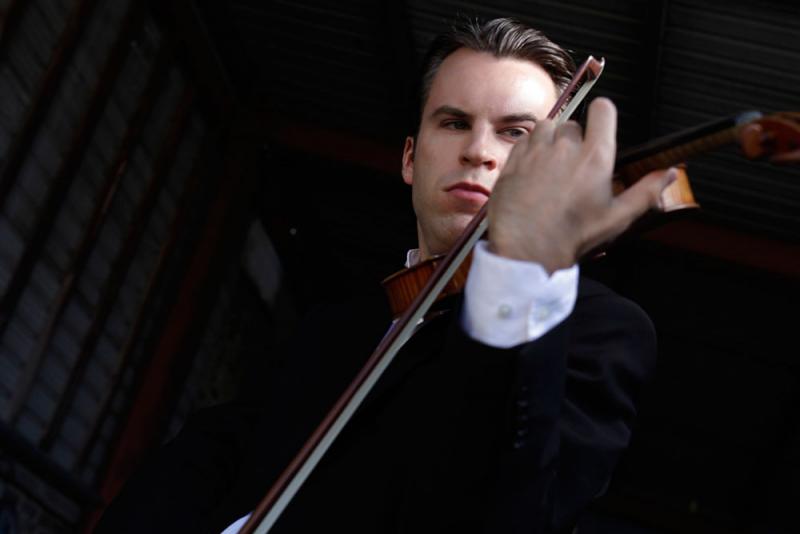 Daniel Röhn channelling the spirit of Fritz Kreisler
Pr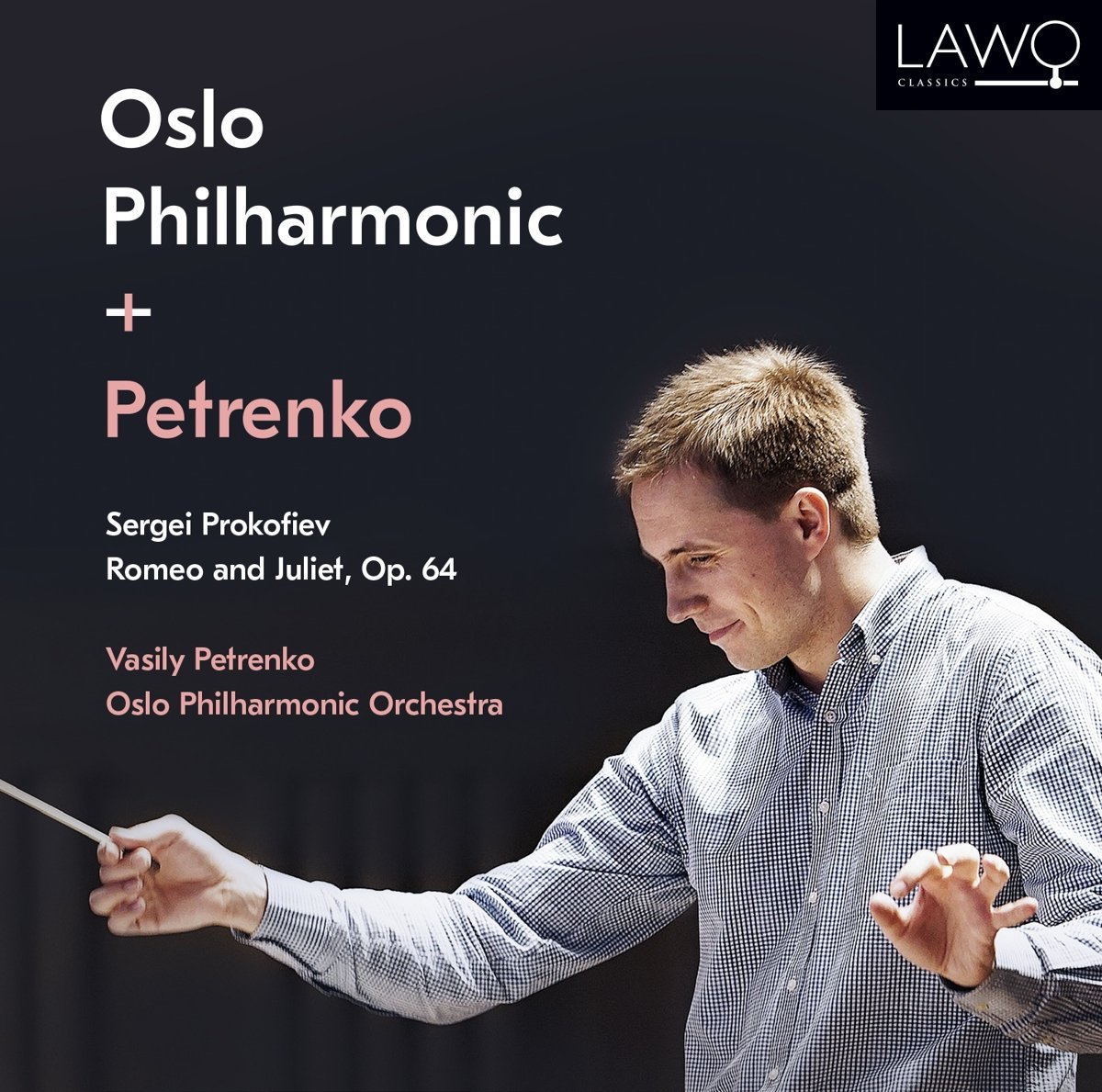 okofiev: Romeo and Juliet (Complete) Oslo Philharmonic Orchestra / Vasily Petrenko (Lawo Classics)
Pr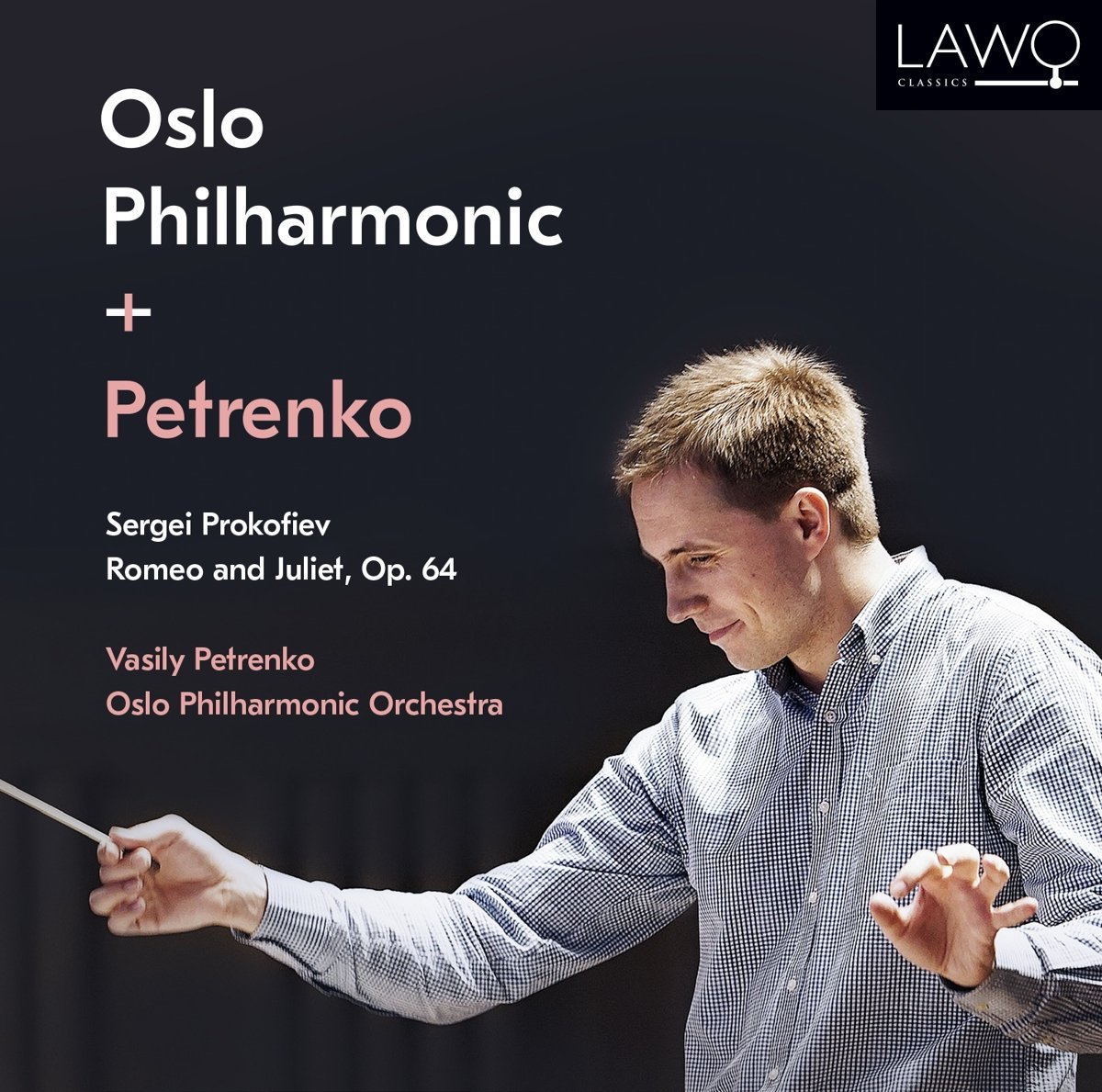 okofiev: Romeo and Juliet (Complete) Oslo Philharmonic Orchestra / Vasily Petrenko (Lawo Classics)
The three suites which Prokofiev extracted from his ballet Romeo and Juliet are skilfully put together, but they're a poor substitute for the full score. There's so much more to hear, and this is a work which you can happily sit through in a single long sitting; despite being constructed from over 50 short movements, it has a real symphonic sweep and drive. Vasily Petrenko's new studio version is a stunner, tidier than Gergiev's entertaining LSO Live recording and as taut as Lorin Maazel's famous 1970s Cleveland account. Working without dancers allows for swifter, more exciting tempi and greater abandon. And within minutes you'll find yourself sat bolt upright, riveted by the energy and drive of the Oslo Philharmonic's playing. Marvel at the gradual increase in tempo early in the ballet, the street becoming livelier and rowdier before a devastating account of "The Fight". There are details in this performance I've never heard before, Petrenko reminding us that Prokofiev hadn't forgotten his early years as an enfant terrible. Nothing is undersold: numbers like "Arrival of the Guests" and the little folk dance which opens Act 2 are delicious. Prokofiev's big romantic numbers are spectacular, the Oslo string playing lacking nothing in terms of weight and security, The three dances which close Act 1 really hit the heights.
I could witter on about the two dances with mandolins (absolutely enchanting), or the Stravinskian violence which Petrenko brings to the violent close of Act 2. It's all so incisive and arresting; sample the electrifying ponticello strings scything away when Romeo decides to avenge Mercutio. All of which prepares us for a devastating, cannily paced final act. Shorter numbers like "Juliet's Room" and the "Dance of the Girls with Lilies" gleam under Petrenko's baton. Lower brass excel in the funeral scene. Magnificent, in other words, brilliantly recorded and easily among the best versions of this miraculous score yet recorded. Can we have a Cinderella from the same forces, please?
The Kreisler Story Daniel Röhn (violin), Paul Rivinius (piano) (Berlin Classics)
This enjoyable recital is the CD equivalent of a box of posh handmade chocolates; the tracks delicious in small doses but liable to overwhelm if consumed en masse. Violinist Daniel Röhn gives us 20 short numbers made famous by the great Fritz Kreisler, whose playing career coincided with the birth of the recording industry. Kreisler specialised in short, entertaining display pieces, ideal for squeezing on one side of a 78rpm record. He was a charmer and a trickster (Röhn describes him as "a Good violinist… a kind of good-natured Paganini") who wasn't above composing skilled pastiches of earlier composers' works. Critics complained when they realised they'd been deceived, to which Kreisler's response was "the name changes, the value remains". Röhn gives us a wonderful impersonation of Kreisler's full-blooded playing style, and mirthsome moments come thick and fast. Though we're always smiling with the music, not giggling at it. Kreisler's outré transcription of Bach's Partita in E (recorded for the first time) will enrage purists, but it's magical stuff, in spite of Bach's sharper edges being smoothed over and dipped in syrup.
More familiar arrangements of Tartini, Poldini and Wieniawski sound glorious, as do matchless transcriptions of Schubert and Paganini, the latter's Moto Perpetuo demonstrating just how good a player Röhn is. Best of all is a tiny, gasp-inducing Danza Española based on de Falla, and there's a fun bonus track at the close, an extract from Kreisler's 1911 recording of his own La Chasse cheekily inserted into Röhn's remake. Highly enjoyable, and spryly accompanied by Paul Rivinius – though, as said, best sampled in smallish doses.
Ayreheart: Barley Moon (Sono Luminus)
The dividing line between popular and classical music is teasingly explored on this entertaining disc. Though we're talking about the 16th and 17th centuries, and the extent to which composers like Dowland and Byrd absorbed popular folk songs and dances. Three of the folk songs played here have been covered by the likes of Traffic, Fairport Convention and Bob Dylan. Here they're performed by the quartet Ayreheart, made up of three lutenists and a percussionist. Their arrangements sound historically informed without being historically accurate; what counts is the intention, and the performances have an enjoyable immediacy and freshness. Brian Kay's breathy, tremulous vocals are an acquired taste but serve the material well, his clear diction an asset in songs like Henry Martyn, the edgy strummed lute accompaniment emphasising the bleak mood.
Dowland's Fortune My Foe is another study in darkness, the slow tempo perfectly fitting. The remaining Dowland pieces are instrumental dance numbers (the wonderfully-named My Lady Hundson's Puffe a standout), and there's a brief snatch of Byrd. Kay makes light work of the Welsh lyrics to Ddoi Di Dai, and the closing Nottamun Town has an engaging rhythmic kick. Good to hear non-natives performing British music with such energy and affection, and Sono Luminus's production values are immaculate. Full texts are provided, plus a bonus Blu-ray audio disc for the technically advanced.
Mirthsome moments come thick and fast
Explore topics
Share this article