Classical CDs Weekly: Glazunov, Shostakovich, Wagner, Dragon Voices |

reviews, news & interviews
Classical CDs Weekly: Glazunov, Shostakovich, Wagner, Dragon Voices
Classical CDs Weekly: Glazunov, Shostakovich, Wagner, Dragon Voices
Russian violin concertos, light-footed opera highlights and brass music from the Iron Age
Saturday, 05 November 2016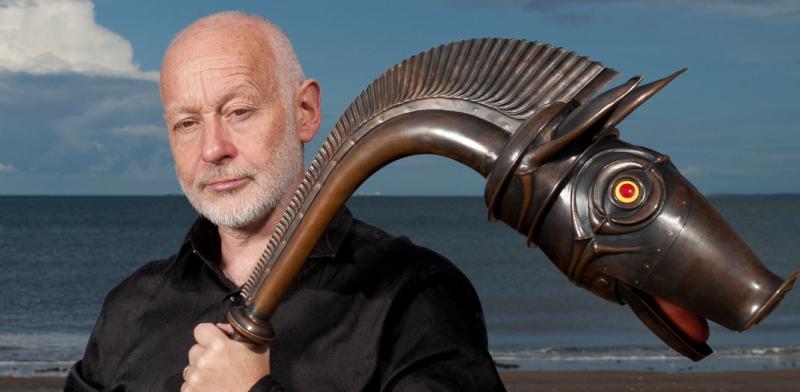 John Kenny with the Deskford carnyx
Shostakovich: Violin Concerto No.1, Glazunov: Violin Concerto Nicola Benedetti (violin), Bournemouth Symphony Orchestra/Kirill Karabits (Decca)
Shostakovich: Violin Concerto No.1, Glazunov: Violin Concerto Nicola Benedetti (violin), Bournemouth Symphony Orchestra/Kirill Karabits (Decca)
So many decent recordings of Shostakovich's Violin Concerto No.1 have appeared in recent years, and here's another. James Ehnes was given superb support from Kirill Karabits and the Bournemouth Symphony Orchestra, and the same team accompany Nicola Benedetti on this disc. Lower strings are superb in the Nocturne's shadier corners, Benedetti's tone suitably parched. The scherzo's rhythms are brilliantly sprung, but it's the haunting, deeply-felt "Passacaglia" which makes this performance work. Karabits knows how to tighten the screws, the movement's centre both harrowing and exhilarating. A gutsy cadenza leads into an exuberant "Burlesque", Benedetti catching the anger and the joy. Decca's recording is spectacular, allowing us to appreciate what a good orchestra this is.
An unusual but apt coupling is the Violin Concerto by Shostakovich's teacher Glazunov. Formally striking and melodically rich, it's gorgeously played here, Benedetti's big-hearted approach matched by refulgent tutti playing. Solo winds are outstanding in the Andante sostenuto, and the bubbly finale is delightful. There's a tingle-inducing passage about four minutes in, the soloist briefly accompanied by tuned percussion. Benedetti and Karabits are exceptional, the music's unpretentious joie de vivre utterly irresistible. Superb stuff.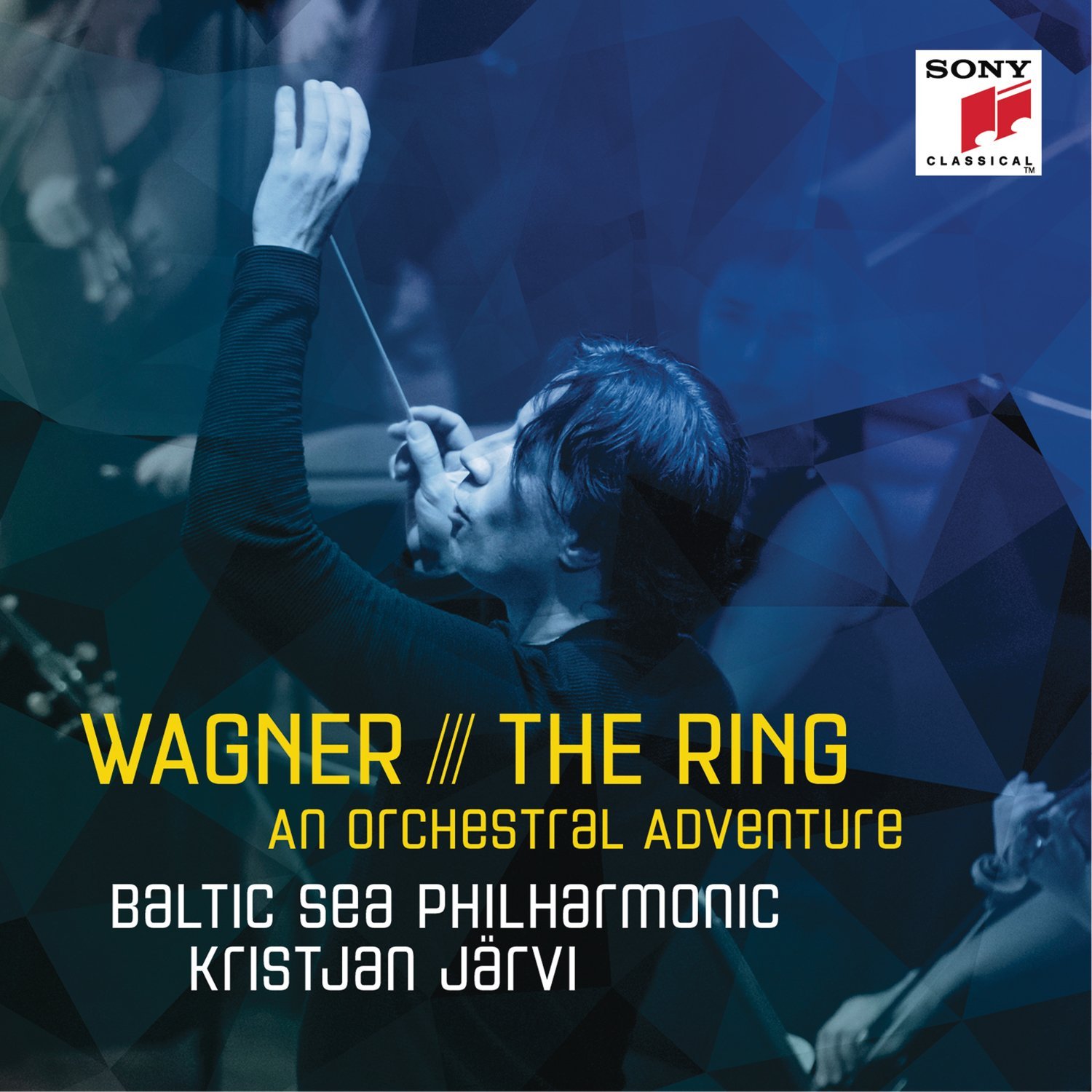 Wagner, arr. Henk de Vlieger: The Ring - An Orchestral Adventure Baltic Sea Philharmonic/Kristjan Järvi (Sony)
Purists will sniff, but Dutch composer Henk de Vlieger manages to squeeze most of The Ring's best orchestral bits onto a single CD. This is more than a suite of separate movements, and de Vlieger succeeds pretty well in knitting everything together. Some of the transitions are more successful than others, but as a Wagner sampler it's superbly enjoyable, and it did prompt me to listen to hefty chunks of the original. Kristjan Järvi's superbly played performance is swifter than the one on Chandos recorded by his father Neeme: Das Rheingold's prelude builds disarmingly quickly, but Järvi's musicians, drawn from the ten countries which share the Baltic coastline, have the chutzpah to pull it off. Low brass and horns are especially impressive. Wagner's massed anvils are terrifying, segueing neatly into the gods' arrival into Valhalla. This Ride of the Valkyries has an exhilarating lift and lightness, though hearing it just before a transcription of Die Walküre's final minutes is disconcerting.
Siegfried's forest music provides a slow movement of sorts. Järvi's strings are excellent in music taken from the opera's closing pages, the angular lines looking forward to late Mahler. After which it's a giddy ride to the finish line: Siegfried's Rhine Journey is excitingly done, and the funeral march has an invigorating snap. All supremely enjoyable. Wonderfully played too, and very well recorded in a disused factory which once produced scores of V2 rockets – the process described by Järvi as "another metaphor for how something rooted in fear and hatred is transformed by the power of music into a place of unity and love." Highly recommended.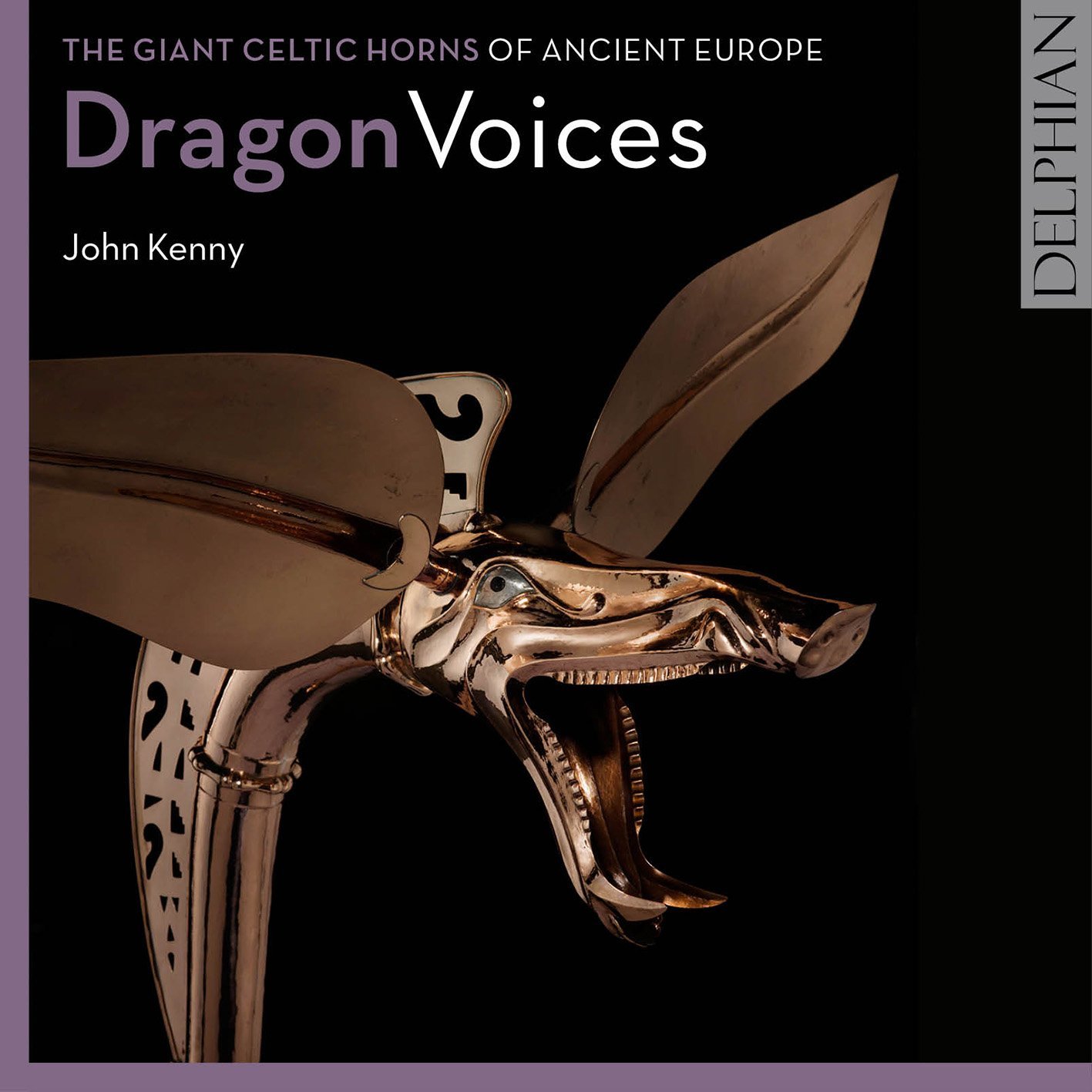 Dragon Voices: The Giant Celtic Horns of Ancient Europe John Kenny (Tintignac carnyx, Deskford carnyx, Loughnashade horn) (Delphian)
Nearly 70 minutes of mind-bending music played on instruments you've never heard of sounds like a hard sell, but this is one of those releases which will have sensible listeners whooping with delight. Its origins lie in the reconstruction of the Deskford carnyx, an Iron Age bronze trumpet. Its bell, shaped like a boar's head, had been found in a Scottish peat bog in 1816. The carnyx was reconstructed in the early 1990s, the team responsible including an archaeologist, a silversmith, a physicist and trombonist John Kenny, who plays the instrument on this disc. The sound is as imposing as you'd expect from such a magnificent-looking beast, the bell placed at one end of a vertically-played brass tube taller than the player. The music which Kenny plays is obviously speculative, but what he achieves is an act of musical archaeology as emotionally potent as it is sonically spectacular. He also uses the Tintignac carnyx (based on an instrument discovered more recently in Southern France) and a reconstruction of the Irish Loughnashade horn.
Miraculously, all three horns share the same fundamental note, allowing him to play various combinations simultaneously, occasionally adding percussion. One track features a multi-tracked quintet of carnyxes. No record of exactly what was played survives, but Kenny makes brilliant use of hunting calls and droning pedal notes. "Gaels & Gauls" imagines a meeting between French and Irish musicians, in this instance a brass quartet with obligato shamanic drum. Kenny's pedal notes will make your windows rattle, and his agile high playing is spectacular. A magical experience, and not just for brass players.
Kenny's pedal notes will make your windows rattle
Explore topics
Share this article