Classical CDs Weekly: Britten, Copland, Handel, Shostakovich |

reviews, news & interviews
Classical CDs Weekly: Britten, Copland, Handel, Shostakovich
Classical CDs Weekly: Britten, Copland, Handel, Shostakovich
Baroque keyboard music, idiomatic American ballet scores and a pair of powerful violin concertos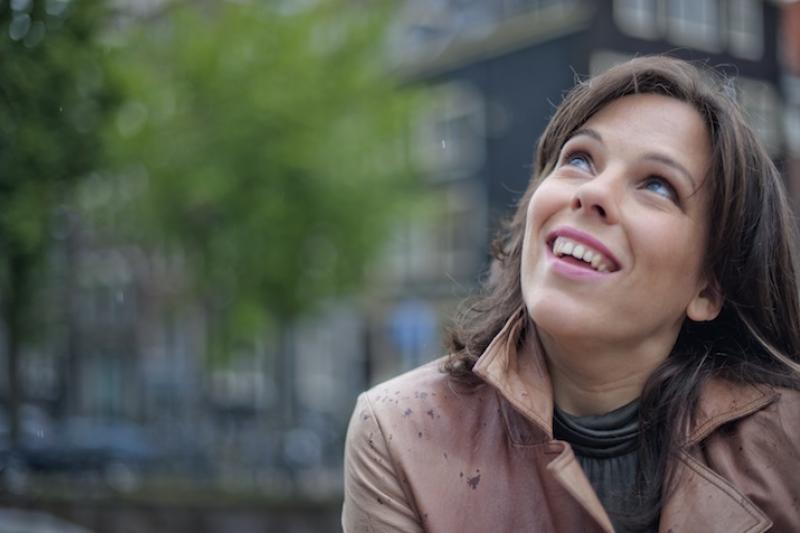 Daria van den Bercken plays Handel
Britten and Shostakovich: Violin Concertos James Ehnes (violin), Bournemouth Symphony Orchestra/Kirill Karabits (Onyx)
No apologies for reviewing yet another Britten disc. This one couples the Violin Concerto with Shostakovich's Concerto no.1; a pairing which makes such emotional and musical sense that you're surprised it's not been done more often. Everything hits the mark here. The incisive, virtuosic orchestral backing from Kirill Karabits' Bournemouth Symphony Orchestra is a perfect foil for James Ehnes' jaw-dropping solo playing. The Britten has never opened with such cool poise; a few timpani and cymbal strokes, and a success of quizzical, sighing string chords pave the way for Ehnes' entry. It's already a startling, potent melody, but hearing how Ehnes shapes it, carefully turning the screw until we reach the first orchestral tutti is the stuff of record critics' dreams. Or that hushed dialogue between soloist, timps and hushed strings five minutes into the movement. It's sublime. Those allergic to Britten's vocal and operatic output should dive in; you're left wishing that he'd left us more orchestral and concertante music. The sardonic scherzo is a blast, but it's the closing passacaglia which carries the greatest weight. You half hope that the work will end happily, but Britten's doleful trombone theme signals that things won't go well. I've never been so gripped by this work, and Ehnes nails the heartbreak, the frustration in the ambivalent final minutes. Possibly the greatest recording that this concerto has received.
Ehnes's Shostakovich is just as good. The opening Nocturne unfolds with dark stealth, and the third movement Passacaglia plumbs alarming depths. So it's such a relief, after a brilliantly played cadenza, to reach a Burlesque finale which at last closes proceedings in a mood of optimism. Karabits' Bournemouth winds scream out in defiance, and the orchestral strings send up clouds of smoke. Everything works, and the recording is transparent and well balanced. Essential listening.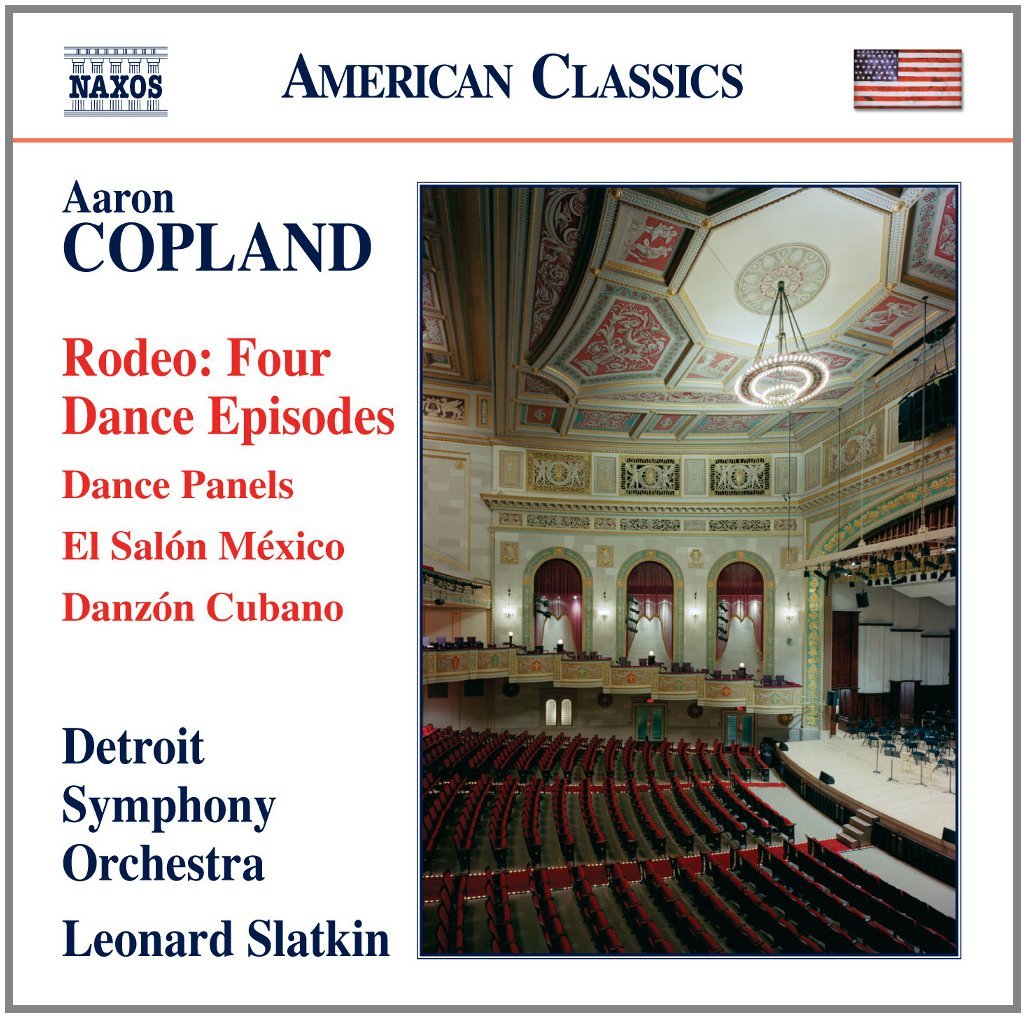 Copland: Rodeo: Four Dance Episodes, Dance Panels, El Salón México, Danzón Cubano Detroit Symphony Orchestra/Leonard Slatkin (Naxos)
There's so much to admire here; an immaculately played, sensationally recorded anthology of Copland orchestral music. El Salón México is the earliest work here. Its 12 minutes whizz past in Leonard Slatkin's hands; every Stravinskian rhythmic twist handled with swagger, aided by punchy brass and beautifully recorded percussion. Copland's sonorous bass drum thumps have real impact. And Slatkin knows how to crank up the tension; the sweaty heat rising steadily as the piece builds. Sensational, as is the neglected Danzón Cubano, a vibrant orchestral transcription of a work originally written for two pianos in 1942. Copland's pungent, lurid colours are intoxicating, but it's hard not to think that the work might sound nippier and sparkier in its original form. Slatkin avoids any heaviness though, and the Detroit percussionists excel.
Buy this budget-price disc for a rare chance to hear Copland's final ballet, Dance Panels. It was written in 1959, as the composer was beginning to turn his back on folksy Americana. Think of it as a more euphonious cousin to Stravinsky's similarly abstract Agon. You can hear the composer searching for a leaner, cleaner musical language, less epic and less self-consciously popular. It's still echt-Copland though, and a work you'll find yourself listening to again. As you will with Slatkin's Four Dance Episodes from the ballet Rodeo, recorded complete with some of the seldom-heard transitions and linking passages. All immaculate, though lacking the touch of wildness which Bernstein and Tilson Thomas displayed on their recordings. But, at this price, who's complaining?
Handel: Suites for Keyboard Daria van den Bercken (Sony)
Fresh, unpretentious performances of Handel keyboard music on a modern Bösendorfer. Look for Daria van den Bercken on youtube and you'll find her performing Handel whilst being towed by car through the streets of Amsterdam. This is a charmer of a recital, so much so that you forgive the gimmick. There is something very outward-looking, very extrovert about these pieces, and it's tempting to view them as more boisterous counterparts to Bach's better known suites. Van den Bercken gives us three; two weighty ones sandwiching a jewel-like, compact F major suite. Sample the opening Adagio – the increasingly ornate melody unfolding over a simple progression of chords in the left hand. The final quick fugue is beautifully voiced; each line audible despite the fruity, resonant acoustic.
The rhetorical flourish at the start of the G minor suite is nicely done, and there's a pleasing coolness to the tiny Sarabande. Van den Bercken's Passacaille teeters on bombast, but it's despatched with such gleeful panache that you forgive her. The expansive D minor suite contains a sublime Air and Variations. She gives us a few shorter items as bonuses, the best of which is an extended Chaconne. The disc closes with a brief Handel pastiche by Mozart. If your knowledge of baroque keyboard music needs stretching beyond the Goldberg Variations, this could be an ideal place to start.
hearing how Ehnes shapes the opening melody is the stuff of record critics' dreams
Explore topics
Share this article