Classical CDs Weekly: Berlioz, Markus Reuter, The Mozartists |

reviews, news & interviews
Classical CDs Weekly: Berlioz, Markus Reuter, The Mozartists
Classical CDs Weekly: Berlioz, Markus Reuter, The Mozartists
A seminal French symphony, a contemporary string quartet and stormy music from the 18th century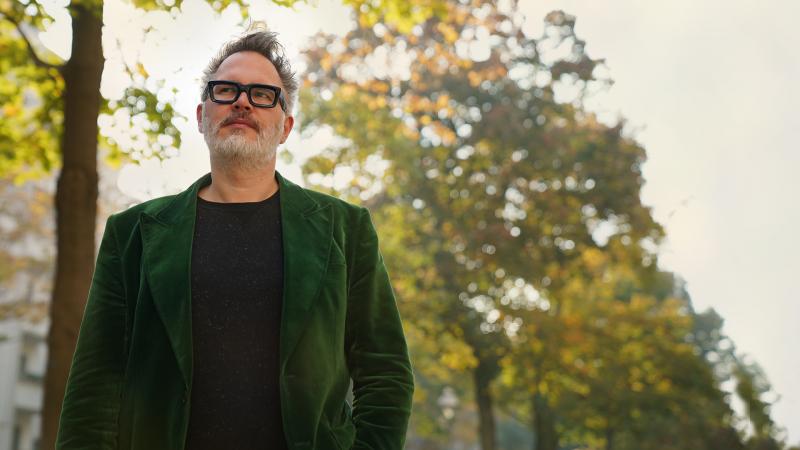 Algorithms and playnotes from Markus Reuter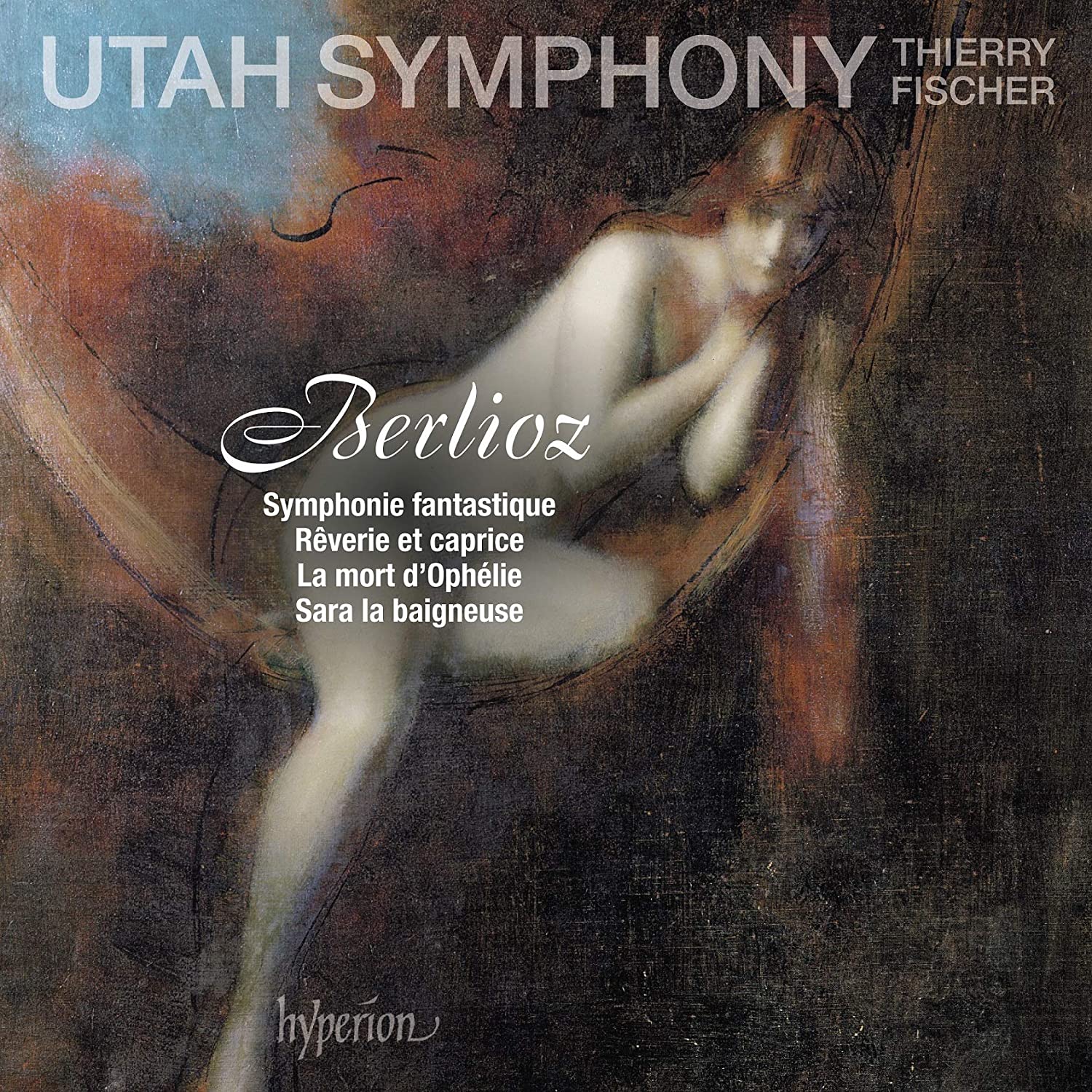 Berlioz: Symphonie Fantastique, Rêverie et caprice, La mort d'Ophélie, Sara la baigneuse Utah Symphony/Thierry Fischer, with Philippe Quint (violin) (Hyperion)
Just two big symphonies by French composers can be counted as standard repertoire. Having recorded the current box office favourite as part of their excellent cycle of Saint-Saëns symphonies, Thierry Fischer's Utah forces now tackle the other one, Berlioz's Symphonie Fantastique. A few of Fischer's interpretative decisions prompted me to look at the score to see if he'd changed anything. I'm used to the horn and woodwind snarls at the start of the "Marche su supplice" having a bit of an edge, but Berlioz didn't actually write any accents, Fischer simply giving us what's written. He does have an excellent pair of timpanists, and the strings' unison plucked thwack is great. I did crave louder trombone pedals though; this work needs vulgarity in the last two movements. Thankfully, the finale does take wing, with a decent sounding set of bells and an electrifying, noisy dash to the finish. Fischer's innate refinement pays more consistent dividends in the symphony's first half.
The long slow introduction is gloriously done, and there's a lovely transparency to the orchestra's sound. Harps are nicely prominent in the waltz, though I missed the cornet obbligato later added by Berlioz. The landscape in the "Scene aux champs" is suitably depopulated and spare, with an excellent storm sequence. Fischer throws in three superb fillers. The Rêverie et caprice is a transcription for violin and orchestra of a rejected aria from the opera Benvenuto Cellini, sweetly played by Phillipe Quint. The Utah Symphony Chorus and University of Utah Chamber Choir join the orchestra for La mort d'Ophélie and Sara la baigneuse, the latter a delightful celebration of indolence.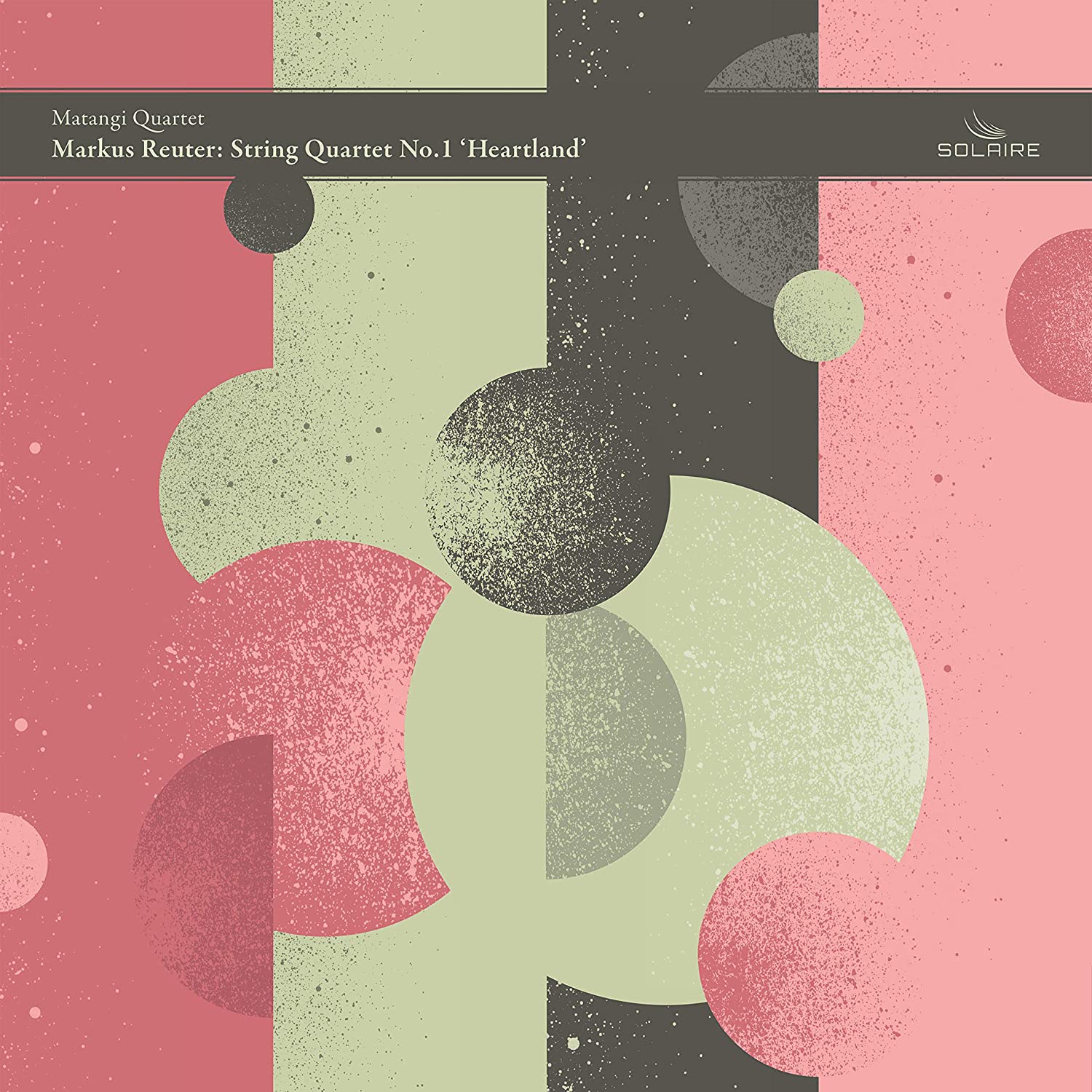 Markus Reuter: String Quartet No. 1 'Heartland' Matangi Quartet (Solaire Records)
Solaire Records' packaging and documentation are as impressive as you'd expect, though for this release I'd suggest reading the hefty booklet only after listening to the music. I wanted to like experimental rock musician and guitarist Markus Reuter's String Quartet No. 1 before hearing a note, having learned that one of his early classical pieces was entitled Todmorden 513. This isn't a musical portrait of the windy West Yorkshire town but a meditation on language and interpretation, suggested by how the town's name looks, in print, to a German speaker. This string quartet dates from 2018. It's a 55-minute, eight-movement piece, full of incident. Movements like the opening "Boon" and "Netcong 63" (the titles are, pleasingly, left unexplained) have an irresistible momentum, the chugging quaver accompaniment supporting bursts of extended melody and volleys of plucked notes passing from player to player. Then you reach a section like the slow "X has taken a shine to you" and everything freezes, Reuter giving us a slow sequence of gently dissonant chords. As with the likes of Cage or Feldman, you've no idea how or why this music works, but it audibly does.
I love the cascade of notes in the longest movement, "Zauberg", and the dance-like "Heartland Bleeds" should raise a smile. And what an effective ending the work has, "The Magic Universe" an eloquent slow finale. It gets a terrific performance here, the open-minded Matangi Quartet making this delicious music soar and sing. Then read the compendious sleeve notes, which tantalisingly hint at exactly how Reuter organises his material. There's talk of algorithms, "playnotes", and "harmonies awarded rhythmical functions", but the pleasure is in experiencing how spontaneous, how expressive this music actually is. It's beautifully recorded too, Solaire's close, rich sound exactly what the music needs. Good artwork, too – warmly recommended.
Sturm und Drang 1 – music by Gluck, Jommelli, Haydn, Beck and Traetta The Mozartists/Ian Page (Signum Classics)
The phrase Sturm und Drang comes from the title of a 1776 play by one Maximilian Klinger, a schlocky tale of feuding families and dastardly duelling. Google the synopsis: the play sounds genuinely terrible, and the most unlikely starting point for such a significant artistic movement. This marvellous anthology is the first of a projected seven-disc series from Ian Page and The Mozartists. Think stabbing accents, piercing dissonances and plenty of rhythmic drive. I'll confess to never having heard a note of Gluck's Don Juan ballet but I'm desperate to hear more after experiencing this account of the final scene. I've no idea whether Gluck specified wind and thunder effects, but they're magical here, visceral enough to have you lunging for the nearest umbrella. Page's rarities make the disc an essential purchase, the main novelty here being Franz Ignaz Beck's Symphony in G minor. Beck's biography alone makes him worthy of a place on the disc, one story being that he fled from Mannheim to Venice after a bloody duel, meeting the opponent he thought he'd killed many years later in Paris. His symphony is superb. Concise and dramatic, it zips along in this performance. Beck's bilious first movement is a blast, and while there's some respite in a major key Andante, Beck ends proceedings with a dour minuet and choleric 6/8 finale.
Soprano Chiara Skerath sings four operatic arias by Jomelli, Haydn and Traetta, the two from Traetta's Sofonisba especially effective. Skerath relishes every bar, downing a goblet of poison in the opera's final seconds. Haydn's Symphony No. 49, "La Passione", is better known. Daringly, Haydn begins proceedings with a long, taut slow movement, the tense mood nicely controlled by Page. The second movement's eruption is all the more convincing as a result. Natural horns are outstanding in the minuet's trio, and the last movement sizzles. Haydn's music isn't all jokes and geniality; this symphony's dark power can be overwhelming in good performances. This performance is superb. Page's notes are scholarly but accessible, the sound outstanding, the artwork excellent.
It's the most unlikely starting point for such a significant artistic movement
Share this article