Classical CDs Weekly: Adams, Bliss, Matthew Whiteside |

reviews, news & interviews
Classical CDs Weekly: Adams, Bliss, Matthew Whiteside
Classical CDs Weekly: Adams, Bliss, Matthew Whiteside
Great contemporary Americana, English piano music and electro-acoustic sounds from Glasgow
Saturday, 03 October 2015
Michael Tilson Thomas in San Francisco Symphony
Adams: Absolute Jest, Grand Pianola Music San Francisco Symphony/Michael Tilson Thomas, with Orli Shaham and Marc-André Hamelin (pianos), Synergy Vocals (SFS Media)
Beethoven's scherzos can be deceptively weighty, the fun allied with serious intent. John Adams' brilliant Absolute Jest takes Beethoven's approach to extremes, in the form of a vast 25-minute scherzo cheerfully quoting from the great man's quartets and symphonies. Some are instantly recognisable. Like the Seventh Symphony's insistent 6/8 rhythm, which dominates the opening section. This is such clever, engaging music, with Beethoven's boundless energy refracted in music of unparalleled dynamism. And what an ending – two propulsive fast movements abruptly disappearing into thin air. Life-enhancing, vibrant stuff, and this live performance from Michael Tilson Thomas's San Francisco Symphony is thrilling. Perhaps the St Lawrence String Quartet are balanced too closely into the orchestral mix, making some of their contributions hard to hear. A minor quibble, for this is the most entertaining contemporary work I've heard in ages.
Less contemporary is Adams' Grand Pianola Music, written way back in 1982. What Adams describes as "a Niagara of piano cascades" seven minutes into the first section remains one of Minimalism's greatest moments, a uniquely affirmative moment. Pianists Orli Shaham and Marc-André Hamelin dazzle, and the three vocalists are impeccably balanced. Adams' last movement flirts with cheesiness but never lapses into self-indulgence. A marvellous disc – terrific sound and likeable cover art add to the appeal.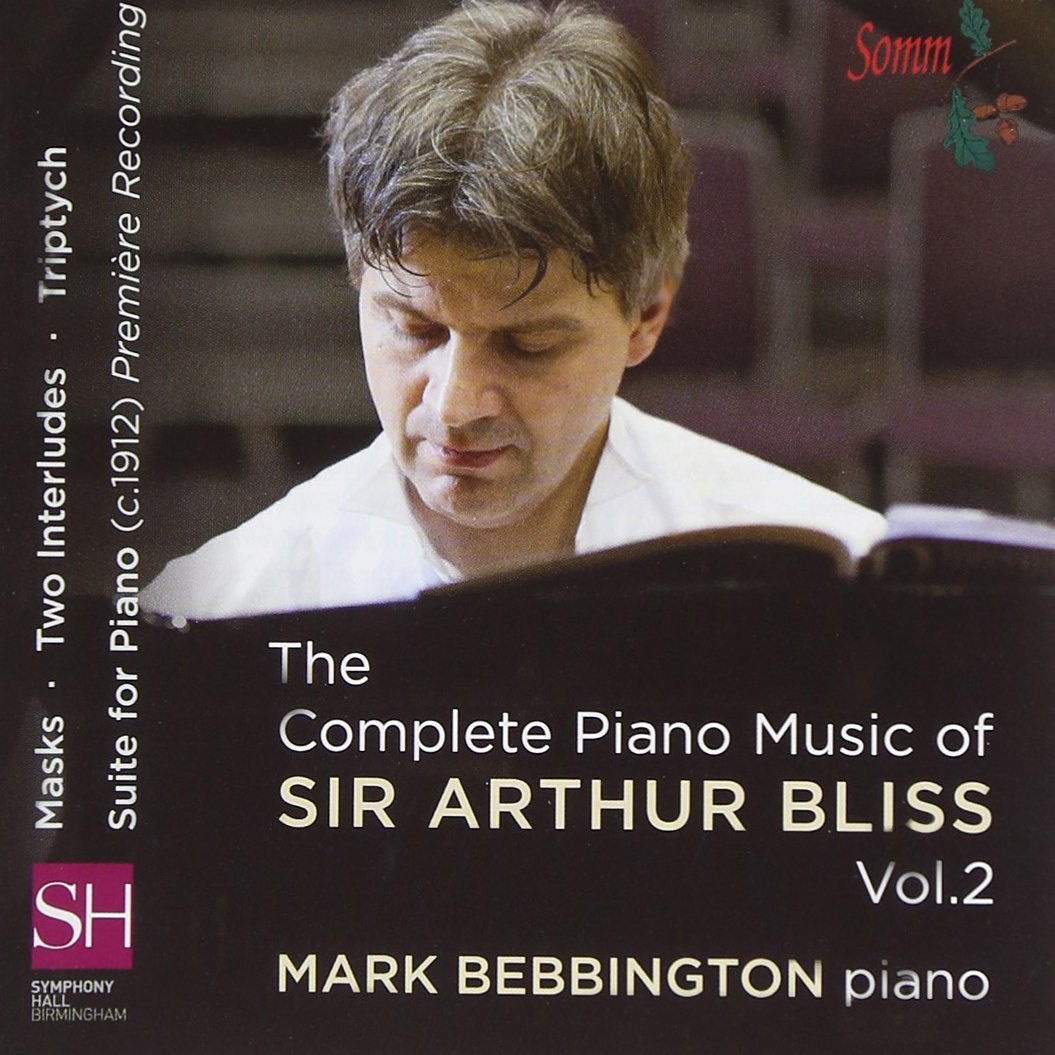 Bliss: Piano Music Volume 2 Mark Bebbington (piano) (Somm)
Bliss's powerful oratorio Morning Heroes has just been recorded by Chandos, but this long-lived, prolific composer's music remains on the margins. The Colour Symphony is worth reviving, and there's a memorable score to the film Things to Come. You might expect this very establishment-seeming figure (he became Master of the Queen's Music in 1953) to churn out dutiful, unmemorable music, but the piano works collected here are consistently impressive, most of them dating from the interwar years when Bliss's output was at its most adventurous and cosmopolitan. There are hints of Gershwin, Ravel and Stravinsky; best is the final Military Mask, fading away into an eerie stillness. They're followed by two Interludes from the following year, a pair of disconcerting but attractive mood pieces. The second one is superb, its three and a half minutes suggesting that Bliss was a fan of Petrushka.
There's a gravely beautiful Bach choral prelude transcription, one of several commissioned from British composers in 1932 by the pianist Harriet Cohen, and two charming dance numbers. Most surprising is the Triptych, a substantial three-movement piece completed as late as 1970 (Bliss died in 1975). Rhythmically uncompromising and harmonically bold, it's thrilling stuff, dazzlingly played by Mark Bebbington. Good sound and decent notes too, serving rarely played repertoire that deserves resurrecting.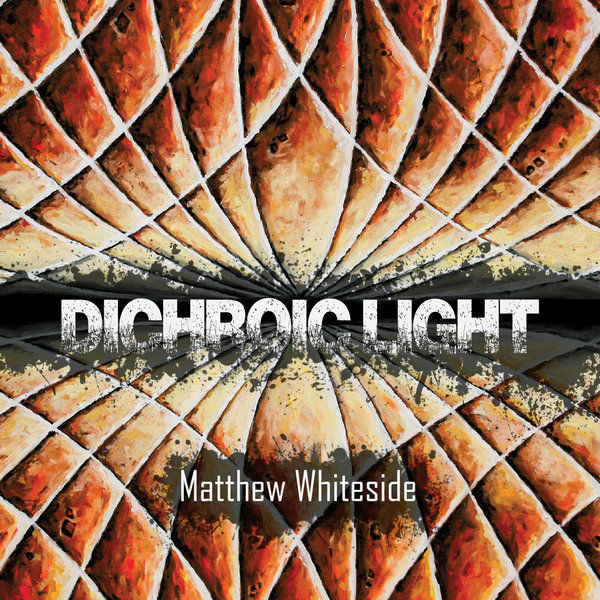 Matthew Whiteside: Dichroic Light – music for soloists, chamber ensembles and electronics (Matthew Whiteside)
Matthew Whiteside specialises in blending live instruments with electronics. Exactly what he's up to in five of the works on this debut disc isn't made clear, as no notes are provided. Emma Lloyd's viola d'amore solo in the most recent piece would fascinate in its unproduced state; listen again through headphones and you notice the subtle production effects. The instrument's sympathetic strings have added resonance and the acoustic seems to change size and shape. This is music for headphones, in the best possible way. Ulation, another solo viola piece, has Lloyd amplified, multiplied and distorted. Whiteside's Three Pieces for Bass Clarinet and Electronics have their arresting moments, particularly when soloist Joanna Nicholson's reverberant sustained notes are impossibly extended in the first piece, accompanying staccato grunts and the clicking of keys. Trust me, it works – though you do wonder whether these pieces wouldn't work even better as installations or film soundtracks. The title piece for cello and electronics, Dichroic Light, is, for instance, a little too static for its 15-minute timespan.
The unamplified works are less abrasive. Well, Well, Well is an engaging trio for alto flute, viola and double bass held together by a relentlessly catchy bass ostinato. Whiteside writes very well for strings; the compact Quartet for Violin, Viola, Cello and Double Bass and piano trio The World in an Oyster. An Oyster in the World are both highly involving, deeply expressive pieces. Whiteside's Quartet No.3 ends the disc and it's the best thing here: emotionally charged, intense and melodic, the electronics are deployed with subtlety. An interesting disc, very well played by a range of performers captured in different venues; a shame about the lack of documentation.
This is such clever, engaging music
Explore topics
Share this article