CD: Musical Gifts from Joshua Bell and Friends |

reviews, news & interviews
CD: Musical Gifts from Joshua Bell and Friends
CD: Musical Gifts from Joshua Bell and Friends
Classical violinist's seasonal crossover disc isn't without its pleasures
Thursday, 05 December 2013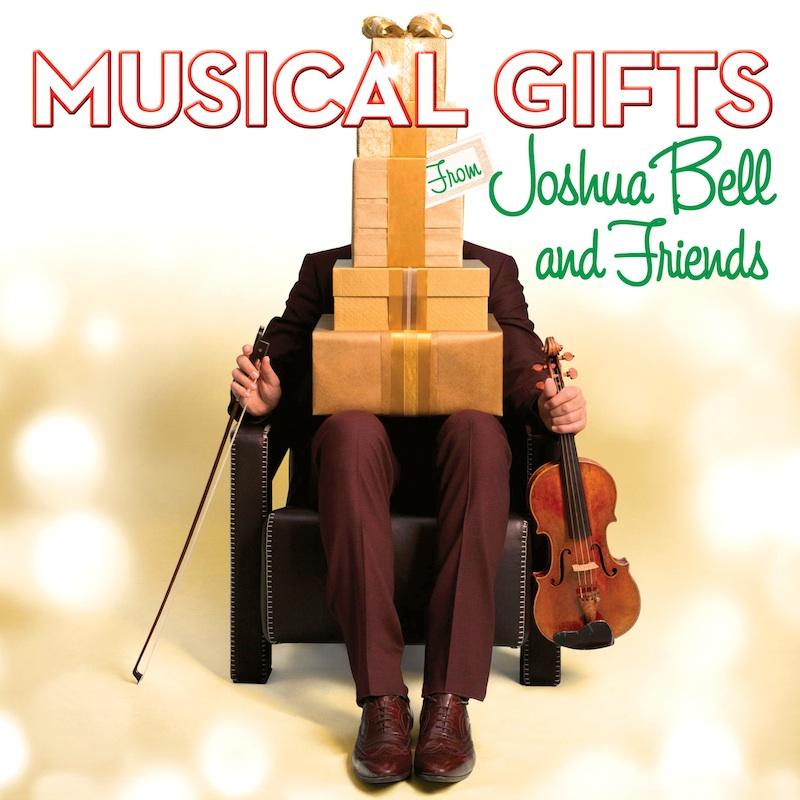 Guest starring Renée Fleming, Plácido Domingo, Gloria Estefan, Alison Krauss, Steven Isserlis and Chick Corea. Crikey
There's an impressive guest list on Joshua Bell's Christmas disc. Vocalists include Renée Fleming, Plácido Domingo, Gloria Estefan and Alison Krauss. Cellist Steven Isserlis pops up, along with Chick Corea. Sony would have us believe that this is meant to sound like a spontaneous seasonal shindig held in Bell's Manhattan apartment, though the range of recording venues suggest that many of the performances must have been phoned in.
But, against all expectations, there are some very sweet things here; the successes just about outweigh the stinkers. The instrumental tracks come off best: a lovely take on Jule Styne's Let it Snow has Bell wittily channelling the spirit of Stephane Grapelli. It works a treat, helped by solid guitar work and wheezy accordion. Chick Corea's inventive arrangement of Greensleeves is great fun, as is a smart arrangement of White Christmas played by trumpeter Chris Botti, replete with splendid walking bass. Christmas Confusion feautures violin and piano duo Igudesman & Joo, exuberantly blending the source material.
Elsewhere, things don't go quite so smoothly. O Tannenbaum begins sweetly enough until Plácido Domingo's booming vocal enters at full volume. It's terrifying. Gloria Estefan's eccentric version of Auld Lang Syne starts in alarming fashion, though it does become oddly loveable after shifting gear into latin lounge mode. Renée Fleming's voice is a gorgeous instrument, but her tremulous warbling on I Want an Old-Fashioned Christmas doesn't bear repeated listening. The better vocal numbers include Alison Krauss's sober God Rest ye Merry Gentlemen and an entertaining close-harmony medley of tunes from Tchaikovsky's Nutcracker. Bell's violin playing throughout can sound a little too busy, as if he's keen to remind us that this is his party. Uneven, but not unenjoyable.
Overleaf: Watch the video for Christmas Confusion
Plácido Domingo's booming vocal enters at full volume. It's terrifying
rating
Explore topics
Share this article