h Club 100 Awards: Theatre and Performance - is this a new golden age for the stage? |

reviews, news & interviews
h.Club 100 Awards: Theatre and Performance - is this a new golden age for the stage?
h.Club 100 Awards: Theatre and Performance - is this a new golden age for the stage?
If this is a great era for theatre, it is not only welcome but necessary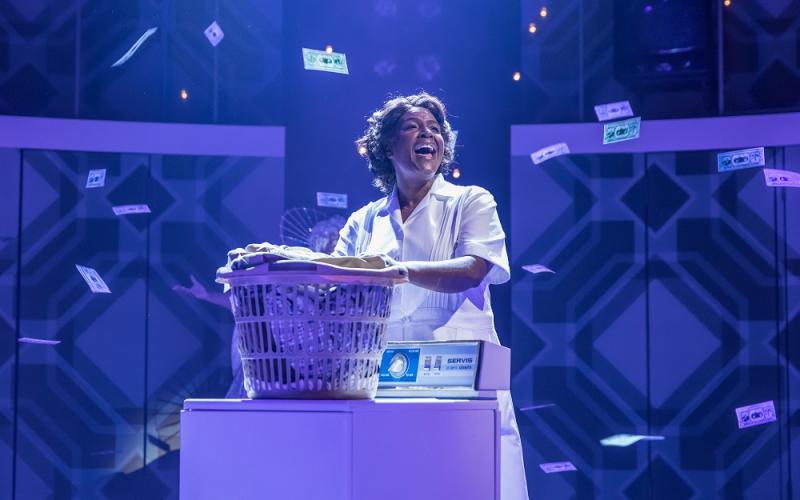 Sharon D Clarke in Chichester Festival Theatre's production of 'Caroline, or Change'
Could we be inhabiting a new golden age of theatre? It sometimes seems that way, not least in the blurring of boundaries that increasingly is the norm. Few might have guessed, for instance, that the author of the hottest play in years – Jack Thorne, who wrote Harry Potter and the Cursed Child – would be a by-product of the Royal Court.
Or that the brilliant Sharon D Clarke, recognised by
The Hospital Club
's h.Club 100 Awards this year for her scorching star turns in
Caroline, or Change
at Chichester and
The Life
at Southwark Playhouse, would have done West End stints in
We Will Rock You
and
Chicago
.
Or take the iron-lunged Tyrone Huntley, who finished his star-making performance as Judas in Jesus Christ Superstar only to segue to the commercial extravaganza that is Dreamgirls before returning to Superstar in the Open Air Theatre, Regent's Park. At the same time, the director Michael Longhurst seems equally at home in the intimate confines of the Globe's Sam Wanamaker Playhouse – his Winter's Tale there easily outshone the starrier Kenneth Branagh one that directly preceded it – or refashioning Peter Shaffer's Amadeus from the orchestra and its central casting (Lucian Msamati rocks!) on up.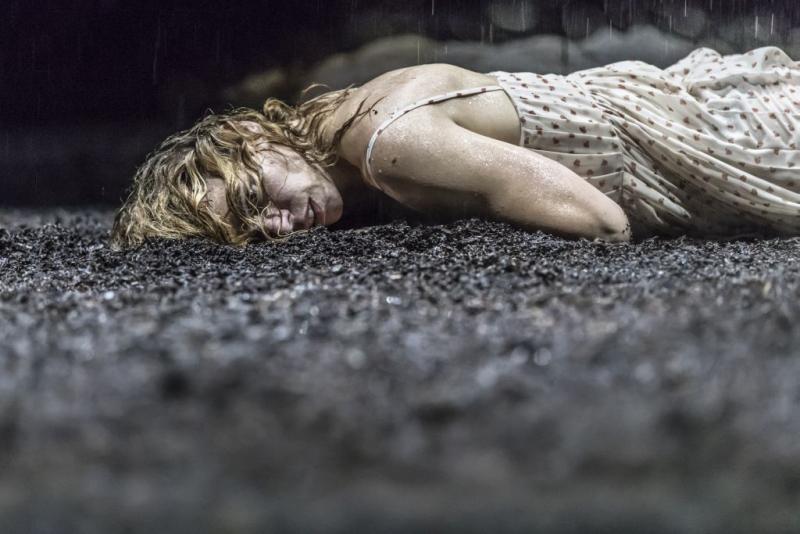 In only a handful of stage roles, Billie Piper has shifted neatly from tabloid darling to one of our finest theatre actresses, as her return engagement in the Young Vic's modernised telling of Yerma (pictured right by Johan Persson) surely proves. And while the choreographer Matthew Bourne was once a West End and Broadway semi-regular (with two Tony Awards to show for it), his residency at Sadler's Wells has reaped one glory after another, The Red Shoes granting a genuine star-is-born moment to its principal ballerina, Ashley Shaw. Nor does it feel as if any role is off limits to an actor who has the requisite chops: on that front, praise and more praise for Paapa Essiedu's Hamlet, which embarks upon a national tour in 2018.
The always-needed reminder that theatre doesn't cease to be of interest beyond the M25 has been borne out anew by Gemma Bodinetz and Deborah Aydon, a onetime Bush Theatre duo whose tenure at the Liverpool Everyman and Playhouse has made that venue a national destination once more. At London's own Stratford East, artistic director Kerry Michael tended both to a building refurbishment and a clutch of productions within and outside the theatre's doors that have left this iconic venue in seriously good shape as its leadership passes before long to Nadia Fall.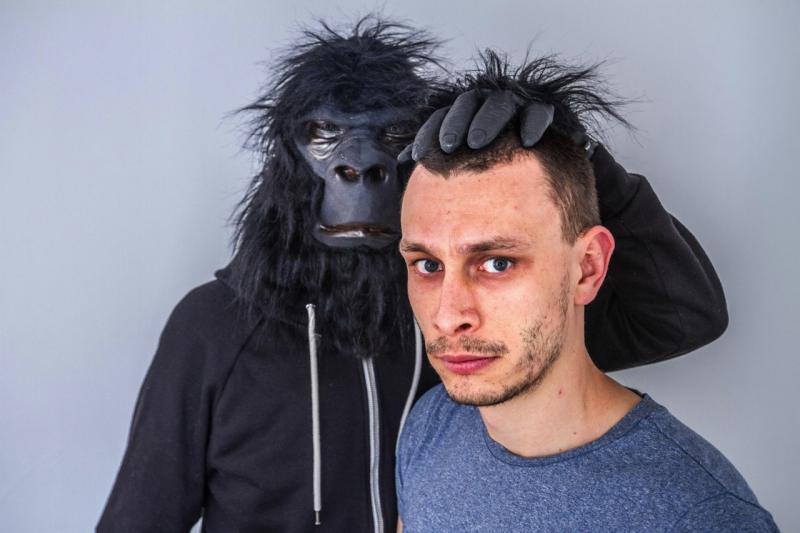 And by way of proof that a single performer can generate a seismic stir all his own, look no further than the comedian Richard Gadd (pictured left), who has become a one-man sensation. Not many people could transform a story of sexual abuse into the stuff of standing ovations, but such is the alchemy at play that his particular – and wounding – experience has a power that brings an audience to its feet. It may not be news to lovers of the form to know that theatre can unite and heal even as it entertains, but in these divisive times, its power to conjoin isn't just welcome, it's necessary. Hats off to all The Hospital Club nominees.
In only a handful of stage roles, Billie Piper has shifted neatly from tabloid darling to one of our finest theatre actresses
Explore topics
Share this article