Is it too late to save the Cultural Olympiad? |

reviews, news & interviews
Is it too late to save the Cultural Olympiad?
Is it too late to save the Cultural Olympiad?
A new committee, a new chief, a new salary, but still no one knows what it means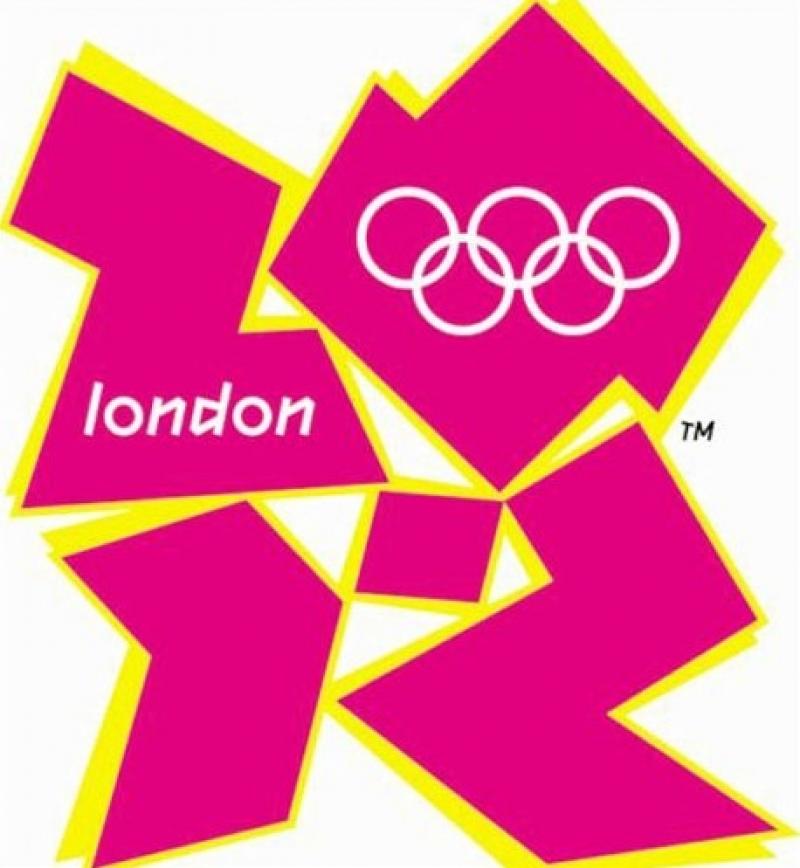 We'd almost blown the so-called Cultural Olympiad, and if the appointment of Ruth Mackenzie as artistic director had come a moment later than the turn of this year, we would have done. Not my opinion: this from Tony Hall of the Royal Opera House, and he chairs the board that appointed her. More than that, on Friday Hall was given a cross-bench seat in the House of Lords to thump the tub for the arts in 2012, and we'll take notice then. Won't we?
The entire soap opera is eerily reminiscent of the events preceding Liverpool's year as European Capital of Culture. That too was all set to be an international embarrassment until the last minute when Phil Redmond, the creator of Grange Hill, Brookside and Hollyoaks, took a grip. But is Mackenzie, former director of the Manchester International Festival, another Redmond? And if she fails, does the buck stop with her? Or with the freshly ennobled Lord Hall of the Garden?

Ever since London won the Olympics on 6 July 2005, the promised cultural legacy has been given credit for swaying the electorate. But despite various empty launches along the way, there has never been a budget for a cultural branch of the Olympiad. Until the summer, the person with responsibility for the cultural element was Bill Morris, a former BBC live events project director. However, he was required to give precedence to the opening and closing ceremonies and to education, because that is Olympic protocol (Beijing 2008 spectacular, pictured below)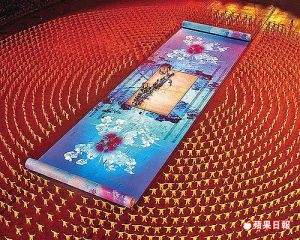 A year ago the outgoing Arts Council chairman, Christopher Frayling, made a valedictory plea for a "ringmaster": the whole organisation was "over-complicated," he said, "too brand-obsessed, and needs an arts person at its head to smack it into place, as [Sir Hugh] Casson did with the Festival of Britain."

Nothing happened. Asked about it at a press event a couple of months later, Lord Coe, chairman of the London Organising Committee for the Olympic Games (Locog), looked thoroughly bemused. By October the Arts Council could wait no longer and announced 12 commissions for public art around the country, on which they are spending £5.4 million. Behind the scenes, though, leading arts mandarins such as Hall and the Tate's Nicholas Serota, who is on the Olympic Delivery Authority, were discreetly bringing their formidable weight to bear: the toothless advisory committee chaired by Jude Kelly needed to be replaced by one with real power, a real budget and a place on the main Locog board, which would not be distracted by the ephemeral ceremonies at either end of the main sporting event.

In July, Hall agreed to chair it if he could compile its membership, and appoint an artistic director. For the board he picked an array of heavyweights he would rather have inside the tent: Serota, Nicholas Kenyon of the Barbican, the Arts Council England CEO Alan Davey, the RSC's executive director Vikki Heywood (a big Shakespeare festival is already scheduled), Boris Johnson's cultural representative Munira Mirza, and BBC director general Mark Thompson. That's quite a collection of heavyweights.

Mackenzie started work this week, full time on a salary of £130,000. She could have started three months ago but Coe's Locog baulked at paying more than £80,000. Hall insisted, and furthermore he has secured for her a team of advisers who will work two days a week for a fee that is thus far undisclosed.

When the Beijing Games ended 18 months ago, the plan had been to have a series of cultural events in the four years running up to London 2012. That has not happened, and Hall acknowledges that now they have time to concentrate on 2012 alone. Indeed some of the events already announced, such as the Olympic Proms, may well be scrapped. Already the Freedom Ship, which would have sailed the world crewed by artistic young folk carrying the cultural Olympic message, has been put into permanent dry dock.


Since September Hall has managed to shake a respectable pot of £80 million out of various trees – though much of it, like the BBC's input, is not in cash but in kind – for Mackenzie (pictured left) to work with. She also has a clear brief. First, "Cultural Olympics" means nothing to most of us, so she must come up with a name whose definition the public will understand. Whatever this is, it will also have to be a brand that doesn't get in the way of the extraordinary cat's cradle of Olympic accreditation – several projects planned by Youth Music, for instance, cannot be "Olympic" events because their sponsors are not officially recognised by the International Olympics Committee. Her adviser on this is Craig Hassall, the managing director of English National Ballet, who was in charge of branding for the Sydney Olympics.

Next, Mackenzie has to conjure up a festival, because that is what the Cultural Olympiad will be: probably a street festival of festivals including music and theatre, hence the other three advisers, all of whom she has worked with before: Alex Poots, director of the Manchester International Festival, Brian McMaster, the longest serving director of the Edinburgh Festival, and Martin Duncan, her former co-director of the Chichester Festival Theatre.

Meanwhile, Lord Hall has told Mackenzie that he wants an announcement in March with the new name and outline. "We've got a chance to make culture a part of what the Olympics does," he told a press lunch last week. "We've got a chance to change the way this country looks at arts and culture by making a statement that this is as important as sport." it is a noble vision. Now Lord Hall and Mackenzie must inspire the rest of the country with it.

Official 2012 website.
Explore topics
Share this article