Cobweb review - family secrets, bad dreams |

reviews, news & interviews
Cobweb review - family secrets, bad dreams
Cobweb review - family secrets, bad dreams
A Halloween-themed horror movie gets lost in the details while losing the thread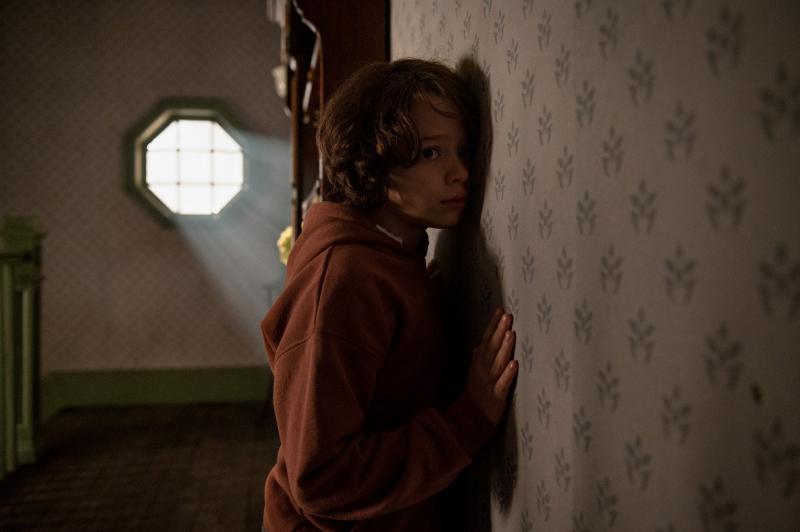 In the thrall of a curse: Woody Norman
At first, eight-year-old Peter tries to wish away the strange midnight noises as bad dreams, but the persistent knocking against his attic bedroom wall keeps him awake. His querulous mother (Lizzy Caplan, pictured below), assures him that he's got a "beautiful imagination", and "that there are bound to be bumps in the night."
It's hard to tell if the boy (Woody Norman) is more frightened of being in school, where he dodges bullies twice his size, or going home, where he cowers under the glare of his controlling father (Anthony Starr, fairly vibrating with menace). Peter's house, like the cottage in a Grimm fairy tale, seems to in the thrall of a curse, or a terrible secret that he's too innocent to understand.
From the Gothic-stylish opening scenes of Cobweb – the first English-language feature from Samuel Bodin – the audience will be way ahead of its young hero. That's too bad, because Bodin showed real flair for suspense with the superb Netflix series Marianne, about a horror writer besieged by her fictional villain. Here, though, both the bare-bone script by Chris Thomas Devlin and the director's own eye for creepy architectural details (moldering staircases, arsenic-green wallpaper) give away the game almost immediately.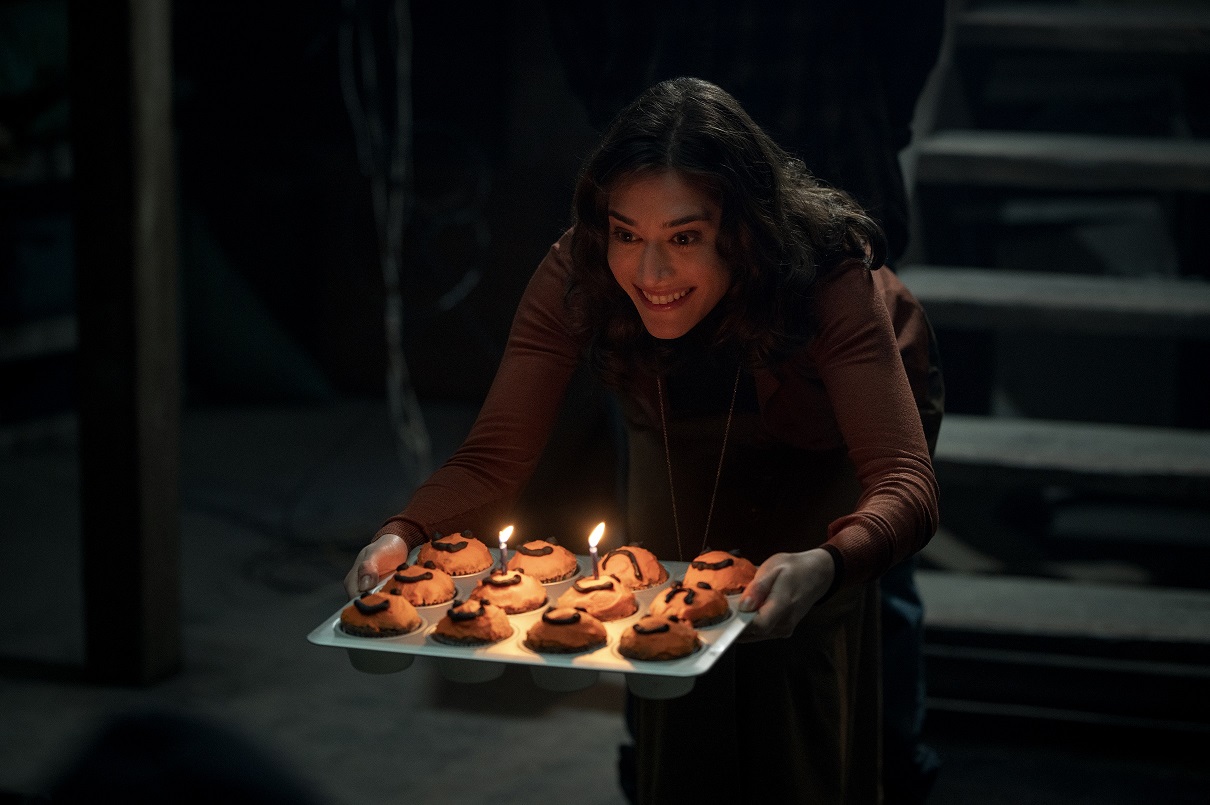 This house is haunted, inhabited, infested, by something evil. By the time Peter's dad dumps a huge bag of rat poison on the upstairs landing, Cobweb has gone way over the top, Halloween-style. Inevitably, the presence becomes a predator, and Cobweb fails to thread the needle between action horror and the subtle tale of domestic suspense that it initially seemed to be.