Album: Jamie T - The Theory of Whatever |

reviews, news & interviews
Album: Jamie T - The Theory of Whatever
Album: Jamie T - The Theory of Whatever
Indie-punker's first album in six years demonstrates a tragic lack of inspiration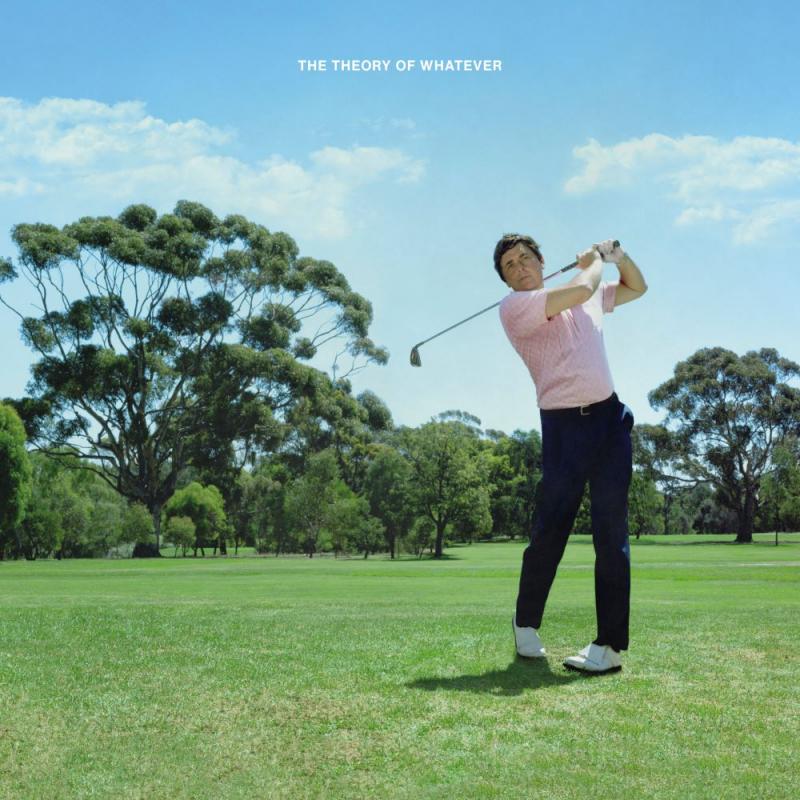 The Theory of Whatever: varied but uninspired
When Jamie T first appeared in the early noughties, he was trumpeted by some who should have known better as the musical heir to Joe Strummer, while actually sounding more like a Kate Nash acolyte. Six years since his last album, The Theory of Whatever dips into a range of genres from dreary indie rock to low energy hip hop and acoustic ballads fuelled by a seemingly endlesss word-spaghetti of clichés.
Opening track "90's Cars" is low tempo, early-80's sounding electropop which comes over like a tribute to Ricky Gervais's short-lived band Seona Dancing, while the tepid indie rock of "The Old Style Raiders" suggests a second-rate Arctic Monkeys. Elsewhere, there are "St George Wharf Tower" and "Talk is Cheap": a pair of soft boi ballads that are completely over-seasoned with self-pity. Here the erstwhile Jamie Treays strings together lyrical banalities such as "Mama didn't raise no fool" and "Are you living in the clouds or on the A2405" while whining about taking too much cocaine, as he begs for sympathy from an ex-partner who seriously sounds like they've dodged a bullet.
Unfortunately, these tunes aren't even the worst of things. That's saved for the final pair of songs on the album.
"Old Republican" sees Treays suddenly transform into a Richard Ashcroft imitator, taking on all the obvious aspects of The Verve's sound while banging on about "the cruellest game" and "lying in the bed you made". "50,000 Unmarked Bullets", on the other hand, is an overwrought, self-absorbed piano ballad that takes all its clunky reference points from Mike Skinner, when he's trying to sound sensitive, but piles things on way too thick.
In fact, to say that The Theory of Whatever is short on inspiration and originality would be a colossal understatement.
To say that 'The Theory of Whatever' is short on inspiration and originality would be a colossal understatement
rating
Share this article