Album: Madmess - Rebirth |

reviews, news & interviews
Album: Madmess - Rebirth
Album: Madmess - Rebirth
A head-spinning debut from the Portuguese power trio
Saturday, 04 December 2021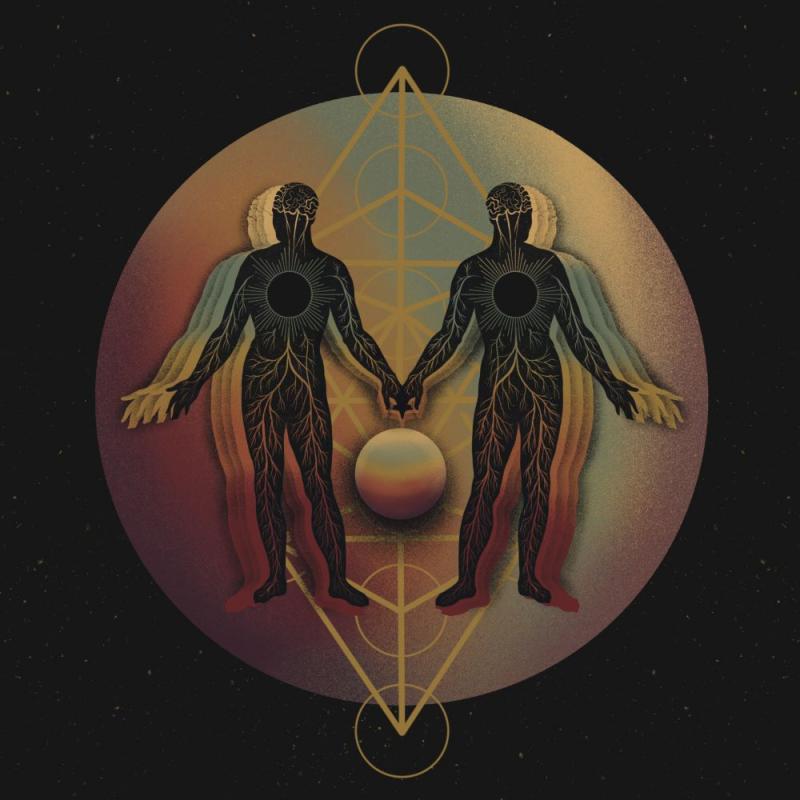 'Rebirth': transcendental
Madmess are a Portuguese power trio who are based in London. Muscular and (mostly) instrumental stoner rock is their thing, which may not be particularly original but with the volume turned up appropriately, their schtick is pretty transcendental stuff that feels like being caught in a wind tunnel with a jet engine.
A couple of years ago, Vasco Vasconcelos, Luis Moura and Ricardo Sampaio looked like they might be ready for significant recognition (at least within the world of paisley pattern shirts and black winklepickers), with the release of their self-titled EP and some reasonably high-profile gigs planned. But as with many others, Covid soon put the kibosh on that.
Not ones to be put off, Madmess made the most of the forced down-time to compose and record their debut album, the suitably titled Rebirth, an epic space rock opus that is sure to see them do more than merely pick up from where they were forced to pause.
This first long player consists of five tracks, hardly any of which clock in at much less than ten minutes, fuelled by powerful riffing, extended guitar solos and a suitably dense rhythm section. Lead track, "Albatross" initially comes on like post-Syd Barrett, pre-The Wall era Pink Floyd with its wistful and bucolic trippiness. However, it isn't long before things are morphing into something considerably more forceful and this full throttle, heavy psychedelia pretty much characterises the rest of Rebirth.
"Mind Collapse" is a steamroller of lairy space rock, while the title track is a blitzkrieg of heavy riffage and howling guitar solos. "Shape Shifter" builds into a tsunami of brain-frying intensity and "Stargazer" is an oceanic force of nature. This is music to spin heads and blow ear drums in no uncertain terms. It also suggests that Madmess will surely be ones to seek out should they hit the road anywhere near you in the not-too-distant future.
This is music to spin heads and blow ear drums in no uncertain terms
rating
Share this article