Blu-ray: Girlfriends |

reviews, news & interviews
Blu-ray: Girlfriends
Blu-ray: Girlfriends
A pioneering comedy-drama about two young women trying to make it in 1970s New York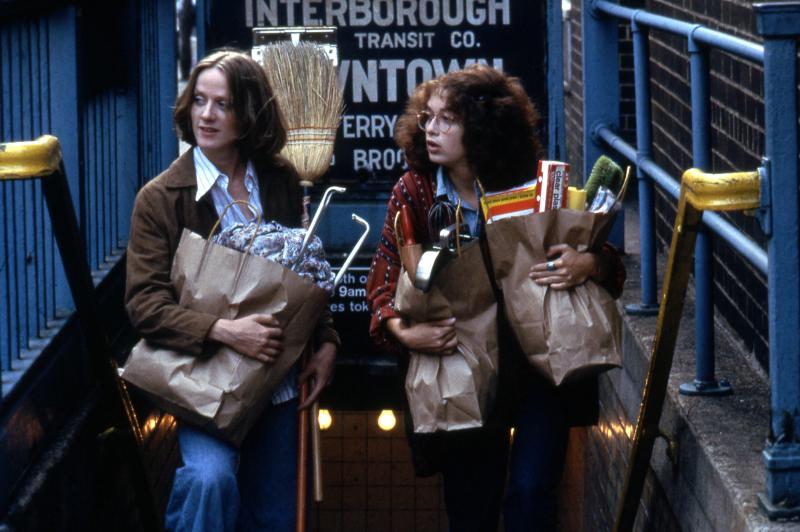 Living just enough for the city: Anita Skinner and Melanie Mayron in 'Girlfriends'
Director Claudia Weill's landmark feature debut benefits from Criterion's high quality re-issue, which was made possible after the American Library of Congress put the movie on the United States National Film Registry for preservation last year. Made piecemeal over four years, Girlfriends was the first American film to be wholly funded with grants and has been described as the grandmother of independent cinema.
Back in 1978, this neo-realist comedy about two young women struggling to find their professional and romantic identities in New York became a festival hit; Woody Allen turned up for its first commercial screening. Melanie Mayron plays Susan, a photographer scraping a living by taking pictures of bar mitzvahs and weddings but dreaming of seeing her work up on the walls of galleries.
Her friend Anne (Anita Skinner) is an aspiring poet. Together they share a cramped flat in the then-grungy city. Over three acts, we follow Susan and Anne's diverging careers and their love lives, which involve a youthful Christopher Guest and Bob Balaban and a sixtysomething Eli Wallach. But it was the sometimes fractious and always believable friendship between the two women that would go on to inspire Nora Ephron, the creators of Sex and the City, and film-makers like Lena Dunham and Greta Gerwig.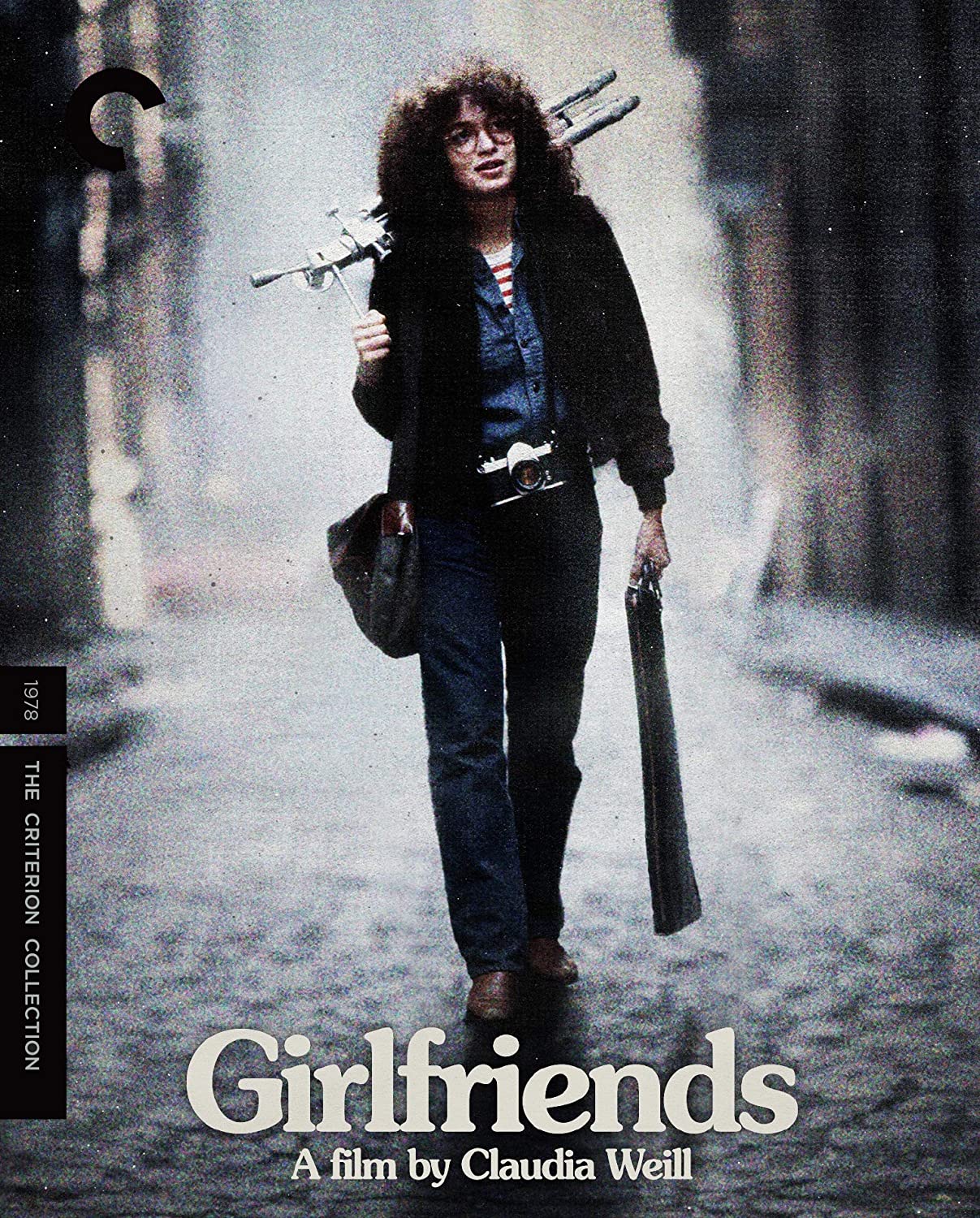 Weill had come up through the ranks as a production runner, apprentice editor, and cinematographer. Ten years of making shorts and non-fiction films culminated in an Oscar nomination in 1975 for her documentary, The Other Half of the Sky, which followed Shirley McLaine to China. With her 16mm camera hoisted on her shoulder, Weill wanted to bring that documentary feel to fiction and drafted in her friend Vicki Polon to write a script.
Lighter than the John Cassavetes films that influenced it, Girlfriends takes unexpected turns and remains wholly credible. The film's focus is on the insecure and klutzy Susan – the kind of girl who in sitcoms like Rhoda and The Mary Tyler Moore Show would be the sidekick not the heroine. She develops a crush on her rabbi friend Aaron (Eli Wallach) but comes to her senses when she meets his wife and instead picks up Eric (Christopher Guest) at a party. But watching Anne enmeshed in domesticity and motherhood, Susan concludes she has no desire to go down the same path.
In the excellent interviews that come as extras in this edition, Weill and Polon describe how originally they had planned to tell three different stories of female friendship. After they shot the film's first part, however, they realised they had characters they wanted to stick with and develop over time.
Weill not only describes the film's lengthy production history in entertaining detail but also gives a thoroughly engaging masterclass on the differences between documentary filmmaking and directing features.
Other extras include a Zoom-shot fourway between Weill, Mayron, Balaban, and Guest reflecting on their younger selves. Earlier films by Weill are included, too, including her portrait of fellow director Joyce Chopra balancing motherhood with filmmaking. Girlfriends is a must for cineastes and anyone interested in second wave feminism.