Album: Deep Purple - Whoosh! |

reviews, news & interviews
Album: Deep Purple - Whoosh!
Album: Deep Purple - Whoosh!
The Purple machine just keeps on going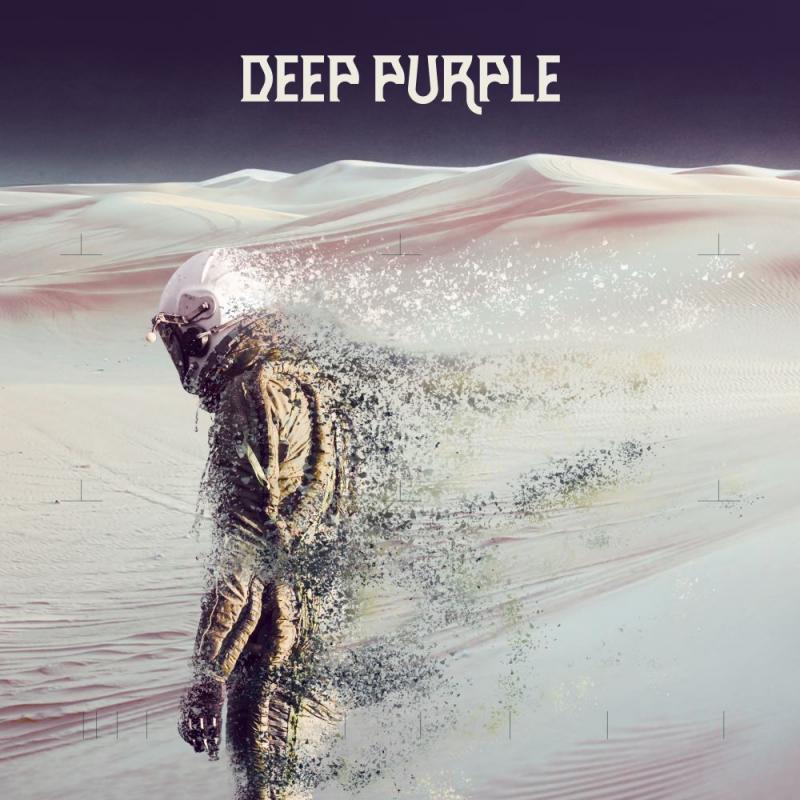 Deep Purple: still going, still changing
That Deep Purple are still putting out albums over 50 years since they first got together and still have three members of their early Seventies classic line-up on the payroll is quite a feat.
That they are also still looking for new ways to express themselves and have resisted the temptation to spend their time knocking out pale imitations of "Highway Star" and "Smoke on the Water" is even more impressive. To some extent, this is inevitable. Singer Ian Gillan is now 74 years old and is probably unable to scream like a banshee anymore. However, he has reinvented his singing style since the band's glory days and doesn't seem to think that he needs to embarrass himself by trying to relive them. That said, Deep Purple can hardly be accused of morphing into a light-weight lounge act. They can certainly still
rock
, as studio album number 21,
Whoosh!
certainly proves.
Actually, this latest album feels like it could form the basis of a rock opera with tunes about aging, like "Throw my Bones"; learning to take things on the chin, on "Drop the Weapon"; as well as eco-anthem "Man Alive", with its spoken word interlude. Gillan's singing voice even sounds like it could be just as suited to musical theatre as hard rock if he wasn't backed by meaty riffs aplenty and Don Airey and Steve Morse's duelling keyboards and guitar. There's even "What the What", which manages to be both theatrical and rocking and sounds like a close relation to Elton John's "Saturday Night's Alright for Fighting".
While Deep Purple are unlikely to be regaining their place in the Guinness Book of World Records as "the globe's loudest band" at this point in their career, Whoosh! suggests that at least they aren't aiming to grow old too gracefully just yet.
Deep Purple can hardly be accused of morphing into a light-weight lounge act. They can certainly still rock
rating
Share this article