Album: Paul Weller - On Sunset |

reviews, news & interviews
Album: Paul Weller - On Sunset
Album: Paul Weller - On Sunset
Another near-perfect album from the Modfather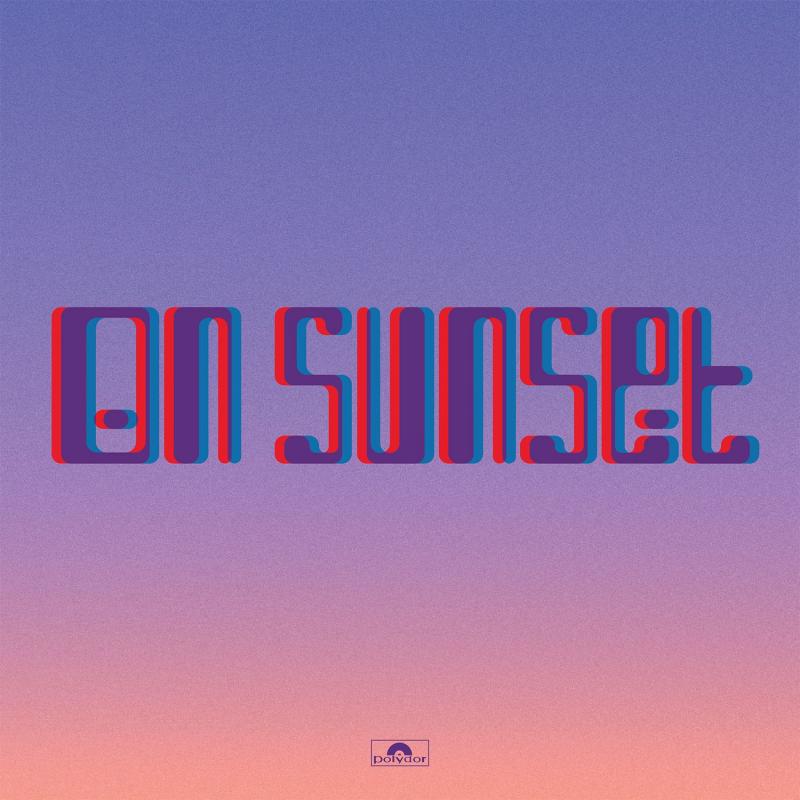 Weller, ripening with age
One of the songs on Paul Weller's excellent new album – only similar to his previous one True Meanings (2018) in that once again he's gently treading new ground – is called "Equanimity". The title sums up the quietly joyful and relaxed tone of the material he's crafted once again with such discernment, musicality and soul.
The Modfather has settled into a mature groove: one of his new release's strongest and most appealing qualities is an impeccable attention to production, in tandem with Jan Stan Kybert. Although the sophisticated sounds are steeped in a rich heritage of pop, soul and jazz, the mix feels delightfully fresh. There is a mellotron and a Moog synthesiser, echoes of Sixties experiment, not least the legacy of The Beatles, but reinvented rather than in a nostalgic heritage mode. With subtle cliché-free string support from the Paraorchestra, unobtrusive but atmospheric backing vocals from the sweet-voiced Staves, and perfectly orchestrated horn arrangements (mostly by Steve Triggs), each track – with the exception of the relatively pallid "On Sunset" – is a joy to hear.
Weller's voice is versatile, warm and mellow: he treads the path between country and soul – two close cousins – while remaining true to his English roots, and never pretends to be something that he is not. Songs like "Old Father Tyme", and "Baptiste", with the Hammond organ and baritone sax so present in Sixties soul, showcase a voice that has ripened with age, and which is totally Weller's own.
The lyrics of "Village" reflect this mood of quiet contentment: "I don't need all the things you got / I just want wanna be who I want". There is a great deal here about settling for a kind of spiritual surrender, and the bliss of an open heart. "More", perhaps the album's stand-out track, with an almost tropical feel, a jazzy flute and a perfectly-crafted arrangement, suggests that less is truly more, and that chasing after future promise robs us of pleasure in the moment. Halfway through this longer track, the song dissolves into an entrancing 3-minute outro, as smooth and sophisticated as the best of Steely Dan, an enticingly danceable moment that characterises an album that is superbly feel-good without ever being soppy or New Age sweet.
An album that is superbly feel-good without ever being soppy
rating
Share this article