Album: Sparks - A Steady Drip, Drip, Drip |

reviews, news & interviews
Album: Sparks - A Steady Drip, Drip, Drip
Album: Sparks - A Steady Drip, Drip, Drip
Arch rhymes and secreted emotion from veteran LA ironists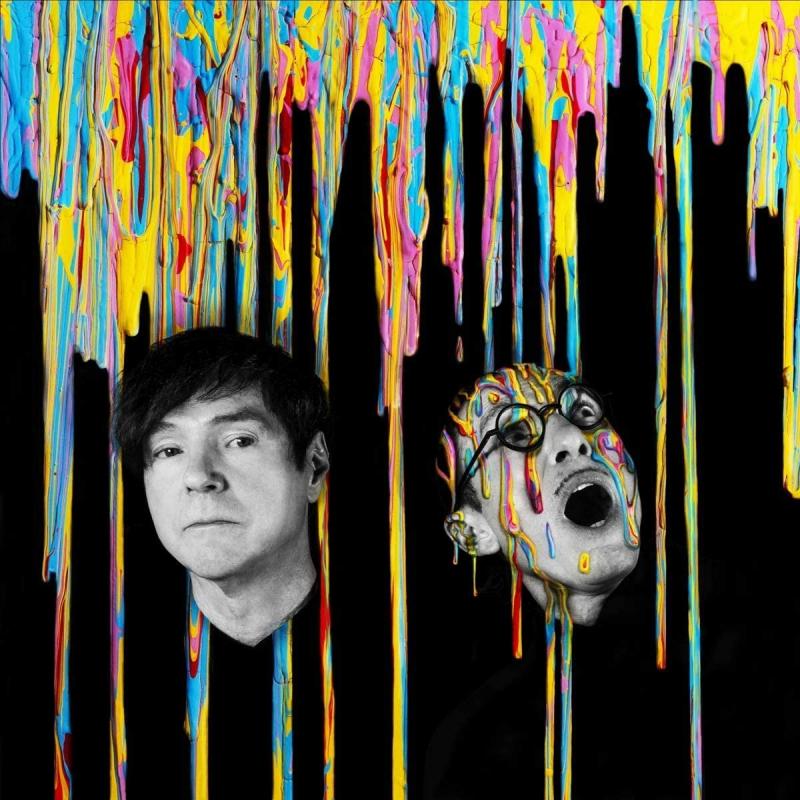 Apparently a freaky, brilliant novelty in 1974, Sparks have proved eternally invincible: the synthpop duo template, glam and disco avatars, chasing the pop grail across the globe as their latest mode hit the local chart mark.
Lightly worn resilience and diligent application underpin their endurance (Russell Mael told me 20 years ago that he felt a professional responsibility to remain a good-looking singer). This 24th album follows the Top 10 UK success of
Hippopotamus
, and precedes a French film
musical
of Sparks songs sung by Adam Driver and Marion Cotillard. Though Ron Mael's
lyrics
address current mores, they exemplify a lifetime's dryly satiric American Songbook craft. You could slip them into the classic Sparks album of your choice, our evolution past their themes of absurd hubris and self-delusion sadly a work awaiting progress.
Music is frenetic and staccato, Russell's vocal lines concertinaing and elastically expanding, riding the dense rapids of Ron's world-view. Just quoting couplets would entertainingly suggest the benignly acidic puncturing of foibles. "It's worse than I thought, I'm not just overwrought," the protagonist realises on "I'm Toast"; "The Pope is on the floor laughing/The cardinals roar, they're backslapping," knowing "Sainthood Is Not Your Future"; and "iPhone" turns a septuagenarian grump into a finely extravagant conceit, in which Adam berates Eve, the Gettysburg address is paused to chide, and "Friends of Mrs. Jobs/Often heard her sob": "Put that fucking iPhone away and listen to me." Stephin Merritt is a rare fellow traveller in such underground Broadway tropes, arch rhyming its own satisfaction (Elvis Costello has the dark wit, but lacks the cool detachment to hit his targets minus moral entanglement).
It's hard to imagine the Maels' lives as native Los Angelenos, ironists largely without honour in their own literalist land. "Pacific Standard Time", in which Ron's sleekly modern synths essay stately, remorseless LA motorik is, though, an obliquely heartfelt portrait of a seasonless city somehow beyond space and time. "Our inconsistency is our consistency," Russell sings. "Our insincerity is our sincerity." These veteran Californians could hardly say it plainer.
It's hard to imagine the Maels' lives as native Los Angelenos, ironists largely without honour in their own literalist land
rating
Explore topics
Share this article