CD: Florence + the Machine - High As Hope |

reviews, news & interviews
CD: Florence + the Machine - High As Hope
CD: Florence + the Machine - High As Hope
Florence Welch takes stock and reflects on family relationships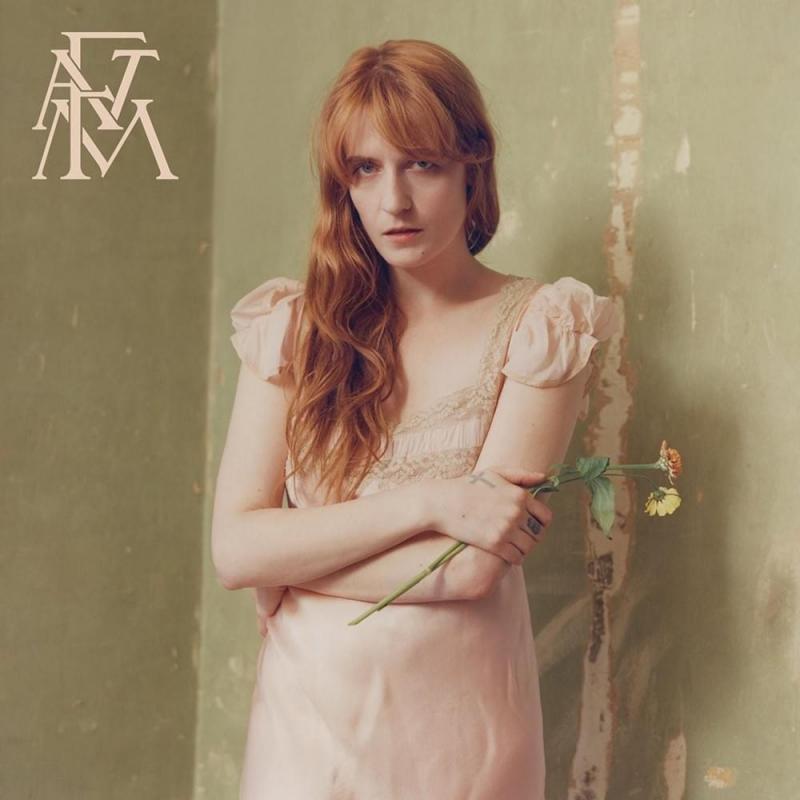 'High As Hope': a stripped-down sound
If Florence + the Machine's last album, How Big, How Blue, How Beautiful marked a break from the exuberant, anthemic pop of her first two albums, her latest disc takes things even further with a more mature and stripped-down sound that often feels one step away from dispensing with instrumentation altogether.
This is especially true of "No Choir", which features little more than sparse
piano
chords, and the confessional lament of "Grace". Elsewhere, "June" comes on like a torch song before finally exploding into overblown orchestration but it never gets its groove on and lets loose. "Sky Full of Song", a tale of living life too high and deciding to calm down a bit, and "100 Years" with its clapping percussion do bring
folkie
textures to the mix, but
High As Hope
is not an album with a great deal of tuneful variation.
There may just be a reason why Florence Welch has experimented with an almost minimalist sound. As while How Big, How Blue, How Beautiful was largely a meditation on a failed relationship, High As Hope delves even further into the world of psychoanalysis, as Welch now takes on family relationships. From her grandmother's suicide to a difficult sibling relationship and an adolescent eating disorder, it's hardly the stuff for pop hooks. That said, High As Hope is not all doom and gloom but also dips into wistful nostalgia, as Welch revisits "art students and boys in bands" and youthful idealism in "South London Forever". She even sings a hymn to Patti Smith in "Patricia", which picks up the tempo somewhat although it doesn't exactly have a fat sound.
High As Hope may mark the turning of a musical corner for Welch but whether it proves to be a brief diversion or a permanent retreat from more commercial sounds remains to be seen.
From her Grandmother's suicide to a difficult sibling relationship and an adolescent eating disorder, it's hardly the stuff for pop hooks
rating
Share this article