CD: Kylie Minogue - Golden |

reviews, news & interviews
CD: Kylie Minogue - Golden
CD: Kylie Minogue - Golden
Nashville reinvention for the People's Princess doesn't sit well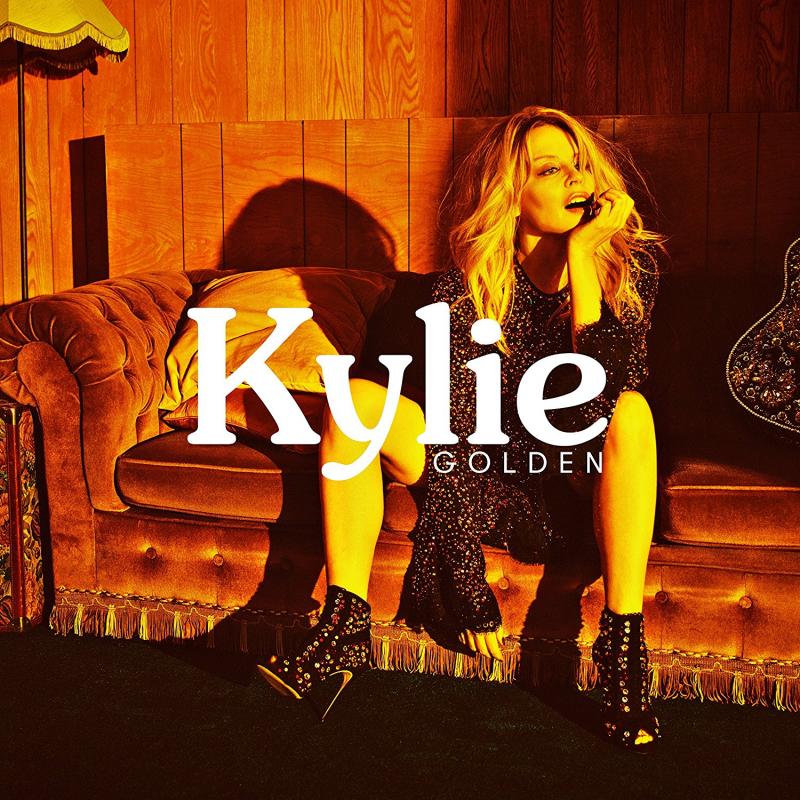 Well executed, but a million miles from her best work
Oh this is annoying. One really doesn't want to be mean about the People's Princess. Kylie is one of the great pop stars of our time: charming, witty, a survivor, with several dozen proper classic songs under her belt, she has never stopped sparking with star quality.
And the way she talks about her creative process, it's clear she still cares, so it's very easy to believe that she still has an album in her that can stand with her best and cement her status as one of the best to do it.
This isn't it, though. This is a country album, recorded in Nashville. Not that that's anything bad in itself. A Kylie country album could be a great thing – one could perfectly imagine her going rootsy and acoustic, or doing a slick album of Bobbie Gentry style MOR country-soul, or doing a record of country-disco like her friends The Scissor Sisters' "I Don't Feel Like Dancing". But this is country-pop in the modern, Taylor Swift style – even including a couple of key Swift collaborators – with lots of "woah woah" chantalong choruses
It's well executed – of course it is, Kylie doesn't do things by halves – and unusually for her, the lyrics have a personal, even confessional feel. But somehow all the intimacy that could have conjured is lost among the bombast, which seems a million miles from the slinkiness of her best work. All of the Millennial affectations just feel like they're beneath her, and though they might well hit commercial paydirt, they make all the songs strangely forgettable. Kylie very likely does have a great album (or albums) still in her, but imitating artists half her age really isn't the way to get to them.