CD: Sam Smith - The Thrill of It All |

reviews, news & interviews
CD: Sam Smith - The Thrill of It All
CD: Sam Smith - The Thrill of It All
Un-thrilling stuff from the MOR soul sensation - sometimes thrillingly so
Saturday, 04 November 2017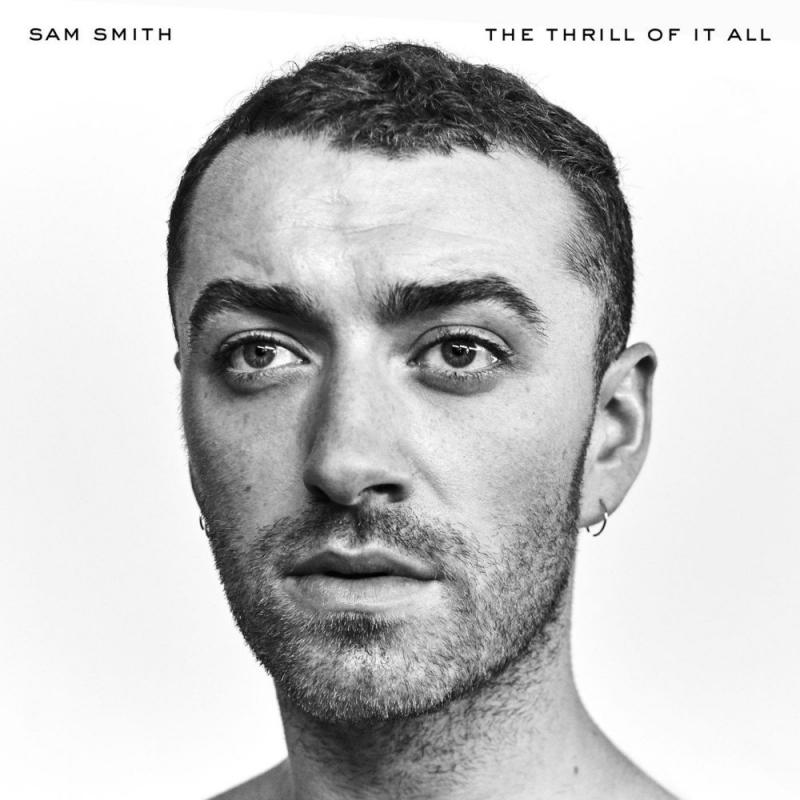 Sam Smith: Tuesday morning in the rain songs
In a sense, the air of tedium that surrounds Sam Smith is a wonderful thing. This is a person who can talk about having fluid gender identity and make it sound as if he's simply unsure whether he prefers boiled or mashed potatoes: that is, he's somehow able to dip into one of the spiciest political topics of the age without scaring your gran. It doesn't, though, make him a great pop star.
One imagines he'd like to be seen alongside the modern indie/soul likes of Sampha – both came through featuring on early 2010s bass/dance tracks, then emerged as obliquely emoting frontmen. But there's something far more traditionalist about Smith: even when there's an approximation to a hip-hop beat on a track, he feels like a throwback to the 1980s and 90s, somewhere between the insidious smoothness of Simply Red's Mick Hucknall and the bork-bork-bork honking Muppet seal voice of M-People's Heather Small.
That's not terrible in itself. There's something pleasantly odd about such safe pop touching on heavy issues of religion and sexuality, as it does here. Smith can certainly hold a note, and he's lost some of the tendency to overly mannered register leaps and cracks that marred his early work. In fact, the more he stays in the middle of the road here, the better: in particular the better ballads here – the floating "Say it First" and the countrified "Palace" - have that perfect rainy Tuesday morning looking out of the window of a laundrette feeling that is the mark of future local radio classics. But all too often, the mid-tempo plod starts up, the bork-bork-bork over-emoting takes over, and however sincere and heart-bearing Smith might be it just starts to sound a bit building society advert. It's worth checking in for those ballads, but otherwise this is a fascinatingly uninteresting record.
He feels somewhere between the insidious smoothness of Mick Hucknall and the bork-bork-bork honking of Heather Small
rating
Explore topics
Share this article