CD: Barry Adamson - Love Sick Dick |

reviews, news & interviews
CD: Barry Adamson - Love Sick Dick
CD: Barry Adamson - Love Sick Dick
Former Bad Seed and Magazine man gets funky, but he's still feeling blue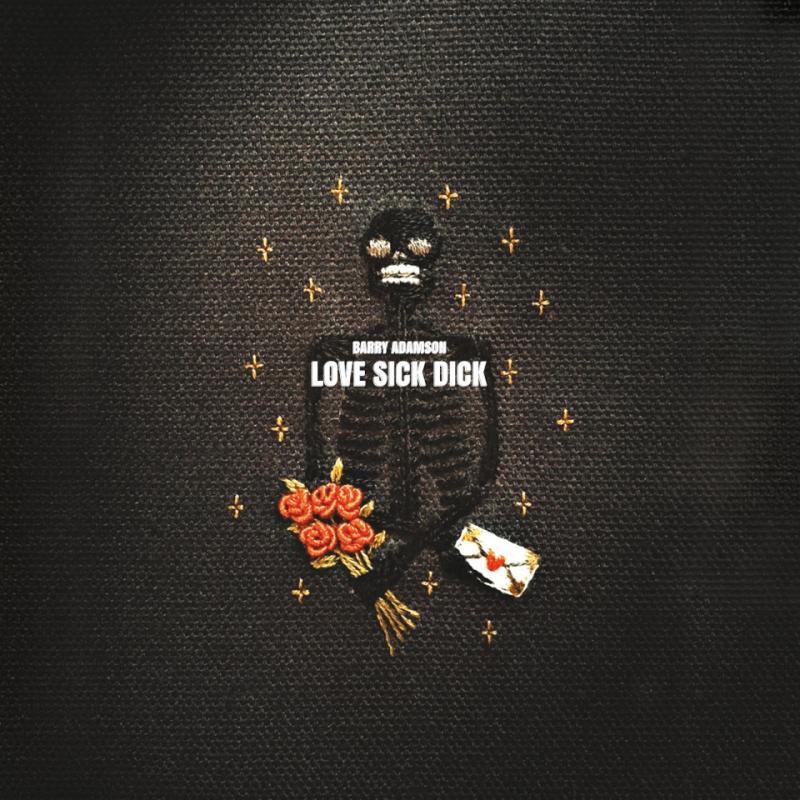 'Love Sick Dick': Barry's got the blues
Barry Adamson has forged an impressive solo career since the soundtrack-without-a-film of Moss Side Story in 1988. His epic cinematic noir sounds have absorbed blues, jazz, rock and a myriad of other musical designs along the way and Love Sick Dick happily doesn't stray too far from that tradition.
Much like his debut,
Love Sick Dick
is a song cycle that follows an implied narrative and features a lonely and paranoid bloke adrift in the big bad city as he crashes ever downwards. In fact, despite outward appearances,
Love Sick Dick
is really a blues record.
Things start with a zap and a pop, as Adamson launches into the dark and claustrophobic drum heavy jazz of "I Got Clothes", while "On Golden Square" is an injection of laidback, old school soul with a sunny and slightly whoozy groove. The lyrics tell a different story though, and Dick is soon phoning his mum to ask, "Mama, what the fuck is going on?", and it's not clear that her insistence that everything is alright should be taken at face value. However, our hero soon gets his funk on and "One Hot Mess" brings raucous electronica with shades of Daft Punk's lo-fi funk between Adamson's more epic choruses, while "People Like Us" keeps the party going with its psychedelic soul sounds and baggy groove. "Sweet Misery", however, sees the paranoia return amid a sweet electro-funk groove, a paranoia that only intensifies for "They Walk Among Us" as Dick tries to prise off the mask of civilised behaviour to get a look at the grubby reality that it hides.
Love Sick Dick may sound like a man who's not exactly on top of his game but there are times when he could be anyone of us – something which Barry Adamson seems to understand only too well.
Watch the video for "They Walk Among Us"