CD: The Pretenders - Alone |

reviews, news & interviews
CD: The Pretenders - Alone
CD: The Pretenders - Alone
Chrissie Hynde goes to Nashville, but can she revisit former glories?
Saturday, 15 October 2016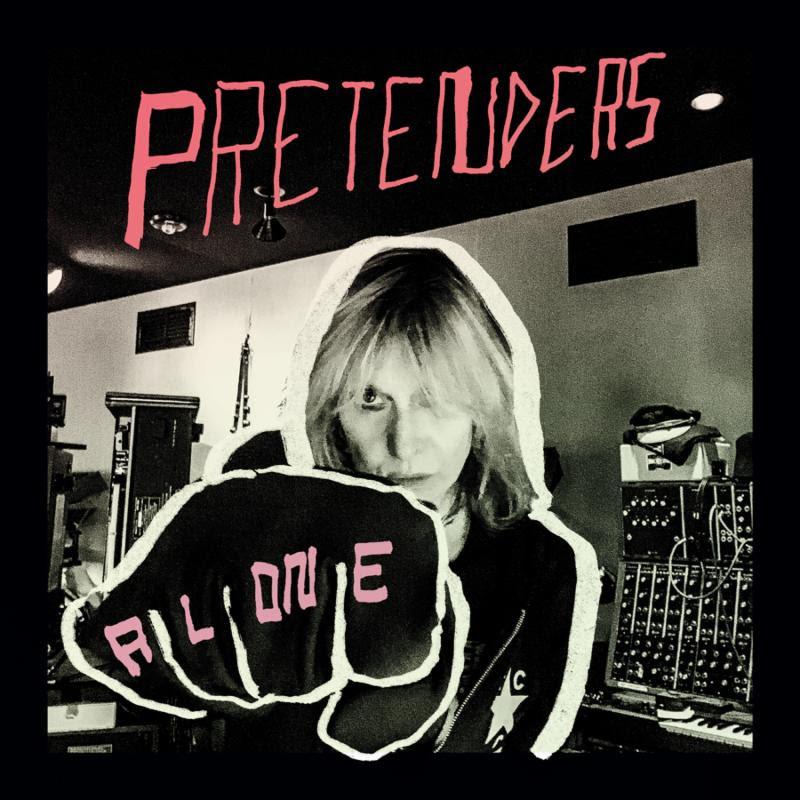 A very good album: 'Alone'
A legacy can be a hell of a thing. When someone has a recorded archive of stone cold classics, it must be very tough indeed to present their new works, knowing they'll be compared to their best. This goes double with a voice as distinctive as Chrissie Hynde's: even the smallest inflexions of her singing are so recognisable that they instantly trigger sense memories of all the times that her songs have struck an emotional chord in the listener.
Make no mistake, Alone is a very good album. From the second the title track kicks in, feeling like a strangely rowdy Velvet Underground deciding it's time to cut loose and boogie, it's obvious that Hynde has really got stuck into the creative process. The album – produced and almost entirely played by The Black Keys' Dan Auerbach in his Nashville studio – crackles with enjoyment of the studio, and though the reference points are all retro (southern boogie, The Band, Phil Spector, Stax / Muscle Shoals soul and so on), the grooves feel like they're built for pleasure and to support the song structures, never as dry historical excercises.
Hynde is in fine voice too: never overplaying it, she can still do imposing threat (easily competing with the fierce riffing of "Gotta Wait"), airborne romantic lilt ("Blue Eyed Sky", "Death Is Not Enough") or wry sass ("Never Be Together") as well as ever, while age has given her an extra low register which allows her to add a great Iggy Pop hobo drawl to her repertoire ("I Hate Myself"). The issue, though, is that the songwriting rarely takes flight. It's solid enough – there are hooks here for sure, in every track – but those hooks tend to repetition and don't open up into something more; in other words there's no "Back on the Chain Gang" or "Don't get me Wrong" or "Stand by Me". And yes, that is a harsh way to judge anyone, but when one hears Hynde's voice, that's what one can't help looking for. On its own merits, though, this will certainly please fans, deserves to be heard widely, and augurs well for more to come.
Overleaf: listen to 'Holy Commotion!' from Alone
She can still do imposing threat, airborne romantic lilt or wry sass as well as ever
rating
Share this article