CD: Wire - Nocturnal Koreans |

reviews, news & interviews
CD: Wire - Nocturnal Koreans
CD: Wire - Nocturnal Koreans
Fifteenth album from respected post-punk perennials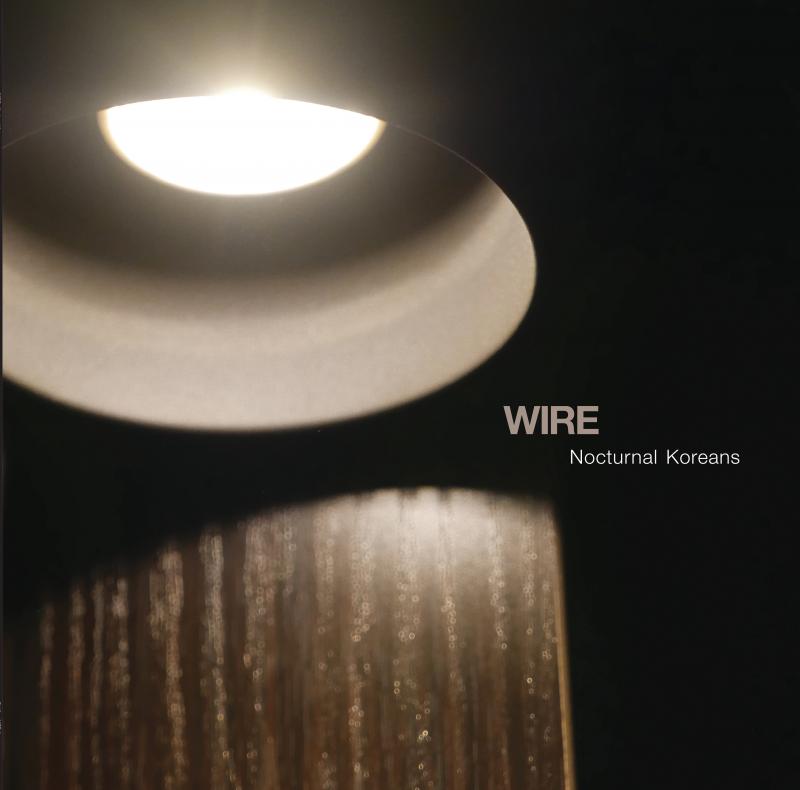 The grey but enigmatic world of Wire
The new album from Wire consists of a hodge-podge of cuts originally composed for last year's eponymous Wire album. Colin Newman, a lynchpin of the band, describes it as "less respectful of the band – or, more accurately, the band being less respectful to itself." Which is to say that this is Wire, one of the 20 or so key outfits forged in the crucible of 1970s UK punk, relaxing somewhat from their reputation for the cerebral and artily calculated.
Nocturnal Koreans
, as its bizarre title hints, is possibly the sound of Wire having fun.
It is, however, no unhinged party. With three original members still on board all the way from 1976 (plus It Hugs Back's Matt Simms on guitar since 2010, in the wake of Bruce Gilbert's departure), Wire still play their cards close to the chest, dealing in enigmatic lyrics and an understated sound, less punk than a version of lo-fi indie given a 21st Century polish-up and boosted with subtle synth trimmings, a game the group played back in the mid-Eighties on albums such as A Bell is a Cup and IBTABA.
There are hints of their more raucous side, notably the closing "Fishes Bones" and, even more so, the sneery "Numbered" with its catchy "You think I'm a number/Still willing to rhumba" couplet. More often, though, Wire's sound is a gentle, mesmerising hum, as on the sweetly melodic "Internal Exile" or slow, Vocodered "Forward Position" – the latter even sounds a bit like a Pet Shop Boys cut from their Release-era foray into guitar pop. The catchiest number is "Internal Exile" which has intriguing lyrics - although abstract as ever - and a driving chorus that appears to be ordering us to "March, march, march". However, while palatable, Nocturnal Koreans is hardly going to win Wire new fans. They're an odd bunch making odd pop, a four-man musical cottage industry on an ongoing spurt of activity in recent years. Their fifteenth album offers devotees a chance to enjoy the continuing journey.
Possibly the sound of Wire having fun
rating
Share this article