CD: Bob Mould - Patch the Sky |

reviews, news & interviews
CD: Bob Mould - Patch the Sky
CD: Bob Mould - Patch the Sky
Punk legend shows no signs of slowing down with 11th solo outing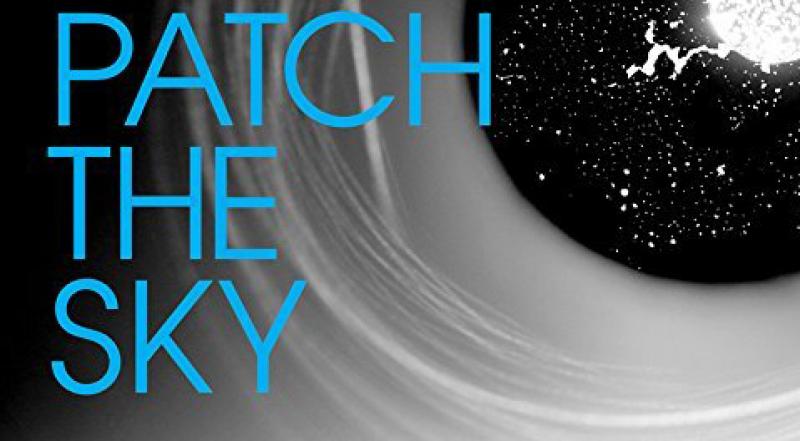 Lively melodies, punk heft and angsty lyrics from the Hüsker Dü veteran
No one could ever accuse Bob Mould of coming across like Mr Happy. Coupling lively melodies with punk heft and angsty lyrics has been his shtick for most of his 40-year career, first with hardcore punk rock titans Hüsker Dü, then '90s power trio Sugar and finally in his own right. Nevertheless it would be fair to say that things have been a bit grim for Bob since 2014's excellent Beauty and Ruin album and it shows.
The death of his mother, relationships ending and reflections on life getting shorter all leave their mark on the lyrics of
Patch the Sky
.
As with Beauty and Ruin though, there is nothing glum or plodding about the music. Driving tempos and a sound that invites the volume to get ever louder predominate, with Bob even returning to the uptempo fuzzy power pop sound of late period Hüsker Dü on standout tracks like "The End of Things", "Pray for Rain" and the excellent "Losing Time". In fact, the buzz saw guitars and the muscular backing of Jason Narducy's bass guitar and Jon Wurster's drumming coupled with Mould's familiar vocals half-buried in the fuzzy mix could easily trick you into imagining it was indeed 1987 once again. That's not to say that the other tunes pale in comparison, and the likes of "You Say You" and "Hands Are Tied" do nothing to suggest that this legend will be slowing down anytime soon.
Patch the Sky may be a bit less immediate than its predecessor but, especially as it's his third album in little more than three years, it's certainly a good deal more inspired and vital than much of what gets turned out by many half his age, never mind his punk rock contemporaries who are still standing.
It's certainly a good deal more inspired and vital than much of what gets turned out by many half his age
rating
Share this article