CD: Micachu & The Shapes - Good Sad Happy Bad |

reviews, news & interviews
CD: Micachu & The Shapes - Good Sad Happy Bad
CD: Micachu & The Shapes - Good Sad Happy Bad
Avant-garde art-pop from erstwhile BAFTA nominee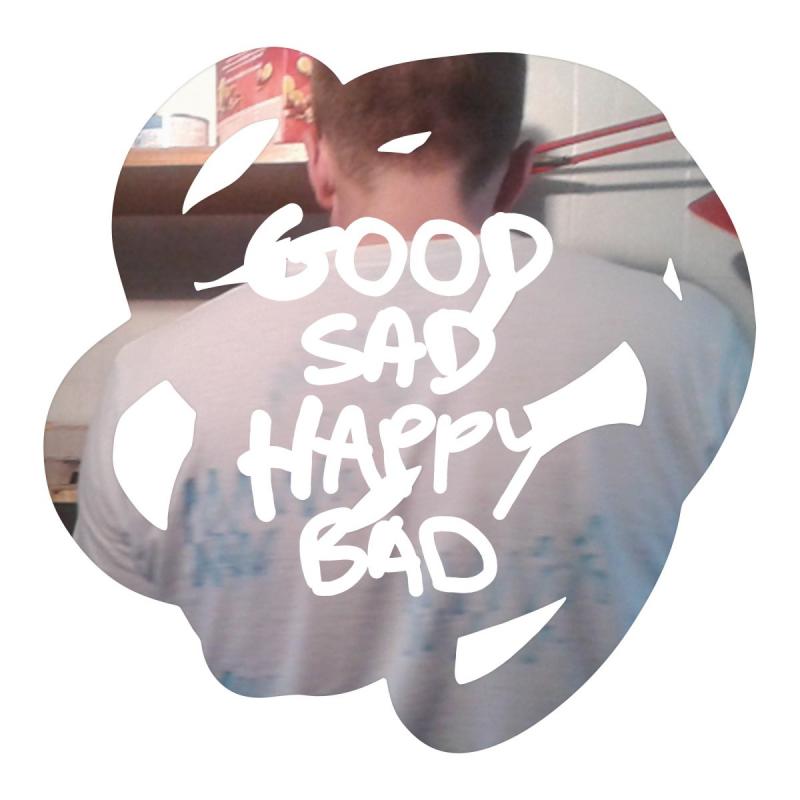 'Collaborative eccentricity': Micachu & the Shapes
Bands that stand out live often disappoint on record: it can be difficult to capture the energy, the ferociousness, the vitality that makes a group of musicians special when you freeze it in time. Experimental pop trio Micachu & the Shapes - who have the dubious distinction of being one of the best live acts I've ever seen yet one whose music I've never been able to enjoy at home - have probably come as close to doing so as is possible on Good Sad Happy Bad. The album began life as an extended jam session, sneakily recorded by drummer Marc Pell.
The result is an album that sounds loose, and free - the sound of BAFTA-nominated classically trained composer Mica Levi shaking off the otherworldly precision that so haunted those who heard her work in Under the Skin and sharing moments of pure joy with likeminded friends and collaborators. Ignore the misleading title: opening track "Sad" comes in all laser-guns blazing and sketchy, trip-hop drum beat, a ragged rage against all negative emotion. And you can practically hear the peals of laughter underneath the purposively discordant refrain of lo-fi summer holiday warp-fest "Sea Air" and cheeky stream-of-consciousness monologue "Thinking It".
But even when you think they're slacking off, Micachu & the Shapes exist to confound, to intrigue and to challenge. It's not always a pleasant listen - "Waiting" sounds like a cross between Satan's own hold-music and a dude in a hockey mask sharpening his knives outside your cabin in the woods; and "Unity" is a primal scream found sound nightmare - but it's mostly a fulfilling one. And although there are hat-tips to the unsettling soundscapes Levi has been so rightly lauded for in her other life such as the hauntingly minimalist "Oh Baby" and "Dreaming", a track more twinkling and alien than the Andromeda galaxy, this is collaborative eccentricity that sounds like nothing else.
Overleaf: listen to "Oh Baby"
The result is an album that sounds loose, and free
rating
Share this article