CD: Hanoi Masters - War Is a Wound, Peace Is a Scar |

reviews, news & interviews
CD: Hanoi Masters - War Is a Wound, Peace Is a Scar
CD: Hanoi Masters - War Is a Wound, Peace Is a Scar
Touching field recordings from Vietnam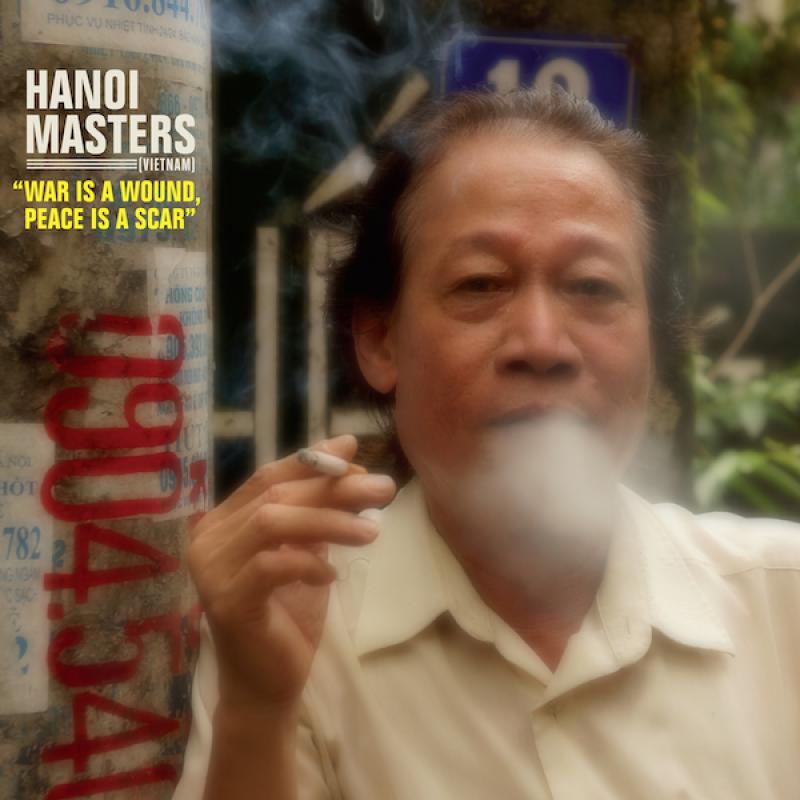 The scars of what they still call 'the American War'
The music of melancholia takes on varied forms on different continents: the religious spirit and anger of the blues contrasts with the edgy rebelliousness of Greek rembetika, and the spiritual longing and melismatic vocal whirling of the Turkish aman with the sweet sadness of Portuguese fado.
In Vietnam, the black dog barks softly and blue moods are tinged with resignation and regret, an acceptance of the slings and arrows of outrageous fortune that owes a great deal to Confucian teachings on surrendering to one's fate.
In this collection of recent field recordings, we hear from a variety of Hanoi vocalists and instrumentalists, whose music bears the scars of what they still call "the American War". All the musicians lived through the Vietnam War, on the receiving end of US bomb strikes, and their sombre yet sweet music-making recalls the traditional sounds that have all but disappeared under the impact of Western rock, Korean pop and the Japanese invention of karaoke.
There is a disarming and engaging intimacy about these recordings, a freshness that might be impossible to achieve in the studio, and yet producer and engineer Ian Brennan has done the delicacy of the various and unusual string instruments proud, as well as catching the different voices with a sense of immediacy that allows the singers' emotions to preserve a feeling of understatement without sounding too distant or reserved.
Sadly, pure emotion and the subtle sound of surrender only give us a general sense of the experience and context that has generated this magical music. Glitterbeat who are marketing this as the first in a series called "Hidden Musics" have decided not to print translations of the song's lyrics – except for two tantalizing and very poetic extracts printed on the CD's inner sleeve. Without this crucial element, the songs – for all their exquisite and unique beauty – are heard as if through a mist, exotic artefacts that touch us and yet feel in some way remote. The lyrics are almost certainly as powerful as the music, and it is a great pity that we don't get to know what the Hanoi masters have to say.
In Vietnam, the black dog barks softly and blue moods are tinged with resignation and regret
rating
Share this article