RIP Stephen Samuel Gordon aka The Spaceape |

reviews, news & interviews
RIP Stephen Samuel Gordon aka The Spaceape
RIP Stephen Samuel Gordon aka The Spaceape
A sad farewell to the poet laureate of the dubstep generation
Thursday, 02 October 2014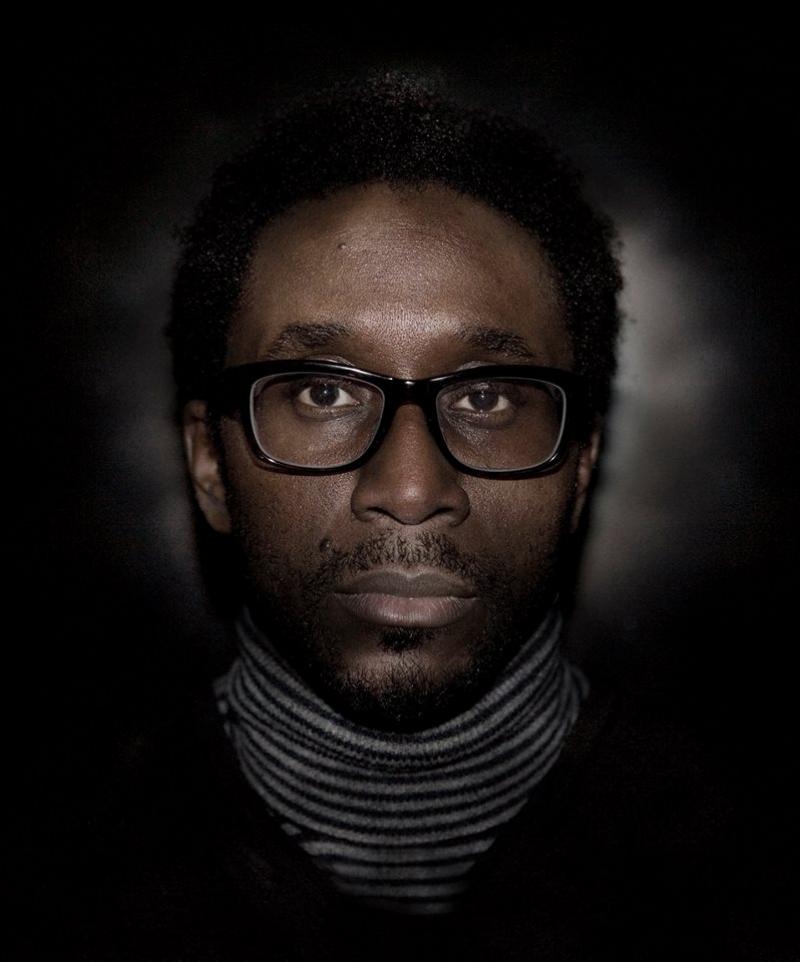 It has been announced by the Hyperdub label that Stephen Samuel Gordon, better known as The Spaceape, vocalist, poet and live performer, passed away peacefully after a 5 year struggle with a rare form of cancer.
Gordon was the constant recording and performing partner of Hyperdub founder
Kode 9
, and collaborator with key Hyperdub affiliates including Burial and Kevin Martin, and his rich voice and lyrics which blurred academia, mysticism and science fiction with the power and finesse of soundsystem culture were a constant for lovers of "bass music" through the 2000s.
He was a mysterious figure, rarely speaking in public other than through his lyrics, but had acknowledged his health issues when he released his only solo record, the Xorcism EP, in 2012. This was a set of low-key musings on mortality, mixed with sounds derived from Haitian voodoo music. But despite his utter refusal to play any kind of celebrity roles, he was much beloved by those who bought his records or saw his often incendiary performances, and his cryptic yet powerfully affecting lyrics will continue to resonate with a generation. He leaves a wife and six-year-old daughter.
Watch Kode 9 & The Spaceape's most recent video "The Devil is a Liar":