CD: The Flaming Lips - 7 Skies H3 |

reviews, news & interviews
CD: The Flaming Lips - 7 Skies H3
CD: The Flaming Lips - 7 Skies H3
Can the Lips' wackiest experiment yet get past their leader's ego?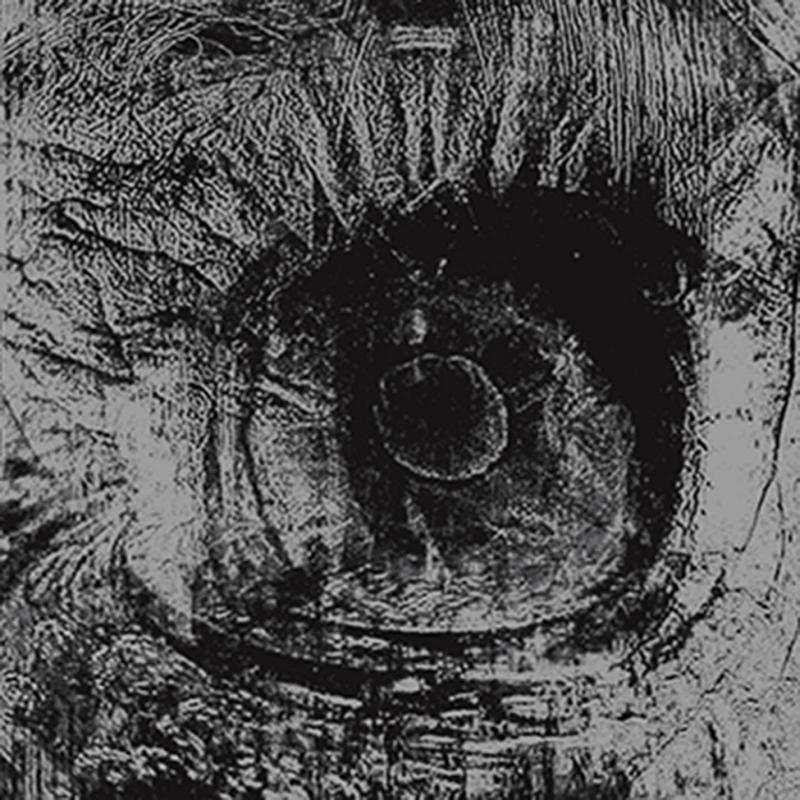 7 Skies H3 - death of ego?
The Flaming Lips are one of the most annoying bands on the planet. They're fawned over in a pseudo-spiritual fashion by people who should know better for their arena show stunts which supposedly create a vibe of togetherness and community but really seem every bit as messianically egotistical on the part of band leader Wayne Coyne as any of the antics of, say, Bono or Chris Martin.
They are essentially a new generation prog-rock band with all the self-involved and portentous stoner goofing that entails.
However... a little frustratingly, they're also capable of making good records, and particularly when they're deepest into their self-involved, portentous stoner goofing. Thus with this "album", originally a single 24-hour-long track which the band released in a limited edition of 13 memory sticks each encased in a human skull for $5,000 a pop, back on Halloween 2011, then edited down to this 50-minute selection for a clear vinyl release sold on Record Store Day in May this year, and finally cut to CD for this release.
It is basically a psychedelic wig-out of the finest kind. There are oceanically floaty cod-classical synthesiser bits with moaned and whispered vocals, there are extensive passages of raging noise, there are gentle electronic drones, there are hoots and wails, and there are quite a few bits that sound like Pink Floyd. And like the best psychedelic music, it feels quite a bit like the death of ego – which is exactly what you want from someone with an ego the size of Coyne's. Admittedly the Pink Floydy bits do sound a little bit pompous, but thankfully the intensity of the cosmic excursions that make up the rest of this album make them more than bearable. A tale of redemption through abstraction.