CD: Clean Bandit - New Eyes |

reviews, news & interviews
CD: Clean Bandit - New Eyes
CD: Clean Bandit - New Eyes
Can Clean Bandit claim the UK pop throne for 2014?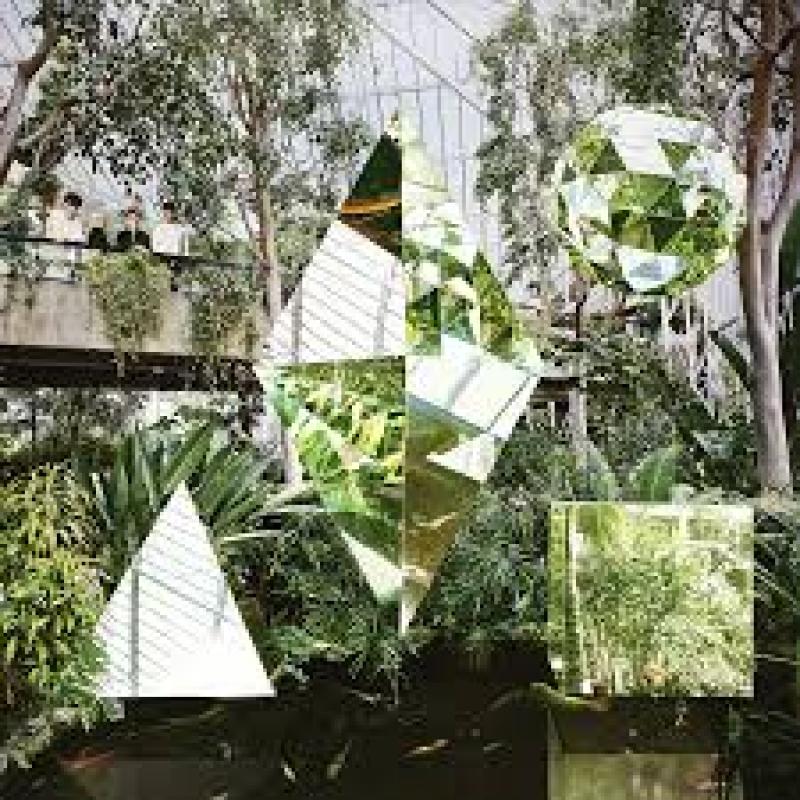 New Eyes - Do believe the hype
Anyone with more than a passing interest in the Radio One playlist will have been aware that 2013 was, without doubt, the year of Rudimental on Planet Pop. Hit singles, a massive album in Home and plenty of well-received festival and live performances followed and the accolades rolled in. In 2014, it looks like it is going to be Clean Bandit's turn.
January's monster hit single, "Rather Be", topped the UK charts for four weeks, they have just finished a hugely successful UK tour and it's not even festival season yet, with its wall-to-wall TV coverage.
Clean Bandit have already made significant waves in the media with their signature mix of classical chamber music and garage pop, and because they met at Cambridge University. New Eyes, however, should take things to a whole new level, as it shows that the hype that has been focused on the band has not been misplaced.
We're got the soundtrack and all we need is for temperature to rise
Those who are new to Clean Bandit and imagine that a marrying-up of classical instruments and dance beats equals Euro-house bores Deep Forest or Enigma are going to be in for a shock. Tunes like "Mozart's House", "Extraordinary" and "Heart on Fire" all display a commercial suss that ignores the cheese and will have the pop kids bouncing around like Ritalin freaks, while the chart-friendly reggae of "Come Over", with Stylo G's vocals that bring to mind the legendary Dennis Brown, is likely to be heard pumping from many a car stereo when the sun comes out. Meanwhile, Clean Bandit's infectious single "Rather Be" has lost none of its appeal with repeated listening and "A & E" has the feel of the Sugababes getting down with Soul to Soul.
It would seem that we're now ready for summer to begin. We're got the soundtrack and all we need is for temperature to rise and the sun to make an appearance.
'Rather Be' has lost none of its appeal with repeated listening and 'A & E' has the feel of the Sugababes getting down with Soul to Soul
rating
Share this article