CD: Jah Wobble presents PJ Higgins - Inspiration |

reviews, news & interviews
CD: Jah Wobble presents PJ Higgins - Inspiration
CD: Jah Wobble presents PJ Higgins - Inspiration
Bassist Wobble provides solid support to a tasty eight-song affair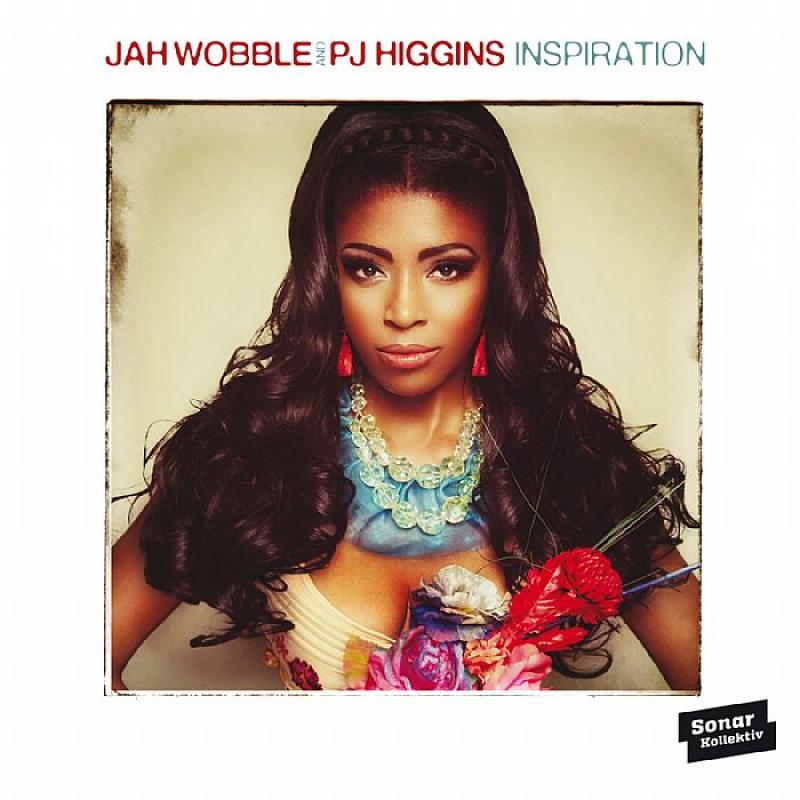 PJ Higgins, queen bee of ethnic late-night dub vocalists
A little early, this review, as the album's not out until Monday 2nd June, but if you take a look, everyone from 50 Cent to Clean Bandit has something out that week, so let's have a listen now or it may fall by the wayside.
Jah Wobble, after all, is one of those sturdy but essential periphery figures whose nearly three decades of music, often with a who's who of alt-pop talent, is almost always worth a look (ie, with John Lydon, Adrian Sherwood,
Screamadelica
-era Primal Scream, the astounding Sinead O'Connor collaboration "Visions of You, his wife Liao Zilan's Chinese Dub project, and so on).
PJ Higgins too has been around the block a few times. She blossomed from the same milieu that built Wobble's post-PiL career, a less celebrated peer to Natacha Atlas on that happily nameless mid-Nineties post-Transglobal Underground ethno-electronica scene, and has more recently been found singing with Ethiopian pan-global outfit Dub Colossus.
Built for each other, then, the pair make a fine noise. Neither leaves their comfort zone but that, fortunately, is a broadly defined area. Thus the music on Inspiration runs the gamut from the primitive blues shouter "Chaingang" to the "Uptown Top Ranking"-style ska-pop of "Watch How you Walk". "King of Illusion", meanwhile, is a lusciously sweet, brassily stoned dancehall reggae cut and is paired with its own echoing, stripped back dub. The highlight is the seven minute "I Did Bad" where both artists do what they do best. Wobble provides a persistent, persuasive, relentless bassline amid a swirl of Eastern-flavoured dub-psychedelia, and Higgins adds a sensual, downplayed flirtation of a vocal.
It's unlikely Inspiration will become a milestone in either of its creators' careers, but it will, I suspect, bring late night pleasure to its fans long after they've forgotten their current zeitgeist-driven daytime listening.
Overleaf: Listen to "Watch How You Walk"
Neither leaves their comfort zone but that, fortunately, is a broadly defined area
rating
Share this article