CD: Johnny Borrell - Borrell 1 |

reviews, news & interviews
CD: Johnny Borrell - Borrell 1
CD: Johnny Borrell - Borrell 1
What on earth is the Razorlight main man up to now?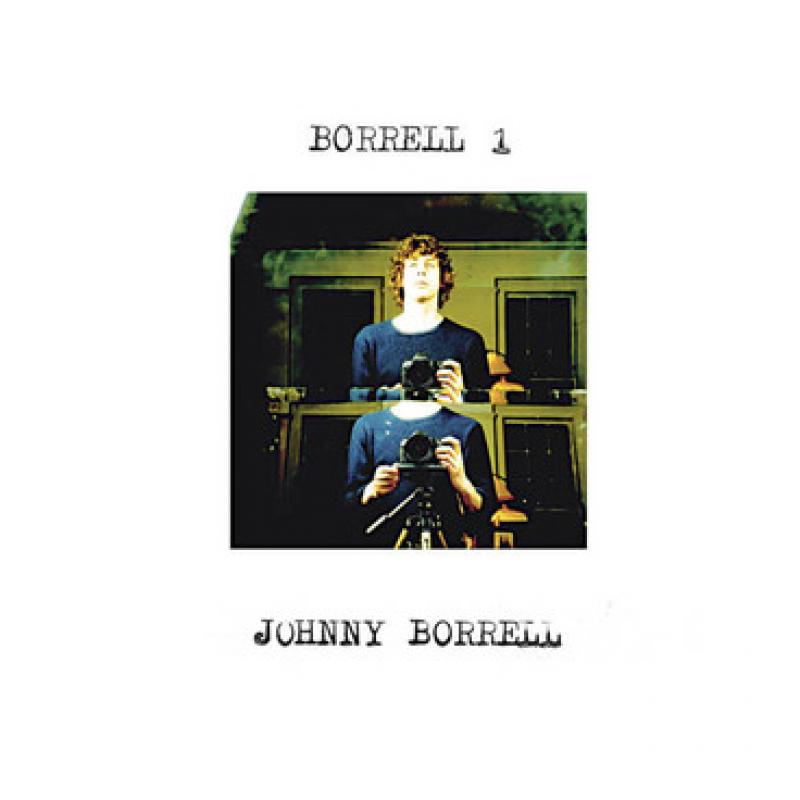 Borrell cooks up 'an unusual but generally satisfying gumbo'
Is the former Razorlight singer Johnny Borrell really the arse that many music fans seem to think? After his debut solo album was announced, the hubris of titles like "Pan-European Supermodel Song (Oh! Gina)" prompted a fresh round of ridicule. JB didn't seem to notice or care. Even as he toured half-empty regional civic centres on the run-up to the album's release, his self-confidence never wavered.
Some call this behaviour delusional. But is it really? Unlike many of the vapid, wannabe Dylans who bother the indie charts, few could deny that Borrell has real talent. The disagreement lies over when he has used it and when he is just being a vain twerp.
Borrell 1 has a Kevin Rowland flavour about it. Not just in the nutty stories that surround it or the fact his chorus of "Gina" sounds a bit like "Geno", but also in his melodic fusion of rock, folk and soul. Now, holed up in Paris (presumably imagining himself as a Left Bank intellectual), Borrell has created an unusual yet generally satisfying gumbo. Acoustic piano and saxophone accompany Borrell's voice on most tracks and the move away from indie-rock appears to have freed his imagination.
Still, what exactly he wants to be – other that is than to be taken seriously – is not entirely clear. Maybe it's that ragged, schizophrenic feel that gives this album its lightness. But much of the credit is surely also due to his new French backing band Zazou; and Trevor Horn, who helped finish the album. Neither, however, had a part in writing the words. On "Cyrano Masochiste", Borrell sings "I am a masochist/ you are a narcissist," almost as if challenging critics to suggest he's got it the wrong way round. For the first time in a while, though, that would be pretty harsh.
Overleaf: watch the video for "Pan-European Supermodel Song (Oh! Gina)"
A ragged, schizophrenic feel gives this album its lightness
rating
Share this article